John Stevenson Professional Credentials
John Stevenson, a prominent wealth protection educator, has been able to help thousands of people successfully strategize for retirement. With retirees living longer and retiring earlier, having a retirement income that cannot be outlived has been a growing concern for many seniors. His clients include teachers, business owners, executives, doctors, and entrepreneurs, to name a few. Not a single client has ever lost money due to market fluctuations.
Please click on these links to learn more about me and my services.
annuity.com/john-stevenson-achieves-cff-advisor-certificate
annuity.com/john-stevenson-brings-retirement-income-radio-to-las-vegas
annuity.com/john-stevenson-named-contributing-author-for-thinkadvisor
annuity.com/making-money-last-john-stevensons-newly-released-book-shares-guaranteed-wealth-protection-techniques
annuity.com/meet-john-stevenson
annuity.com/author/john-stevenson
If you need more information about me, Google my name.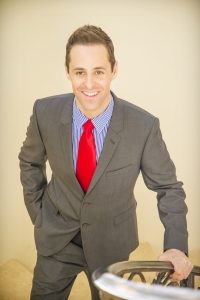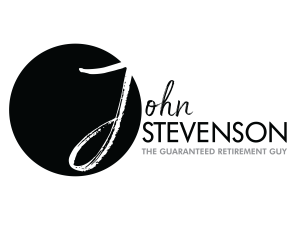 8275 S Eastern Ave Suite 254, Las Vegas, NV 89123