Jeff Kennedy Professional Credentials
Jeff started in the Insurance business in 1971 and has created a thriving business, still going strong for over 48 years. He has helped thousands of clients with their insurance needs over the state of Alabama. Jeff was born and raised in Jasper, Alabama, and graduated from Walker College and then attended the University of Alabama, majoring in business and marketing. He is the Principal and Manager of Kennedy Advisory Group in Birmingham, Alabama, for the last 19 years.
Please click on these links to learn more about me and my services.
annuity.com/jeff-kennedy-brings-retirement-and-income-radio-to-birmingham
annuity.com/author/jeff_kennedy
www.kennedyfinancialcenter.com
If you need more information about me, simply Google my name.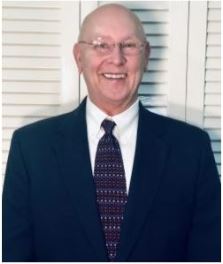 Jeff Kennedy
3109 Woodcliff Cr.
Birmingham, AL 35243