Jack Branch Brings Retirement And Income Radio To New Orleans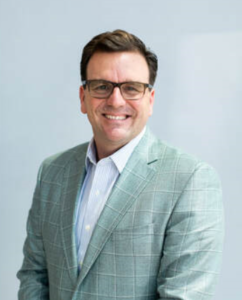 Jack Branch has been a financial advisor in Louisiana for almost 20 years. He focuses on helping clients define their goals and identify their investment risks. Clients receive a custom plan designed for their specific needs and goals. Jack is recognized nationally and locally as a top advisor to professionals, CPA's, business owners, and entrepreneurs seeking a holistic plan that makes sense.
Now, as host of the Retirement & Income Radio Show, Jack shares his views on planning, achieving goals, and making sure every risk is identified.
Jack and his wife Renee, reside in Covington, LA, where they are members of Northshore Bible Church, blessed with three children, a grandson, and two dogs. Also, enjoying the great outdoor activities that Louisiana offers.
Join others who have benefited in listening to Jack's no-nonsense approach to retirement planning as to how he explains a retirement planning can be free from market risk.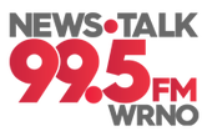 Saturday 2:00 PM
Learn more about Jack: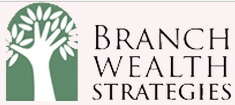 201 Holiday Blvd. Suite 400
Covington, LA 70433
504 520-8048
http://www.branchwealthstrategies.com/
http://www.safemoneyjackbranch.com/