Frank Del Palazzo Safe Money Radio Show
Frank Del Palazzo | Retirement Planning
Frank Del Palazzo began his career in 1964 with Robinson & Company, a member firm of the NYSE. He was extremely successful as a Registered Representative and through his work with mutual fund Contractual Plans. He was involved in the development of retirement plans, such as 401(k)s. He has owned and operated several companies and has a varied financial background. He serves clients throughout the US and is an active lecturer on the subject of "Safe Investments and Wealth Preservation."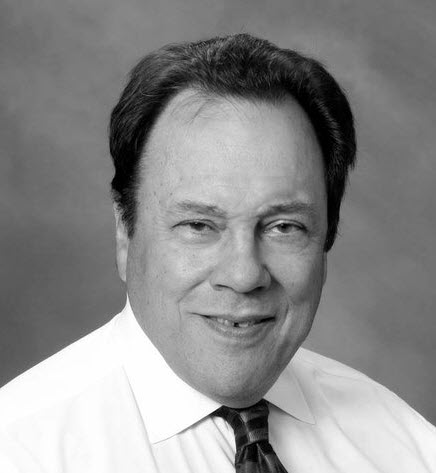 Frank's philosophy and approach are quite different from most advisors. He basses them on the 3 stages of financial life and teaches with deep empathy based upon actual experiences. His vast life experience and desire to help his clients fuels his ability to provide completely risk-free investment avenues. Thus, his clients sleep stress free knowing their retirement is 100% safe from market fluctuation.
He is licensed with over 15 companies and nationally has been consistently recognized as a Top Advisor. Frank Del Palazzo & Associates is a long standing member of the BBB and has earned a A+ rating.
Learn how others have benefited by listening to Frank's no-nonsense approach to retirement planning.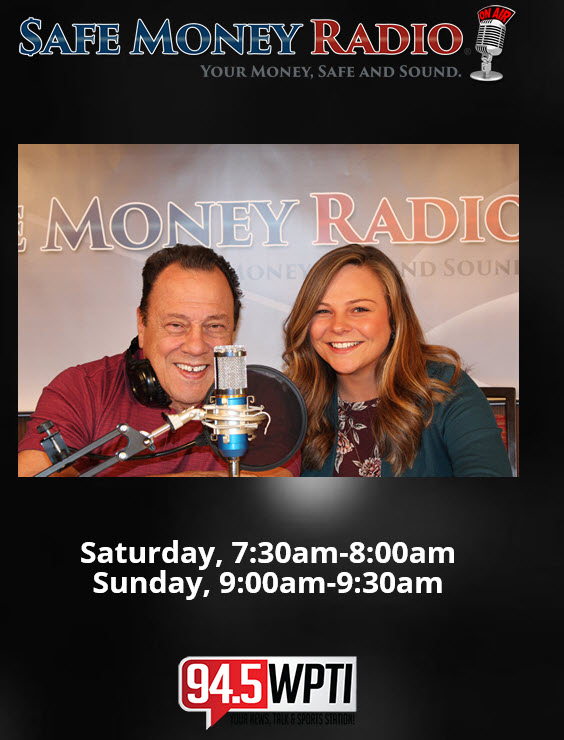 Learn more about Frank:

wearesafemoney.com
franktalk.retirevillage.com
800 331-7870