Meet Dan Barnard: Newport News

Dan Barnard has been in the Financial Services field since 1988 and is a licensed, Independent Financial Advisor.
Daniel Barnard & Associates P.O. Box 15519 Newport News, Va. 23608 757-221-9661
Learn more about Dan:  https://annuity.com/author/Dan-Barnard/
---
Meet H. Ray Walker: Altavista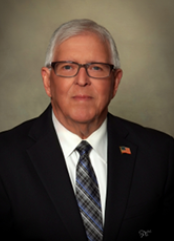 H. Ray Walker and his wife, Kathy, have three grown children and reside in AltaVista, Virginia. Ray has helped clients protect millions of dollars in retirement assets.
Ray's goal is to provide retirees and pre-retirees with the proper information, tools, and guidance to enable them to manage and protect their financial assets for a worry-free retirement.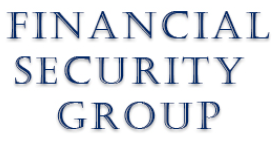 1702 Avondale Drive
Altavista, VA 24517
434 309-1479
Learn more about Ray:  http://raywalker.retirevillage.com/
---
Agents, Contact Us to discover how you can be included in our directory.