---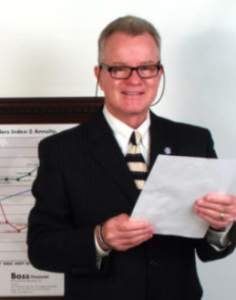 Meet Lyle Boss: Ogden
Lyle Boss is a well-known asset protection educator, has helped thousands of seniors navigate their financial retirement options. He has actively taught advanced estate planning and asset preservation for more than twenty years in such places as the University of Utah and in over 200 Senior Retirement Consumer Education Workshops throughout Utah, Idaho, and Wyoming.
Learn more about Lyle: https://annuity.com/author/lboss/    http://safemoneylyleboss.com/
801 474-9400  lyleboss@msn.com

955 Chambers Street, Suite 250
Ogden UT 84403
---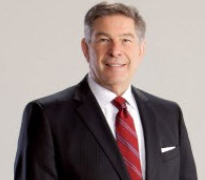 Meet Dennis Baird: Provo
Dennis Baird was born in Payson, Utah, where he grew up working on the family farm.
He graduated from Brigham Young University in Provo, Utah, with a Bachelor of Science Degree, and where he also served as president of Samuel Hall Society, a highly acclaimed service organization at the University.
He is the founder and principle at Strategic Wealth and Insurance Services, LLC. Dennis holds active insurance licenses in 16 states (license numbers available on request). He is proficient in retirement strategies and his primary focus is making sure his clients do not lose their hard earned money.
Learn more about Dennis at: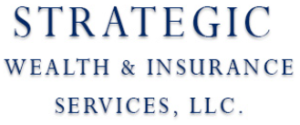 http://Dennisbaird.retirevillage.com
2279 University Parkway #179
Provo, UT 84604
801 369-4081
Dennis.baird@retirevillage.com
---
Agents, Contact Us to discover how you can be included in our directory.