---
Meet Joe Edgeworth: Lancaster

Joe has been a financial planner since 1992, working with individuals, families, and businesses. His company focuses on teaching people how they can invest their money safely, with a 100% guarantee of their principle, earn a very respectable rate of return, and have income guaranteed for their lifetime. Joe has also shown over 2,000 people how to protect their nest egg and their loved ones from the catastrophic cost of Long-Term Care, along with showing parents and grandparents how to safely and tax-efficiently transfer their wealth to their children.
Joe and his wife Teri have lived in Lancaster for 35 years and together have three daughters.
---
Meet Mike Kaminski: Center Valley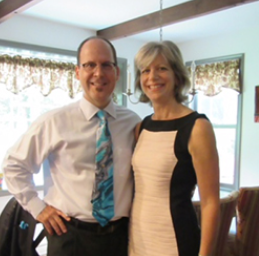 Mike Kaminski has been helping people realize their retirement goals and assisting with income planning for 31 years. He is the co-founder of Well Being Financial Group.
For over three decades, Mike has helped people protect their life's work by following our most important rule: Don't lose your money. Mike is qualified to handle a range of challenges facing today's pre-retirees and retirees, specializing in safe money solutions. We create guaranteed income for life while optimizing the safety of principle, ensuring you have enough money at retirement and protecting your assets.
Mike has been a resident of eastern Pennsylvania his entire life. He is a proud husband and father of two adult daughters. His family enjoys hiking, biking, running, and most activities.
---
Meet Rob Evans: Greensburg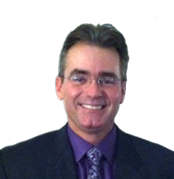 Robert (Rob) Evans is a native of the Pittsburgh area who started his career in the insurance and financial services field in January of 1984.  His primary focus has been to provide safe money retirement strategies for people in or near retirement. Robert has successfully protected well over 150 million dollars of his client's money using guaranteed income and wealth preservation strategies.
As the president of Robert Evans and Associates, he continues to provide personalized services to over 200 clients in the Pittsburgh and surrounding communities.
 "Our goal is to provide you with the necessary information to make an informed decision on your retirement plan and how to protect it. We offer contractual guarantees by multi-billion-dollar insurance companies to help you accomplish this." Rob Evans
---
Meet Michael Battalini: Pittsburgh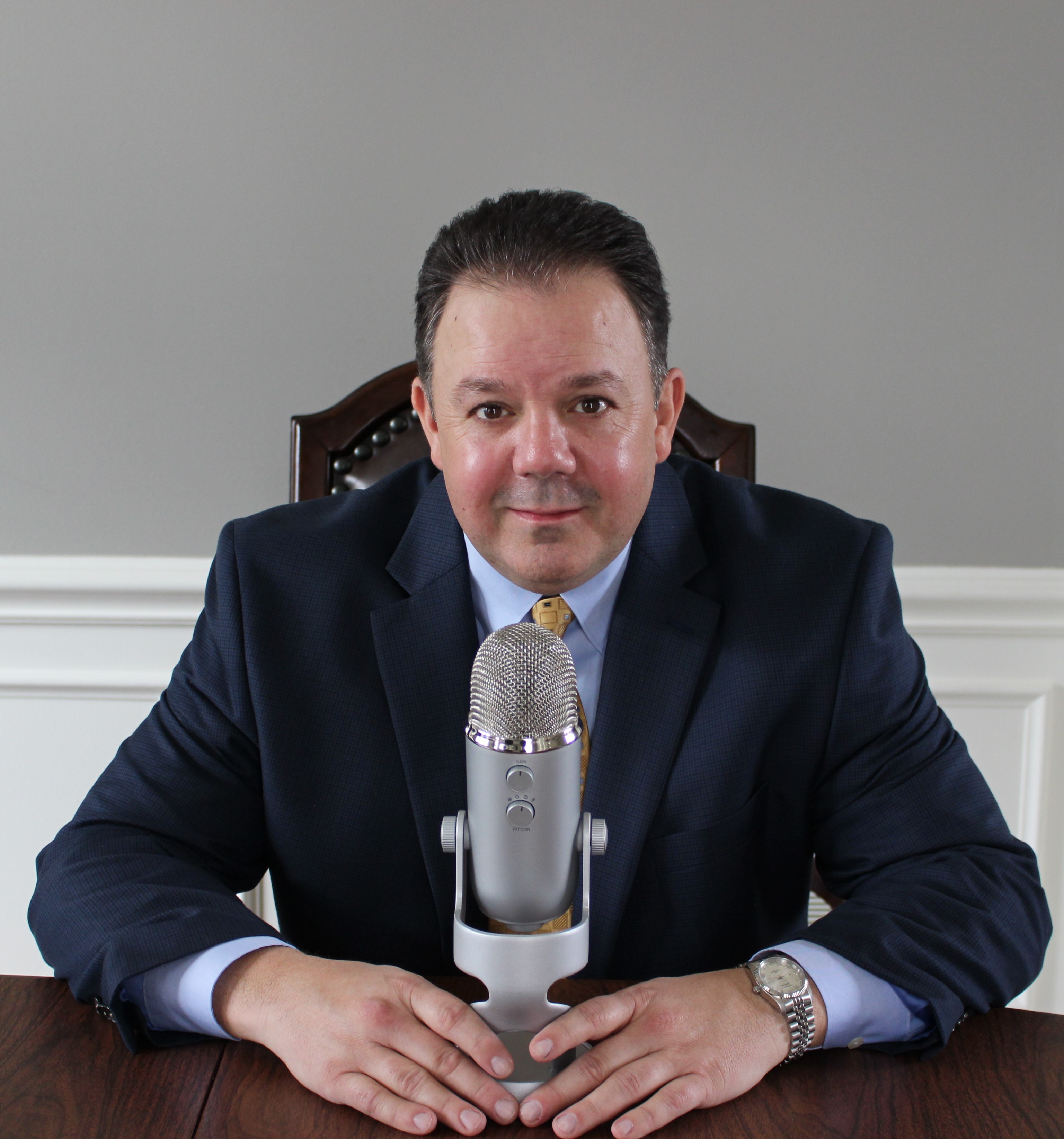 As President and CEO of The Pittsburgh Wealth Management Group, Michael Battalini is devoted to helping people protect and grow the assets they have accumulated over their lifetime.
Michael Battalini is a fully licensed investment professional, Series 7 (General Securities License), and Series 63 (Securities Agent for States). He is also a fully licensed Life, Annuity, and Health Insurance Agent. Michael has a Bachelor of Science in Business Administration from Robert Morris University. Michael is also a Registered Financial Consultant RFC®
Custom financial planning for retirees and pre-retirees throughout the country is Michael's focus. His expertise in shielding client investments from stock market loss is a strategy that has become especially important in today's volatile market and ever-changing economy. Sound advice about a lifetime of income security with consideration paid to tax implications is what you can expect in working with Michael and the Pittsburgh Wealth Management Group.
---
Agents, Contact Us to discover how you can be included in our directory.