---
Meet: Derek Colton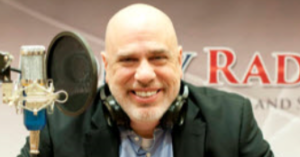 As host of the Safe Money Radio Show, Derek has enjoyed helping people all over the country manage their retirement money. Over the years Derek has assisted clients in protecting millions of dollars in retirement assets and not one of those clients has ever lost a penny from market downturns. The strategies he uses allow for the potential of significant gains to your portfolio without the risk typically associated with the stock market.
Derek looks forward to visiting with you to help you protect and secure your financial future.
Derek Colton specializes in giving his clients peace of mind about their finances.
Derek, his wife Penny, and 5 daughters (yes – 5 daughters) reside in Edmond, Oklahoma.
Learn More about Derek and the Safe Money Group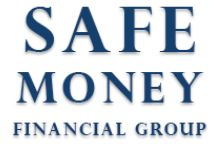 http://safemoneyfinancialgroup.retirevillage.com/
PO Box 31087
Edmond. OK 73003
405 513-2890
---
Agents, Contact Us to discover how you can be included in our directory.