---
Meet Dave Mello: Reno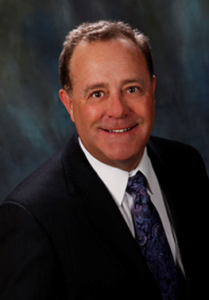 Dave Mello is the founder and President of Horizon Retirement Advisors, LLC.
"My greatest joy as an Elder Planning Advisor and Mature Asset Specialist is to see my clients living a comfortable and secure retirement free from financial threats. Many Seniors seek advice amidst an unforeseen catastrophic loss that costs them their life savings and threatens their assets. Others have witnessed these dangers and with my help were able to avoid it."  Dave Mello
Whether you are concerned about outliving your retirement, paying too much Social Security tax, protecting yourself from nursing home "spend-down" or preserving your assets for future generations, please use me as a trusted source.
I am passionate about the work I do with Seniors and my goal is to educate and inform my clients so they feel confident in the decisions that will shape their future."
EXPERIENCE
• 25 Years as a Health Advocate
• Two-term Chairman – Nevada Association of Health Underwriters Legislative Committee
• 30 Years as a Nevada business owner
• Six-time Governor's Appointee-State of Nevada Health-Related Regulatory Board
Learn more about Dave
http://www.horizonsenioradvisors.com/
http://davemello.retirevillage.com/
Horizon Retirement Advisors, LLC
707 Mount Rose Street
Reno, NV 98509
775 851-4754
---
Agents, Contact Us to discover how you can be included in our directory.