---
Meet Casey Marx: Carmel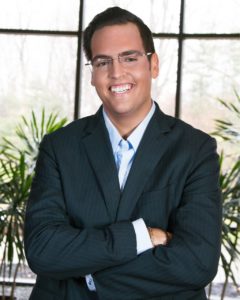 Casey A. Marx is the founder of Crown Haven Wealth Advisors, a retirement income planning and asset protection specialty firm located in charming Carmel, Indiana.
A trailblazer, Casey has been recognized by Forbes Magazine as one of America's Financial Leaders, is continually recognized as a standing member of the National Ethics Association, and is a sought-after speaker in the retirement income planning field for his unique perspective on retirement income planning solutions for baby boomers and those approaching or in retirement.
As host of Indiana's #1 retirement income planning show Smart Money with Casey Marx, Casey finds great joy assisting Hoosiers to guarantee their retirement dollars for a future that they can truly rely on.


With Offices Throughout Indiana
Carmel, IN 46032 (317) 564-4691
Learn more about Casey:
https://annuity.com/author/casey_marx/
http://caseymarx.retirevillage.com/
---
Meet Jeff Brummett: Bloomington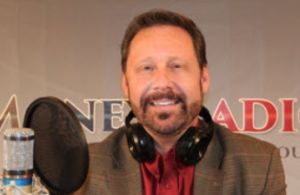 A published author, public speaker, radio talk show host and a 25-year executive management entrepreneurial leader, Jeff is one of the most prolific and sought after financial public speakers in the Tri-State area of Indiana, Ohio, and Kentucky today. Jeff hosts over 60 financial retirement seminars each year in cities where his Safe Money Radio Show can be heard. Jeff is also the owner of Greenline Financial Services in Bloomington, Indiana.
"Our philosophy stems from a deep seeded belief that, over time, consistent, positive growth, in the form of a reasonable rate of return to one's financial savings portfolio over time, is far more important than a "high rate of return" in any single given year." Jeff Brummett
Learn more about Jeff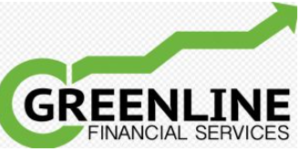 http://greenlinefinancialservices.com
http://jeffbrummett.retirevillage.com
1331 S. Fenbrook Lane
Bloomington, IN 47401
513 830-5492
---
Agents, Contact Us to discover how you can be included in our directory.