---
Meet Robert Kelly: Fort Lauderdale
Robert Kelly enjoys helping people across the nation to protect their retirement money against risk and exorbitant fees with safe money concepts. As independent agents, we can seek out the best products from all the major carriers, working with only the major A+ rated carriers in the field at the best rates possible. Robert and his wife reside in the Fort Lauderdale area of Florida. They have been married for 24 years and have five children and four grandchildren.
---
Meet Jerry Reed: Largo
After a Major League Baseball career, Jerry Reed has spent the past 27 years in the financial industry. Jerry is a problem solver that specializes in Retirement and Personal Financial Plans. He uses plans with prudent strategies of asset protection using guaranteed investment products. Jerry has been able to protect 100% of his client's assets through some of the worst economic times during the past 20 years. He wants to ensure that his clients can enjoy their retirement without the financial worries that plague the retirement community.
---
Meet Eric Hutter: Palm City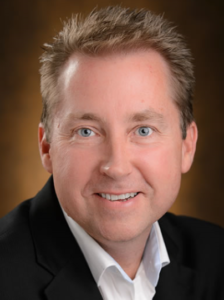 Eric Hutter is the host of the Safe Money Radio Show, a national presenter of Safe Money Concepts. He is proud to help individuals across the nation protect their retirement savings. "Over the decades, I have guided people to protect millions in retirement assets, not one of these people ever lost a dime to market fluctuations. There is great joy in being able to help people have peace of mind about their financial future."
He and his wife, Laura, reside in Florida. They are family-oriented and proud to be closely connected to their 14 nieces and nephews. They are enjoying activities such as boating, fishing, biking, hiking, and reading.
---
Meet Allen Masri: Sunrise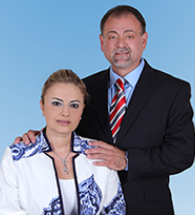 Allen Masri, his wife, and their two children have resided in sunny southern Florida for 43 years. As a Federal Employee Benefits Consultant and a host of Safe Money Retirement Radio, Allen has helped people of all walks of life protect their retirement money while enjoying an income that cannot be outlived.
Over the years, Allen has enjoyed giving his clients peace of mind by helping them save millions of dollars in retirement assets, and not one of those people has ever lost a penny to market adjustments.
It is his desire to give you that same peace of mind.
---
Meet Rocky Fraleigh: Jacksonville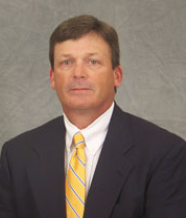 Rocky Fraleigh started in the Financial Services Business in 1989 and has seen many ups and downs in the Stock Market. He saw his own family lost millions in the Stock Market. So he decided to help people accumulate wealth without risking their life savings.
Rocky specializes in working with pre-retirees and retirees on how to protect their assets from the Wall Street Roller coaster but helping his clients earn a reasonable rate of return.
With all of the economic turmoil in the markets and around the world, it's more important than ever to keep your wealth safe and wealth safe and secure, …but also growing.
---
Meet Joe Valenzuela: Fort Lauderdale
Valenzuela Financial Management Group was founded in 1993. Starting with an educational approach to financial services, we have developed into a firm that focuses on bringing financial solutions to baby boomers, those approaching retirement and retirees.
Since 2000, we all have seen financial changes in the market impact the retirement goals of people age 50+. As a result, people today need to plan differently. Cost of living, college, medical, housing and living expenses continue to rise. How one prepares and manages financially today is more important than ever.
---
Meet Greg Miller: Orlando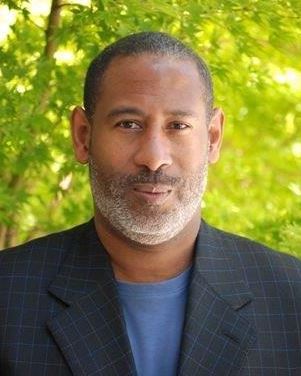 Greg is a licensed investment and insurance professional with over 30 years of experience in the financial services industry. Greg has extensive planning, claims, management, and leadership experience with multiple companies that include State Farm, Equitable AXA, Allstate, Prudential, New England, and The Guardian. For the past several decades, Greg's specialty has been retirement and legacy planning.
Greg's years of experience in multiple environments has also led him to CEO his own independent company. Formally an associate news producer with WFTV Channel 9 in Orlando, Greg combines his broadcast media insight with his financial services acumen into a one-of-a-kind approach.
Greg has been married over 37 years; he is father to three daughters, and grandfather to two energetic grandsons. Greg's hobbies and interests include travel, history, books, movies, boating, music, athletics, and people.
---
Agents, Contact Us to discover how you can be included in our directory.