---
Meet: Nathan Frederico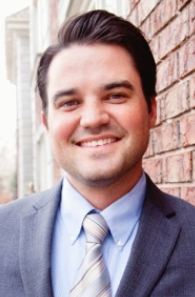 Nathan Frederico is president of Mayfield Financial and Estate Protection Services, Inc. and a member of The National Association of Insurance and Financial Advisors (NAIFA).
Nathan is the host of the Worry-Free Financial Solutions of Tucson radio program.
Mayfield Financial has been a Tucson retirement income and safe money financial planning firm for over 25 years and is a member of The Better Business Bureau since 1992, maintaining an A+ rating.
Mayfield Financial has over a thousand satisfied clients in Southern Arizona who enjoy a unique and attractive blend of financial safety with no stock market risk, upside growth potential, special tax advantages, and guaranteed lifetime-income options.
If you are interested in discussing and building a worry-free retirement plan with us, we offer complimentary financial reviews at our office in Tucson.
Learn more about Nathan and Mayfield Financial
http://mayfieldfinancial.retirevillage.com/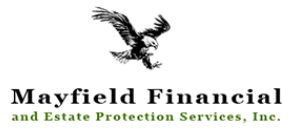 5151 East Broadway BLVD. Suite 1505
Tucson, AZ 85711
520 322-9773
Nathan.frederico@retirevillage.com
---
Meet: James and Brandon Herbst
James and Brandon Herbst are the owners of Safe Money One and the hosts of Safe Money Radio.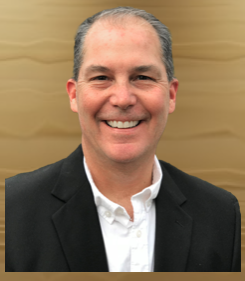 James has made his career of 29 years in the Financial Services and Insurance business. James has a passion for helping clients understand how they can have growth without the market risks that a traditional approach may face. James accomplishes this with a planned, custom tailored approach to his clients' situation designed to protect them from any market downside and yet provide for the retirement account to grow and flourish.
With a background in Insurance and risk mitigation for over 20 years, Brandon has been helping those that are at, near, or approaching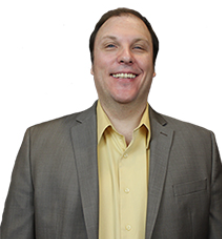 retirement by educating them on the best strategies to grow their retirement assets in these volatile times. "I look at my job as an opportunity to educate, not to sell. Helping people understand what strategies are available to them is an opportunity I truly cherish. Many folks do not realize they can keep their principal safe from market risk while still having the opportunity to earn a solid rate of return while also having the ability to receive an income stream that they and their spouse can never outlive."
James is a family man married to his beautiful wife, Kim of 30 years. Together they have 4 amazing children.
Brandon has been married to his longtime partner, Stephanie, for nearly 8 years. Together they have one young son, two pugs, and a shichon.
Learn more about James and Brandon
http://safemoneyone.retirevillage.com/
Safe Money One
James and Brandon Herbst
15845 S. 46th St. Suite 147
Phoenix, AZ 85048
800 280-7219
safemoneyone@retirevillage.com
---
Agents, Contact Us to discover how you can be included in our directory.