---
Meet Jeff Kennedy: Birmingham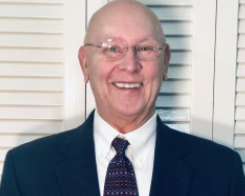 Jeff Kennedy, LUTCF, started out in the insurance business in 1971 and is still going strong 48 years later and has helped thousands of clients with their insurance needs over those years. Jeff was born and raised in Jasper, Alabama and graduated from Walker College and then attended the University of Alabama majoring in business and marketing. He is the Principal and manager of Kennedy Advisory Group, in Birmingham, Alabama for the last 19 years.
He specializes in helping his clients plan for retirement and educating them about Long Term Care, Social Security, Medicare. He also holds educational seminars on Social Security, Living Trust, Medicare & Long term care at local Libraries thoughout the Birmingham Area.
Jeff lives in Birmingham with his lovely wife Beth and they have 6 grown children, 8 Grandchildren + one in the oven, 2 dogs and a home in Pensacola, Florida where they go to sail and enjoy the beach.
Learn more about Jeff
https://www.kennedyadvisorygroup.com
3109 Woodcliff Circe
Birmingham, AL 35243
205 222-2487
Meet Hence Ellis: Dadeville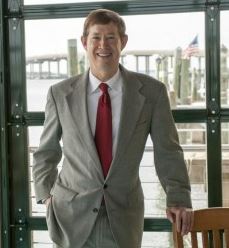 Hense entered the investment advisory and financial planning business as a long-time investor. He is highly competent to advise you. Not only does he have 37+ years investing experience and 15+ years managing family assets, he holds an MBA in Finance from the top-tier University of Texas School of Business and a J.D. with a Tax Concentration from the University of Alabama. His undergrad major was Economics, and he took Intermediate Macroeconomics at the renowned University of Chicago. His minor was in Political Science, and he both understands and laments the influence of politics on economics. He earned his investment advisor and insurance/annuity licenses in 2014 and posted exceptionally high scores on all related exams.
Learn more about Hence
https://henseellis.retirevillage.com/
395 Sunset Point Dr, Unit 306 Dadeville, AL 36853
---
Agents, Contact Us to discover how you can be included in our directory.