Meet Joe Brown: Madison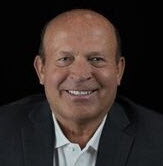 Joe works in Wisconsin, Illinois, Minnesota, Florida, and Arizona, protecting millions of dollars in retirement assets. Joe and his clients sleep well at night, knowing their retirement funds are protected. There is something truly wonderful about being able to help people have peace of mind about their financial future. Joe desires to give you that same peace of mind.
Joe Brown and his wife, Pamela, reside in Wisconsin. As President of Brown Advisory Group, LLC, and a host of Safe Money and Income Radio Show, Joe has over 30 years' experience working with people near retirement or already in retirement.
---
Meet Jeff Stupar: New Berlin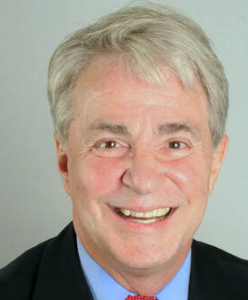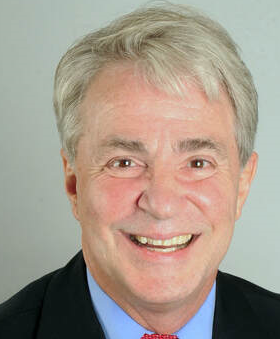 Jeff is an Advisor and Planner in the financial service industry who has a passion for helping clients make sound financial decisions in retirement planning and tax efficiency. Jeff is primarily focused on safe money retirement strategies, exploring ways to help protect retirement savings from markets. This includes proven strategies to plan for secure lifelong income, potentially increase income despite uncertain health, and look at ways to potentially lower taxes.
For over 12 years, Jeff has helped local clients achieve their retirement goals. With a focus on education, Jeff focuses on building lasting long-term relationships with clients and adding value by addressing all areas of financial health. Jeff and Jeri have been married for 38 years, live in New Berlin, have two adult children, and stay involved in the community of greater Milwaukee.
---
Meet David Valencia: Oshkosh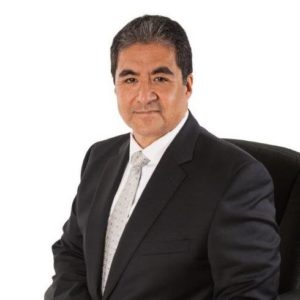 David was raised in San Jose, California, married with four daughters and a son. Proud to grow up in San Jose, attending Bellarmine and Yerba Buena High Schools, and continuing his education, graduating from San Jose State University. David began his career as a San Jose Police Officer, priding himself on his work with non-profits in the area focused on community growth. When he decided to change paths, he never lost sight of his passion for impacting his community and directly supporting the families in the area. He has been a Financial Professional since 2002, always focused on continued education within the field.
---
Meet Scott Hovden: Mosinee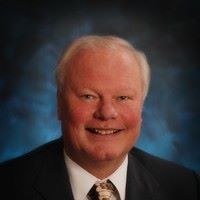 Scott Hovden is an experienced financial executive providing a diverse array of financial services, information, and technological resources to address the individual needs of each client.
Scott's mission is to educate, inform and empower clients by providing thoughtful, experienced guidance. To build a relationship that will help our clients address their financial goals and enjoy their future.
---
Agents, Contact Us to discover how you can be included in our directory.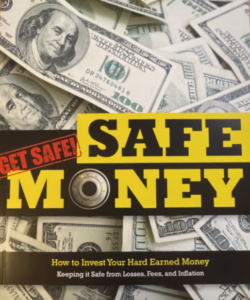 Premium gift for you for registering for my newsletter
I am a member of Syndicated Columnists, a national organization committed to a fully transparent approach to money.
Interested in additional information? Register for my FREE bi-monthly newsletter, "Layin' it on the line." It contains information that other people have found beneficial. I will never sell your information.
For registering, I have a Premium Gift for you.
Our 15th edition, "Safe Money Book" a $20 value
77,000 copies in circulation
Learn the basics of a Safe Money approach to investing.
And it is FREE with your "Layin' it on the line" newsletter