---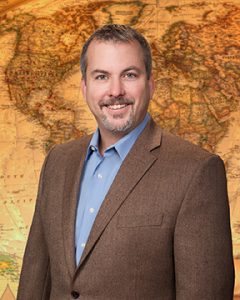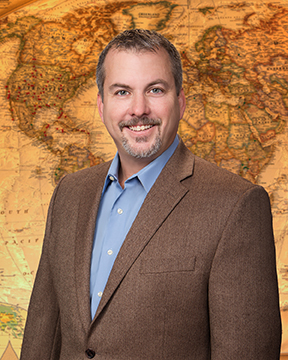 Meet Chad Owen: Austin
Eagle Shadow Life & Annuity specializes in retirement and asset protection. As the host of Safe Money Radio, author of the Safe Money Book, and nationwide presenter of safe money concepts, Chad Owen enjoys helping people all across the nation protect their retirement money.
Chad Owen says, "Over the years we have helped people protect millions of dollars in retirement assets, and not one of those people have ever lost a penny from market downturns. There is something truly wonderful about being able to help people have peace about their financial future." Chad can sleep at night with the comfort of knowing their client's retirement funds are protected. They desire to give you that same peace of mind.
---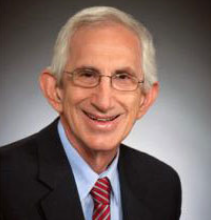 Meet Joe Marullo: Houston
As we mature, our financial goals and needs change. At Joe Marullo Insurance & Retirement Services, we focus on the needs of mature individuals and families. We provide solutions to the questions most frequently asked by retired or retiring individuals. Will my savings keep up with inflation? Will my estate be lost to income taxes? How can I turn my estate into a guaranteed lifetime income?
Our company provides services and products which address each of these concerns. We offer choices so that each individual and family can have a plan which meets their unique situation. And we provide these services with a commitment to privacy and respect for you and your loved ones.
---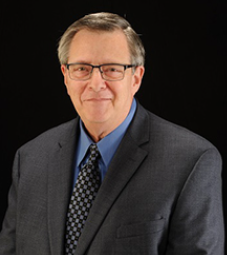 Meet Rick Dennis: Houston
Rick Dennis is a well known financial educator. He has helped many people from all walks of life save money on their taxes and reduce expenses on their important retirement accounts.
During his professional career, Rick has taught numerous classes about current events and how they affect an individual's retirement. Rick advocates a common-sense approach to financial planning and believes that the necessary money should be kept safe and secure.
Rick lives in Kingwood, Texas, a suburb of Houston. He enjoys singing with The Houston Tidelanders, a men's barbershop chorus, and he's a diehard Houston Astros fan.
---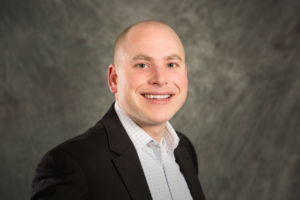 Meet Roy Snarr: Austin
"Throughout my career I have helped hundreds of families and business owners create strategic plans that identify personal and business goals. I make it my priority to deliver beyond my client's expectations by helping them strategize the best solutions based on their needs." Roy Snarr
My dedication and passion has enabled me to build a successful and recognized business and to become a part of the most pristine association of financial professionals, the Million Dollar Round Table (MDRT). An international organization consisting of the top 1% of licensed financial professionals. As a part of my ever-growing financial education I serve as a local Board member for the Society of Financial Services Professionals (FSP). I hold an LACP designation; Life and Annuity Certified Professional.
---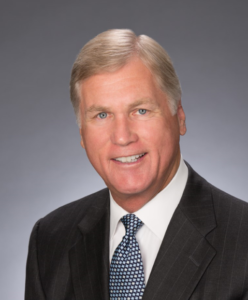 Meet Tim Davis CLU: Katy
The founder of Davis Capital Corp. is Tim Davis, CLU, CEBS. He has had a successful insurance career that spans over 30 years. Tim focuses his attention on people who want a safe and secure retirement.
His extensive insurance background in all areas of insurance covering human capital, as well as being a successful entrepreneur uniquely qualify him to lead a team to strategically design and place insurance plans for a broad spectrum of needs, both personal and corporate.
Tim is a graduate of the University of Texas at Austin with a BBA in finance. He also earned the Chartered Life Underwriter (CLU) designation from the American College of Financial Services and the Certified Employee Benefit Specialist (CEBS) certification from the Wharton School of the University of Pennsylvania and the International Foundation of Employee Benefit Plans.
---
Meet Doug Horne: Houston & Dallas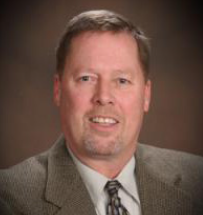 Doug Horne CFP and his four children reside in Sugar Land, Texas. As a host of Dollars and Sense Radio, Doug enjoys helping people all across the State of Texas protect their retirement money. Not one of his Smart Money clients has ever lost a penny due to market downturns!
Doug enjoys helping his clients to have peace of mind about their finances by keeping their retirement funds protected. He desires to give you the same peace of mind!
---
Meet Jason Fisher: Austin

Jason is a Certified Licensed Insurance Broker specializing in Medicare, Health, Life & Safe Money Planning.
---
Meet Masood Mahmood: Richmond
Masood believes, determining your financial goals and objectives and the best method to achieve them is his main priority. Some of the successful guidelines followed are protection from market risk, longevity and safety of your assets, protection from creditor risk, and avoiding probate.
Licensed since 2003, Masood has been a general agent, trainer, estate planner, and advisor. When it comes to retirement, everyone has unique needs and requirements.
Masood moved from Dallas, TX to Houston, TX in 1989, a proud parent of two sons, both graduated from the University of Houston. My older son just passed his bar exam and is working as an attorney.
---
Meet RQ Swann: Huntesville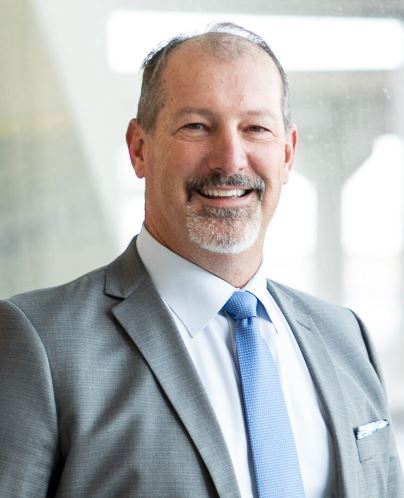 RQ began his career within sales and service. When his mother passed in 2014, he committed to family while pursuing a path to enjoy loved ones and serve others. Establishing Swann Capital Services becoming a fully independent agency and retirement planning practice located in his beloved hometown of Huntsville.
---
Meet Michael Masor: Katy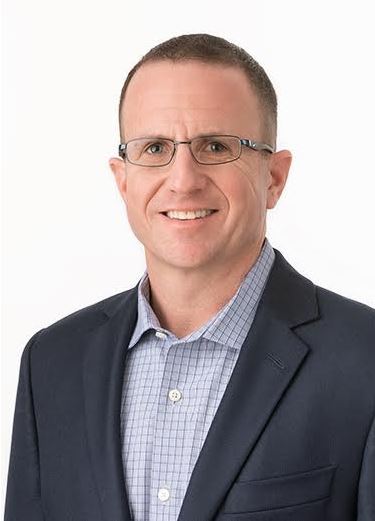 Michael specializes in protecting his clients' finances and guiding them to reach their goals. As the owner of Clearwater Financial Group, proudly independent, he contracts with multiple companies to provide the best products to his clients
---
Meet Ray Cessna: Conroe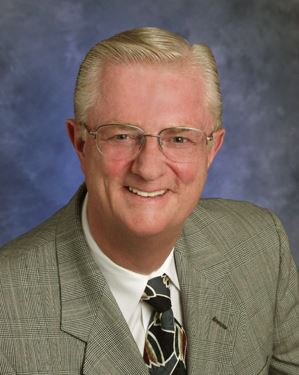 As a State Licensed Retirement Planner, Ray Cessna is specializing in helping clients take advantage of the new state-approved retirement plans called Fixed Indexed Annuities.  A Fixed Indexed Annuity (FIA) provides you interest based on the performance of the stock market when it goes up, but never lose during market downturns.  Additional options are living benefits, such as guaranteed income for life and additional monies for wellbeing health benefits in your retirement years.
---
Meet Clinton Irvin: Austin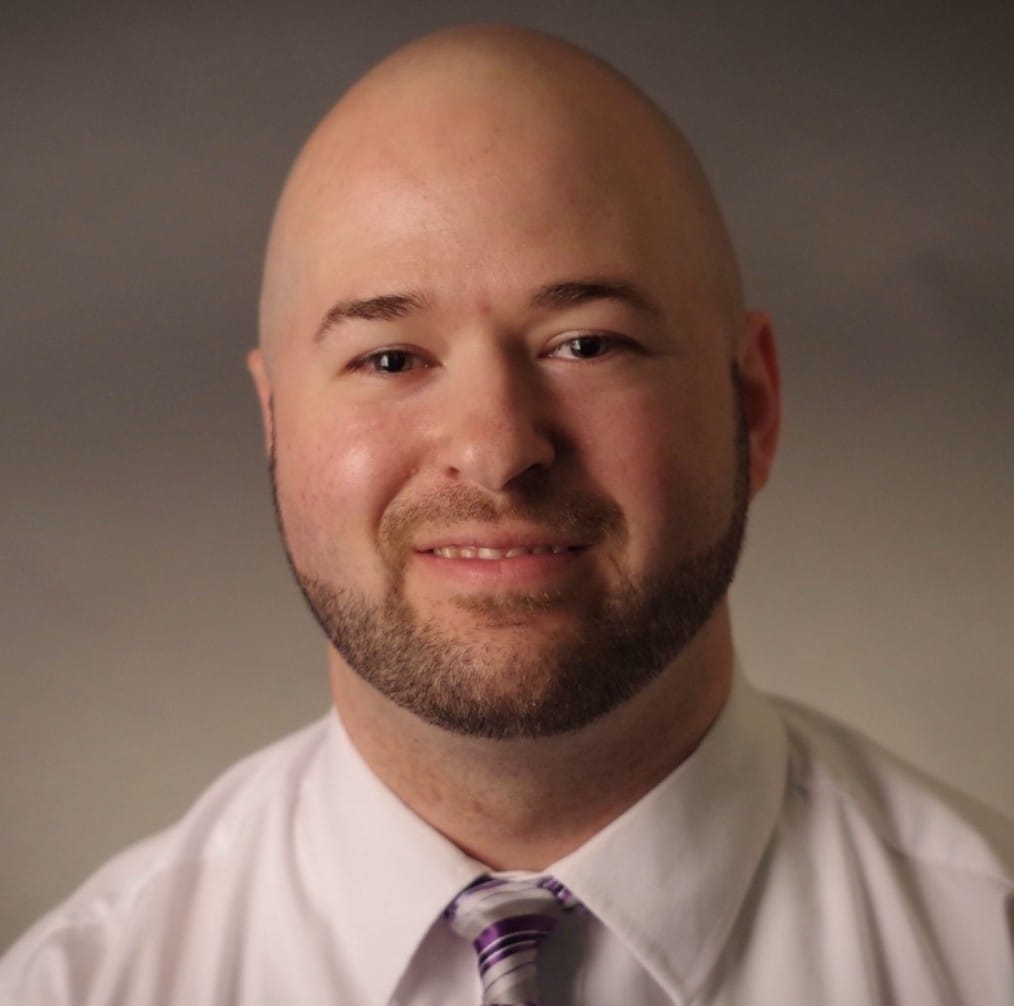 Clinton is quickly approaching six years within the financial services arena. He seeks to help clients gain financial balance through quality relationships and planning process. He is educating individuals, families, and business owners in a process that helps them think differently about their retirement goals.
---
Meet John Little IV: Harlingen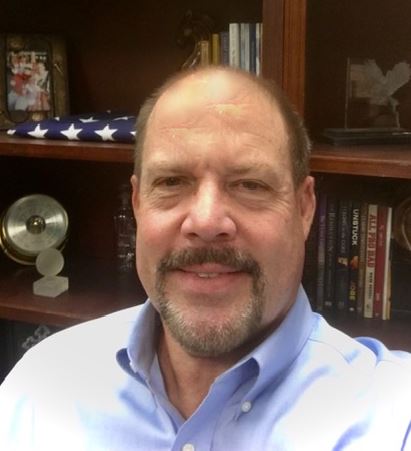 John's business principles are focused on Financial Education, transparency, and making wise decisions. He has strong feelings about educating each client, knowing every person's finances are unique. Regardless of the planning concerns, individual risk, retirement income needed, establishing estate, and tax reduction, there are solutions to protect your retirement.
John's goals are reflected in his motto, "prudent investments," which goes far beyond Wall Street Investments and Life Insurance. John knows there is more value in time, family, faith, and helping others than money can buy. With Financial Education, we can learn to manage our financial concerns and responsibilities for better outcomes.
---
Meet David Duston: Dallas / Fort Worth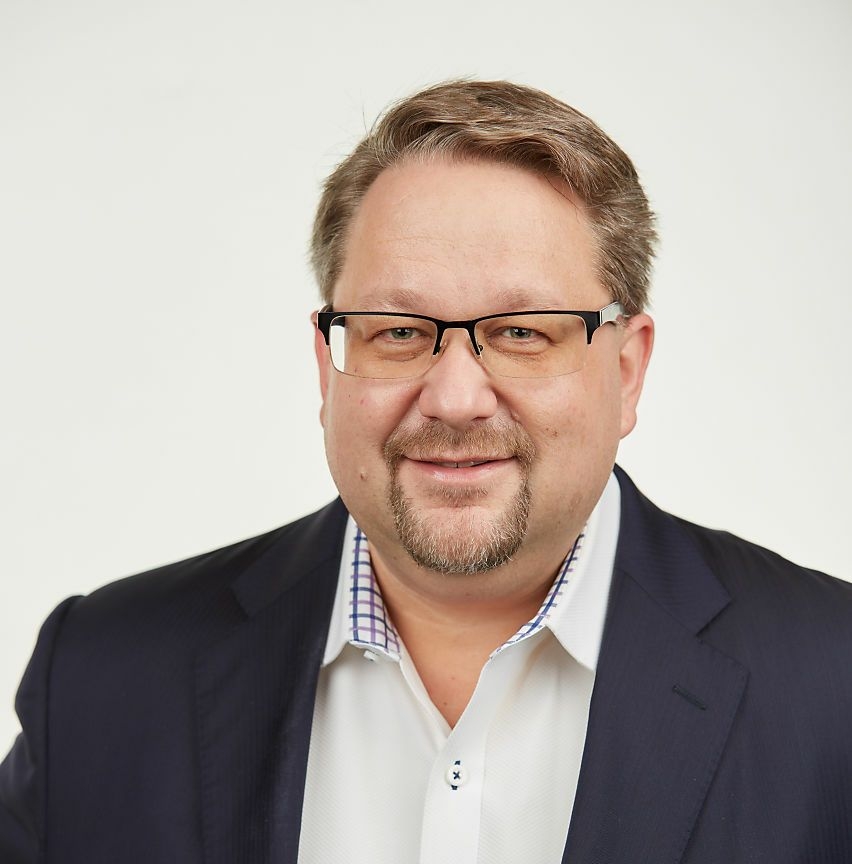 David Duston, founder of MoneyWorks – DFW, LLC, has helped others learn how money works for many years and serves as a strong advocate and leader in teaching financial literacy concepts. He holds his Life and Health License in Texas. His safe money and income strategies help clients save millions for retirement when using accounts that will defer, reduce, or even eliminate their taxes during market gains and, more importantly, when markets collapse.
David has years of experience helping with business and personal finance, business consulting, retail, marketing, and professional networking. David's keen insight and understanding provide a foundation for strategically designing and implementing client solutions with integrity.
---
Meet Chris Turner: Houston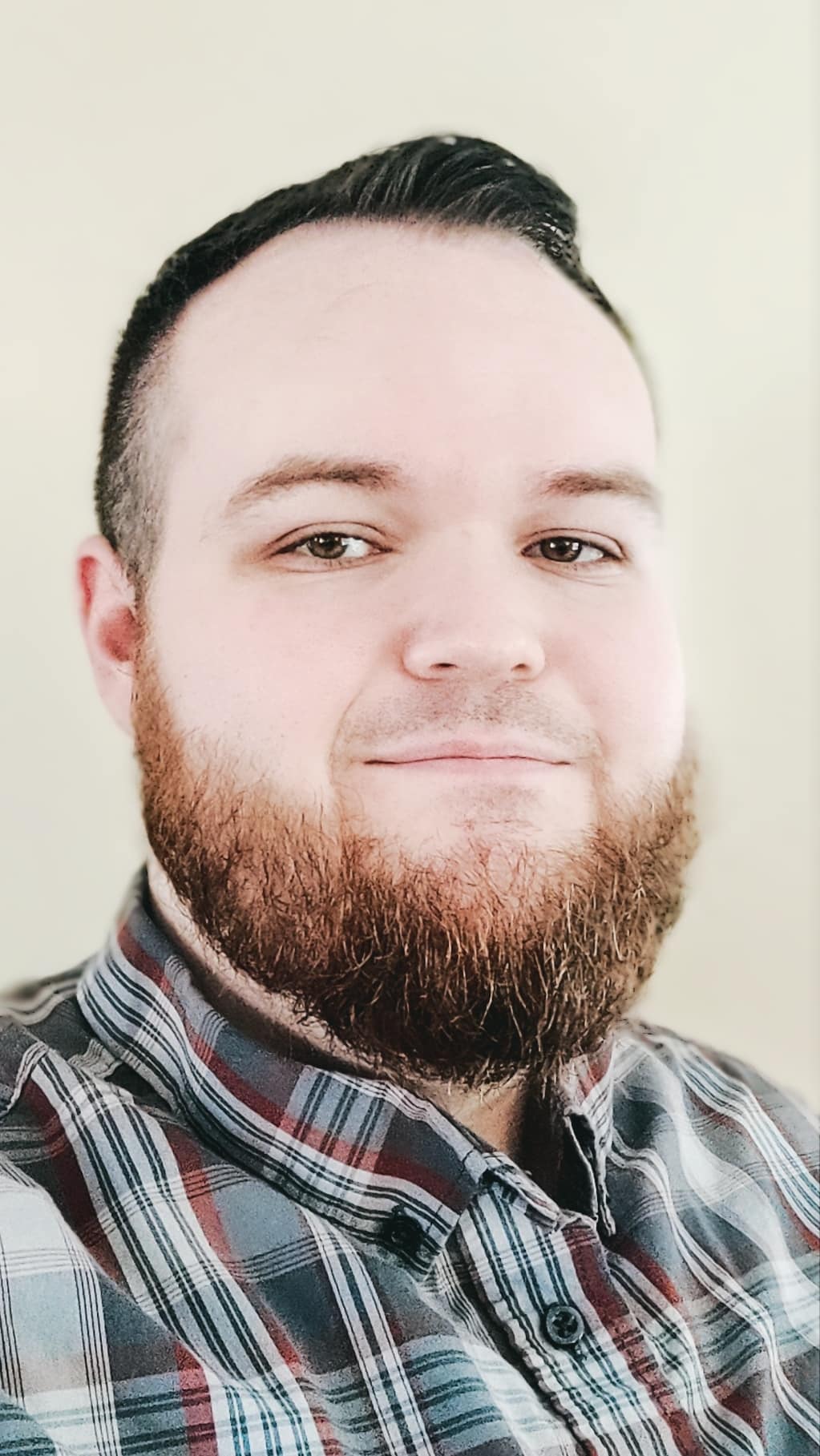 Chris Turner was born in Houston, Texas, although he grew up in his mother's home state of West Virginia. He returned to Texas as an adult and led a successful career as a Lieutenant with the Texas Department of Criminal Justice. Eager to forge his own path and passionate about finance, Chris became a Licensed Insurance Advisor in May of 2019. His agency now serves hundreds of clients per year with medical benefits and financial services.
Chris Turner Insurance operates on the core values of Integrity, Commitment, Good Faith, and Trust. Our primary clientele is age 50 and above, although we can help those of all ages. We provide Medicare Benefits, Social Security guidance, and Retirement Planning to ensure our clients cannot outlive their income. We currently service Texas and Virginia and are looking to expand soon.
---
Meet Mark Simpson: Princeton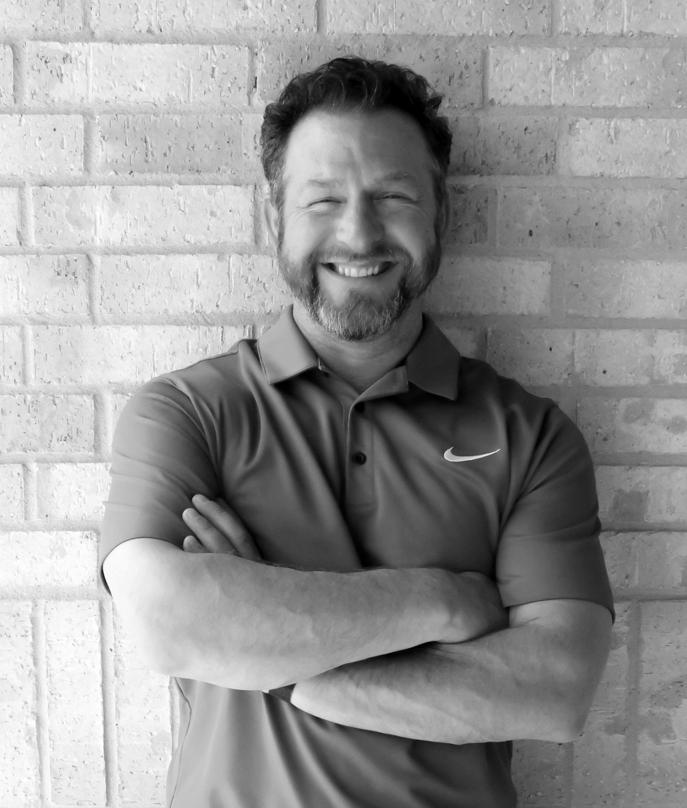 Mark Simpson first entered the financial services industry in 2015. He previously spent eight years in criminal justice and 25 years in technology in various customer-facing and leadership roles. Mark's goal is always focused on the customer's needs and protection of their assets at present and in the future. His current focus is on reducing the tax burden on his client's income as they near or enter retirement and providing increased growth for their savings and retirement income.
While Mark's business operates out of Collin County, Texas, he cares for clients' needs throughout Texas and Colorado. Mark approaches all business with a transparent and honest perspective. His strategy is to learn the client's goals, educate them on possible avenues to facilitate success, and then implement a solution that meets their objectives and financial needs to achieve long-term success. As a former law enforcement officer and patriot, Mark's focus was always on protection and growth. It is no different in pursuing the financial health of his clients.
---
Meet Matt Moore: The Woodlands, Houston, and Laredo
Matt Moore is the founder and president of Moore Financial Services Group, LLC. Matt has been helping individuals and their families for over 15 years. He believes that communication and interaction with his clients regularly is the key to understanding their financial planning needs and assisting them in realizing their dreams and aspirations.
Matt believes that the nucleus of a successful retirement plan must be a comprehensive, cohesive financial strategy. This strategy must be tailor-made to fit each individual's unique needs, thus enabling it to meet short- and long-term objectives. Each client is given watchful attention, monitoring their progress and making adjustments as necessary for a changing economic climate.
---
Meet Brian Weeden: El Paso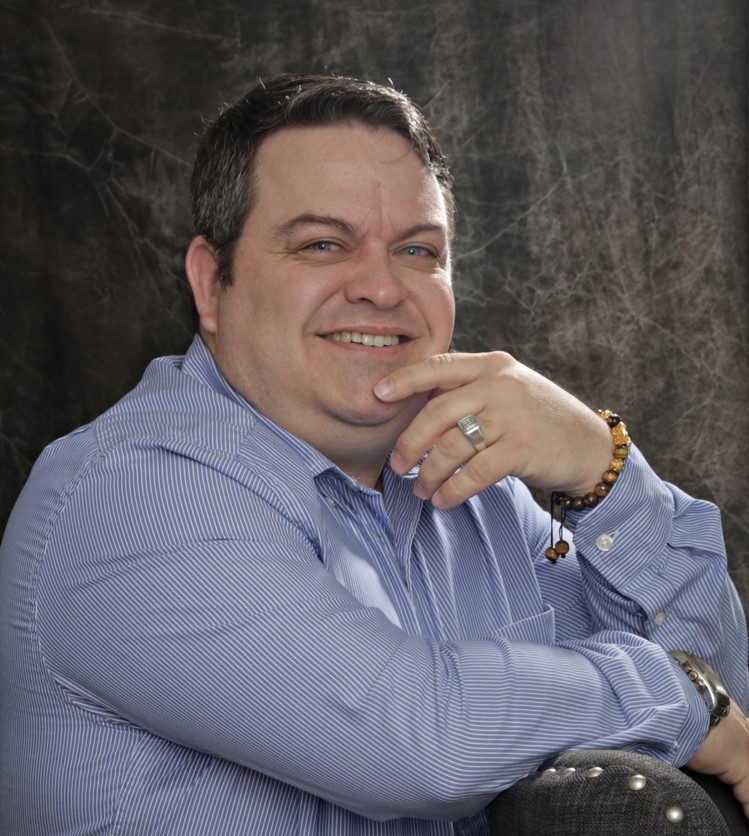 Brian Weeden is a compassionate student of the financial and insurance industries. He specializes in Medicare, licensed in all fifty states and Washington D.C. He has more than seven years of experience in the Insurance industry and strives to serve everyone that he meets.
Mr. Weeden is a native of Manteca, California. At age 20, he joined the U.S. Army, serving nearly 13 years of active duty. Brian earned a Bachelor's degree from American Intercontinental University while stationed in Okinawa, Japan, under an accelerated program. He subsequently served three years as a civilian contractor with the U.S. Army.
He spent several years working for life insurance companies as a captive agent, and he wanted to be able to offer more options than just one company. In 2019 Mr. Weeden decided to go independent and currently works with many of the top-rated companies in the industry.
---
Agents, Contact Us to discover how you can be included in our directory.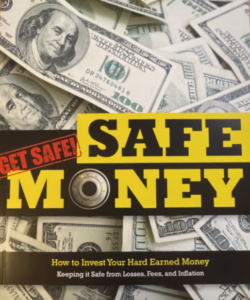 Premium gift for you for registering for my newsletter
I am a member of Syndicated Columnists, a national organization committed to a fully transparent approach to money.
Interested in additional information? Register for my FREE bi-monthly newsletter, "Layin' it on the line." It contains information that other people have found beneficial. I will never sell your information.
For registering, I have a Premium Gift for you.
Our 15th edition, "Safe Money Book" a $20 value
77,000 copies in circulation
Learn the basics of a Safe Money approach to investing.
And it is FREE with your "Layin' it on the line" newsletter