---
Meet Rick Hahn: Sparta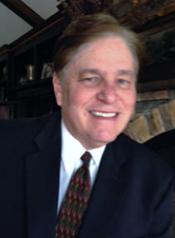 Rick J. Hahn is a Certified Retirement Financial Advisor (CRFA) and a GET SAFE Radio host for Sirius/XM radio. Rick has helped thousands of people find the safest approach to a stable and satisfactory retirement, advising retirees for over two decades in Safe Money and Lifetime Income strategies.
Rick is President and Founder of Safe Harbor
 Financial (a Retirement Financial Planning Organization) and Senior Resource Center of America (an Estate Planning firm since 2001).
SAFE Harbor Financial / Senior Resource Center has an A-PLUS rating from the Better Business Bureau.
---
Meet Steve Standley: Brentwood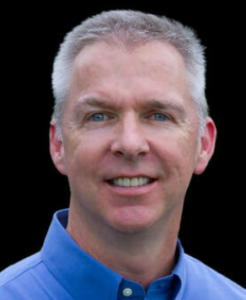 Steve Standley, Founder of Standley Financial Group in Brentwood, TN, serves a clientele of high-net-worth individuals, successful professionals, widows, and retirees. Steve provides guidance in investments, insurance, and estate planning, concentrating on wealth accumulation, Safe Money investing, and retirement planning. Steve has over 20 years of experience in managing and developing revenue streams as well as counseling for personal and professional growth.
Steve is a member of the National Association of Christian Financial Consultants and has earned Million Dollar Round Table status, placing him among the top producing insurance and financial services professionals worldwide.
Steve shares his knowledge through workshops and seminars on such topics as "The Top 10 Financial Mistakes" and "Estate Planning" Steve also has made appearances on The Community Business Show and The Talk of The Town. Steve and his family reside in Brentwood, TN.
---
Meet Dean Luketic: Murfreesboro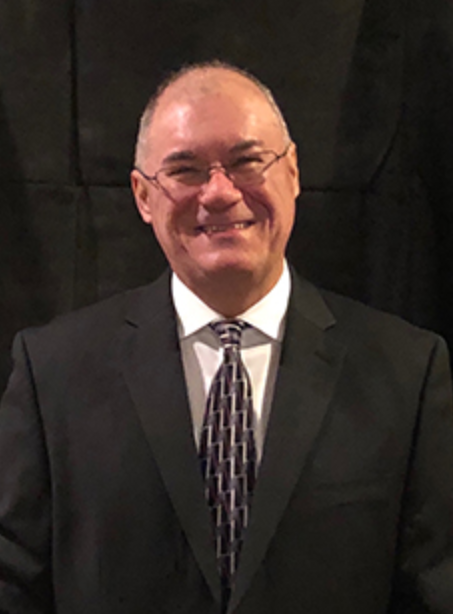 Dean has been advocating for those approaching retirement for three decades, advising clients in all capacities, including Long Term Care, Fixed Indexed Annuities, Irrevocable Trusts, and Life Insurance.
Married to his lovely wife Renae for over 24 years. They have one adult son, Caleb, married with their first grandchild, born January 2019. Dean has resided in Middle Tennessee for over ten years; he and his family are firmly rooted.
---
Meet John Morris: Knoxville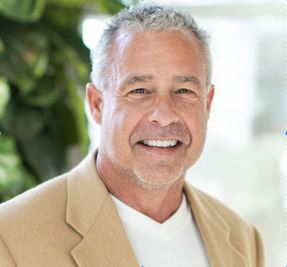 My name is John Morris, and my passion is helping people plan for their financial future. My experiences in life have led me to where I am now and enjoy meeting and helping people with their benefits, finances, and planning so they can enjoy and be secure in their retirement. I grew up in Houston, Texas, and graduated from Texas A&M University with two engineering degrees and played baseball for them as well. I worked in the engineering field for several years in Dallas, TX, and was successful as a civil engineer.
I moved to Knoxville, TN, in 1991, and my passion for finance led me to the benefit and insurance industry. I won several "Agent of the Year" awards and felt blessed to be able to use my skills to help people plan for their future. Each of my client's economic and life situation is unique, and I strive to find the best solutions to ensure their financial freedom. My passion is in sharing my knowledge with others and am always available to answer any questions they may have.
---
Meet Andrew Winnett, Certified Financial Fiduciary®: Franklin & Nashville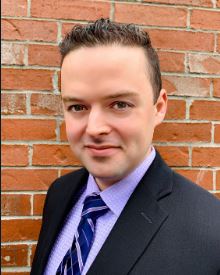 Andrew is proudly the owner of  Legacy Builders, which became a nationwide financial firm. Andrew trained over 200 agents, which in turn has served over 5,000 clients nationwide since 2015 with safe financial and insurance vehicles.
Legacy Builders specializes in helping people between the ages of 50-80 retire (or stay retired) with their own pension that they cannot outlive. To help their clients never lose another penny in the market, yet still earn VERY desirable rates of returns. To ensure that their clients have the peace of mind they deserve during retirement, knowing their money is always growing, never diminishing.
---
Meet John Little IV: Germantown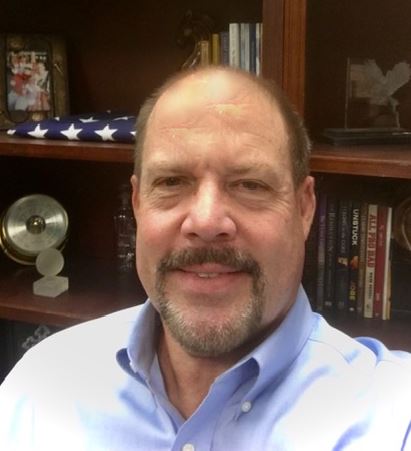 John's business principles are focused on Financial Education, transparency, and making wise decisions. He has strong feelings about educating each client, knowing every person's finances are unique. Regardless of the planning concerns, individual risk, retirement income needed, establishing estate, and tax reduction, there are solutions to protect your retirement.
John's goals are reflected in his motto, "prudent investments," which goes far beyond Wall Street Investments and Life Insurance. John knows there is more value in time, family, faith, and helping others than money can buy. With Financial Education, we can learn to manage our financial concerns and responsibilities for better outcomes.
---
Meet Tim Wood: Johnson City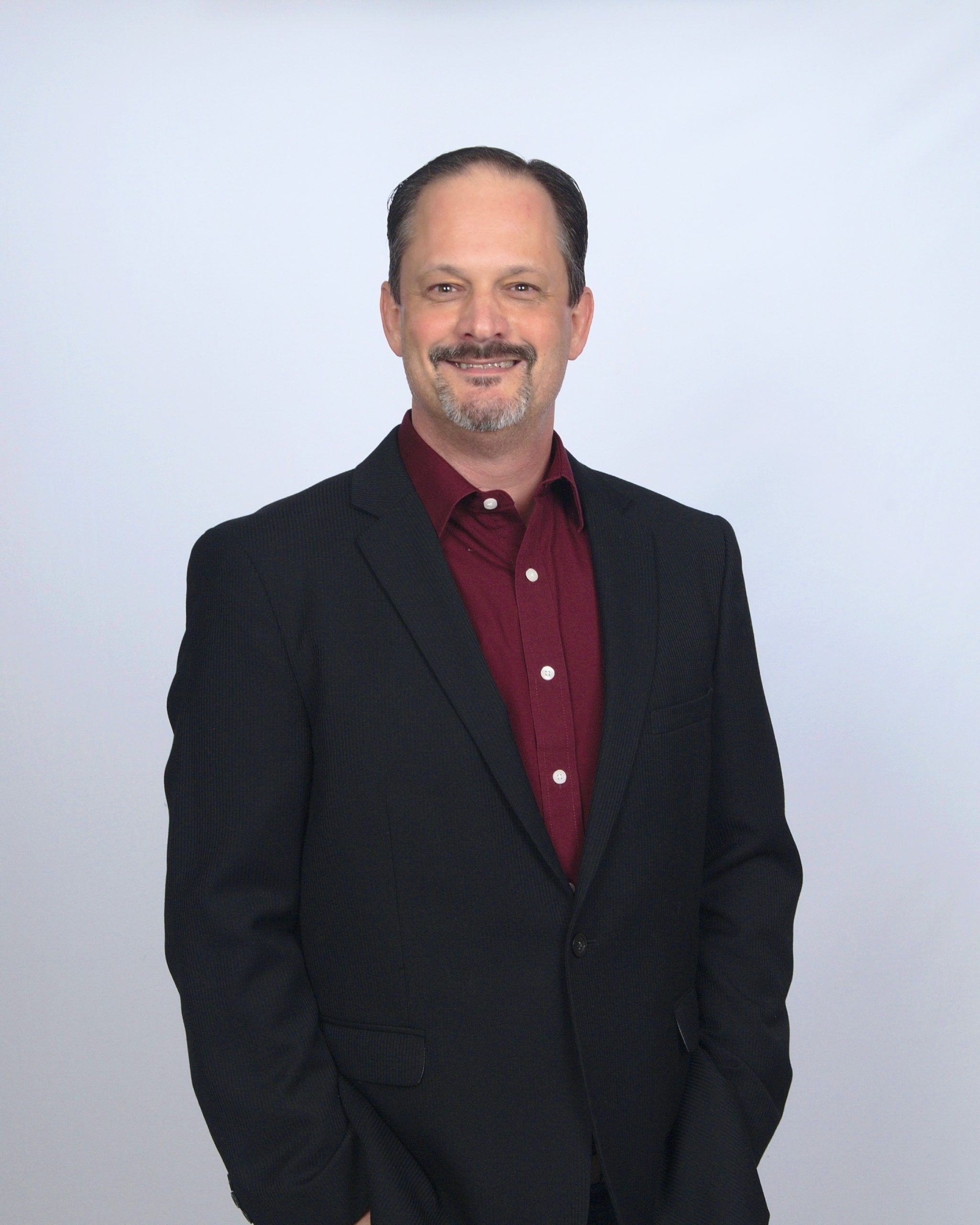 Tim is the founder of The Plan Advisor. His passion is to help educate the public about ways to protect their hard-earned retirement from market volatility and losses. Not one of his clients has ever lost a dollar due to a market downturn because he only deals in fixed products that offer complete protection from losses. This means each client can sleep well every night. Tim focuses on providing retirement strategies and solutions that explore ways to protect retirement money, increase income, and protect against potential market losses and economic volatility.
---
Agents, Contact Us to discover how you can be included in our directory.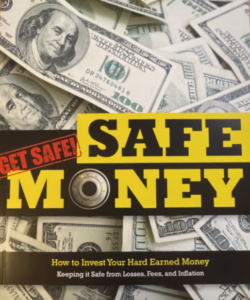 Premium gift for you for registering for my newsletter
I am a member of Syndicated Columnists, a national organization committed to a fully transparent approach to money.
Interested in additional information? Register for my FREE bi-monthly newsletter, "Layin' it on the line." It contains information that other people have found beneficial. I will never sell your information.
For registering, I have a Premium Gift for you.
Our 15th edition, "Safe Money Book" a $20 value
77,000 copies in circulation
Learn the basics of a Safe Money approach to investing.
And it is FREE with your "Layin' it on the line" newsletter