---
Meet Neil Henry: Charleston

Neil Henry has helped folks in the Charleston region develop Safe Money strategies for almost 20 years. Neil and his wife Nancy have lived in Folly Beach since 1988, and enjoy all the treasures that living in the Low-country has to offer.
"I enjoy helping people from all walks of life protect and grow their retirement savings. Over the years, I've helped people protect millions of dollars in retirement savings, and none of my clients lost a penny during the last market downturn. My clients sleep well knowing their retirement dreams are protected. Many of the people I work with also utilize plans that will provide them guaranteed lifetime incomes, designed to last the life of one or both spouses. And knowing that they have a plan that's protected against losses and will provide an income, they can't outlive. Our philosophy is simple – We're Planning on You Living to Be 100. Are You?" Neil Henry
Henry and Associates are an Independent Planning Agency helping people all around the country, representing the top companies in their respective fields. They provide a variety of retirement planning options, custom-tailored to each individual's needs. All built on a solid foundation with the safest strategies in the marketplace today.
---
Meet Frank J. Gorshin, CLU: Myrtle Beach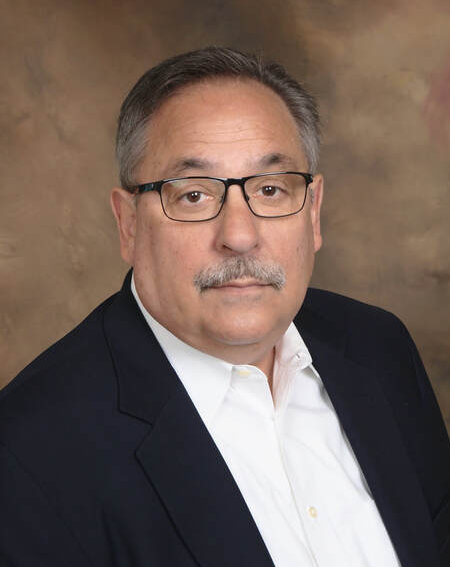 Frank J. Gorshin, CLU, started his career in the life insurance and financial service field in April of 1977. After working as a manager for the Travelers Financial Services, Regional VP for General American Life, and Regional Director for Canada Life, he started his own independent marketing organization in 2002, providing life insurance and annuity products for 20 advisors. In addition to his insurance brokerage operation, he maintains his own insurance. Retirement and income planning consulting practice for over 200 clients.
---
Meet Robert Layman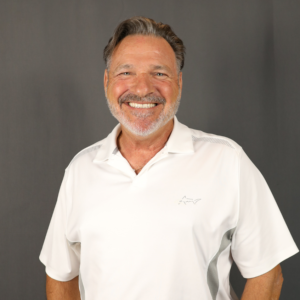 Robert (Bob) Layman III of Legacy Today Consulting, Inc. has helped more than 245 clients grow their wealth without the risk or volatility of stocks, mutual funds, and other traditional volatile investments.
Bob helps his clients take control of their finances with safety and liquidity to live without stress and anxiety and reach their goals and dreams. That is why his clients think of him as their "secret weapon," helping them build and safeguard their wealth.
In the first 20 years and two security licenses, Bob did experience the stress of helping families with investment and 401 k's. Seeing that timely goals were often derailed with unexpected market corrections, Bob discontinued his Series 6 and 63 business into a "Safe Planning Only" business. He sponsored "Estate Planning Trust Seminars" and "focused on products" that delivered predictable results specifically for today's need for "Safe Planning," you can depend on when you need it.
---
Agents, Contact Us to discover how you can be included in our directory.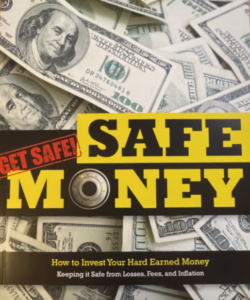 Premium gift for you for registering for my newsletter
I am a member of Syndicated Columnists, a national organization committed to a fully transparent approach to money.
Interested in additional information? Register for my FREE bi-monthly newsletter, "Layin' it on the line." It contains information that other people have found beneficial. I will never sell your information.
For registering, I have a Premium Gift for you.
Our 15th edition, "Safe Money Book" a $20 value
77,000 copies in circulation
Learn the basics of a Safe Money approach to investing.
And it is FREE with your "Layin' it on the line" newsletter