---
Meet Joe Edgeworth: Lancaster

Joe has been a financial planner since 1992, working with individuals, families, and businesses. His company focuses on teaching people how they can invest their money safely, with a 100% guarantee of their principle, earn a very respectable rate of return, and have income guaranteed for their lifetime. Joe has also shown over 2,000 people how to protect their nest egg and their loved ones from the catastrophic cost of Long-Term Care, along with showing parents and grandparents how to safely and tax-efficiently transfer their wealth to their children.
Joe and his wife Teri have lived in Lancaster for 35 years and together have three daughters.
---
Meet Mike Kaminski: Center Valley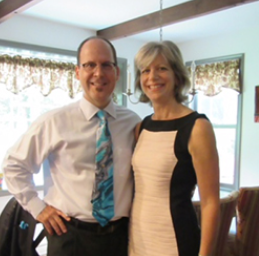 Mike Kaminski has been helping people realize their retirement goals and assisting with income planning for 31 years. He is the co-founder of Well Being Financial Group.
For over three decades, Mike has helped people protect their life's work by following our most important rule: Don't lose your money. Mike is qualified to handle a range of challenges facing today's pre-retirees and retirees, specializing in safe money solutions. We create guaranteed income for life while optimizing the safety of principle, ensuring you have enough money at retirement and protecting your assets.
Mike has been a resident of eastern Pennsylvania his entire life. He is a proud husband and father of two adult daughters. His family enjoys hiking, biking, running, and most activities.
---
Meet Rob Evans: Greensburg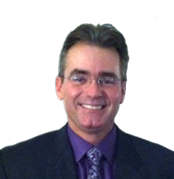 Robert (Rob) Evans is a native of the Pittsburgh area who started his career in the insurance and financial services field in January of 1984.  His primary focus has been to provide safe money retirement strategies for people in or near retirement. Robert has successfully protected well over 150 million dollars of his client's money using guaranteed income and wealth preservation strategies.
As the president of Robert Evans and Associates, he continues to provide personalized services to over 200 clients in the Pittsburgh and surrounding communities.
 "Our goal is to provide you with the necessary information to make an informed decision on your retirement plan and how to protect it. We offer contractual guarantees by multi-billion-dollar insurance companies to help you accomplish this." Rob Evans
---
Meet Michael Battalini: Pittsburgh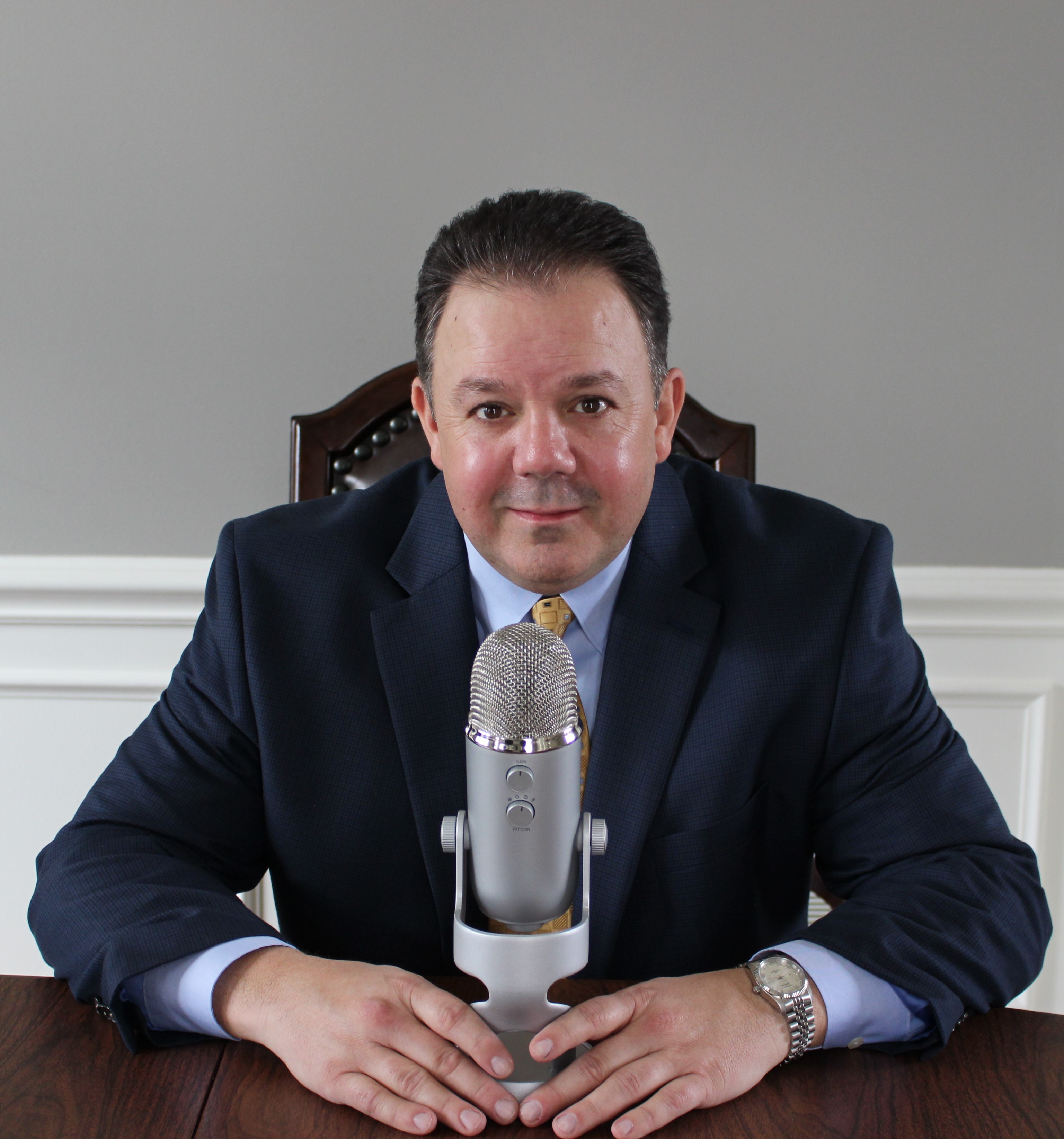 As President and CEO of The Pittsburgh Wealth Management Group, Michael Battalini is devoted to helping people protect and grow the assets they have accumulated over their lifetime.
Michael Battalini is a fully licensed investment professional, Series 7 (General Securities License), and Series 63 (Securities Agent for States). He is also a fully licensed Life, Annuity, and Health Insurance Agent. Michael has a Bachelor of Science in Business Administration from Robert Morris University. Michael is also a Registered Financial Consultant RFC®
Custom financial planning for retirees and pre-retirees throughout the country is Michael's focus. His expertise in shielding client investments from stock market loss is a strategy that has become especially important in today's volatile market and ever-changing economy. Sound advice about a lifetime of income security with consideration paid to tax implications is what you can expect in working with Michael and the Pittsburgh Wealth Management Group.
---
Meet Andrew J. Pravlik: Pittsburgh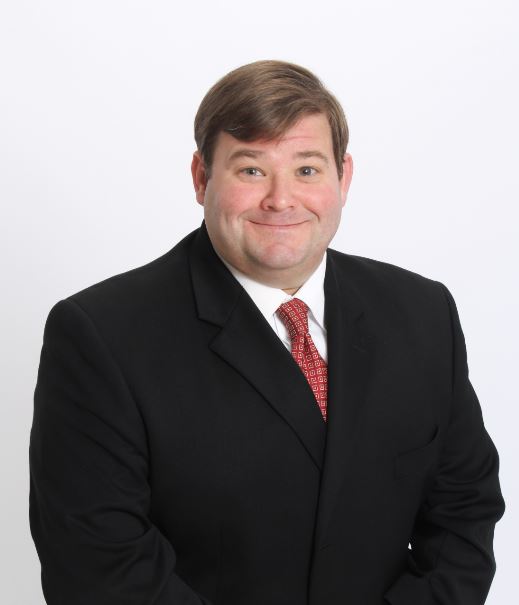 With over 25 years in the financial services industry, Andrew offers experienced and perspective rich services for clients in Pennsylvania and throughout the country.
As a retirement income specialist, he provides his clients with safe, predictable portfolios, guaranteed income, upside performance, and no downside market risk.
Andrew believes in the team approach to financial and estate planning.  He and his firm Pittsburgh Wealth Management have a close affiliation with top estate planning attorneys and CPAs to coordinate your comprehensive plan.
---
Meet Brett Grossman: Phoenixville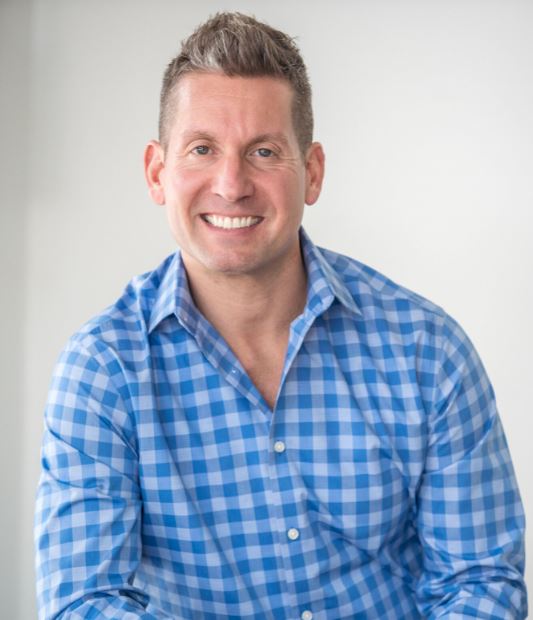 Brett is the CEO of Sozo Capital Partners. His practice oversees a client list of business within the Financial Services industry. Jointly with his team, they have secured thousands of clients. Providing specialized financial tools to meet individual client's economic situations and retirement planning needs. His client portfolio includes small to medium-sized businesses, investors, entrepreneurs, startups, attorneys, fortune 500 companies, and middle American families across the United States.
---
The Richardson Group: Lancaster
The Richardson Group, based in Lancaster, Pennsylvania, awarded the prestigious Advisor of the Decade Award in Recognition of Record-Breaking Performance & Achievement. Engraved with a quote from Winston Churchill, "Success is the ability to go from failure to failure without losing your enthusiasm."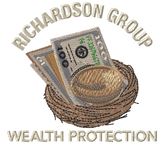 Meet Philip Richardson CFP®, CLU, ChFC : Lancaster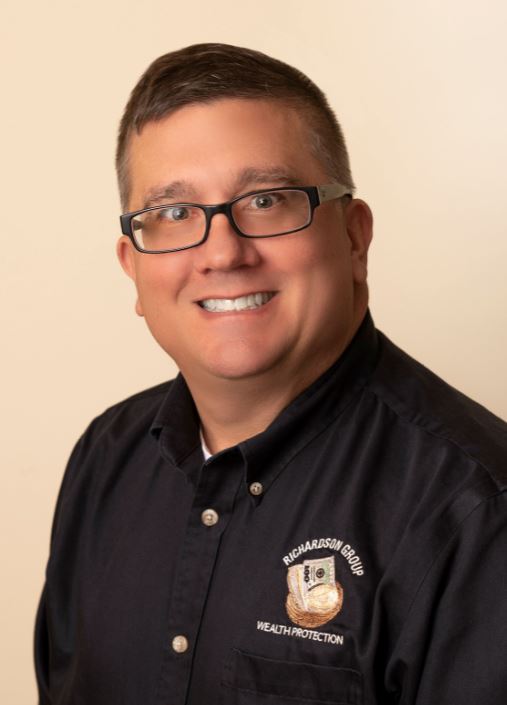 Philip has been in the business since 1996, when he founded The Richardson Group, over twenty years ago. Philip's primary focus is to protect your savings and to take the confusion out of investing, with approachable steps. Planning for retirement is often confusing and filled with stress. We eliminate the hassles and jargon to make things understandable and relevant for you.
---
Meet George Sheets: Lancaster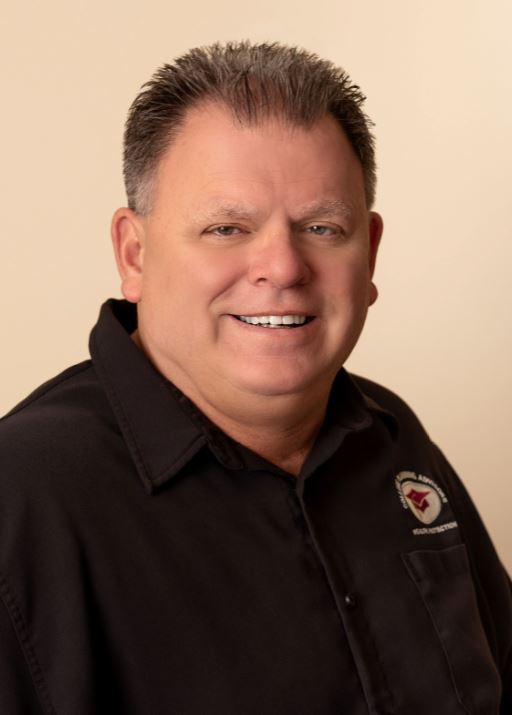 George is proud to have been raised in Central Pennsylvania. He went to a local High School and attended Millersville University for his Business degree.  George is established within the financial services industry, guiding families as they negotiate the best options of financial retirement opportunities for security. He began his financial career as one of the top College Financial Planners within the United States. He then transitioned his career to become an executive in a large East Coast Regional Banking organization. His experience within banking led him to his current passion for educating the Middle Class, acknowledging the hard-working locals, approaching retirement or already retired, to achieve a secure retirement plan, with no-fees and risk-free investment strategies.
---
Meet Barry Kamison,  RICP: Fort Washington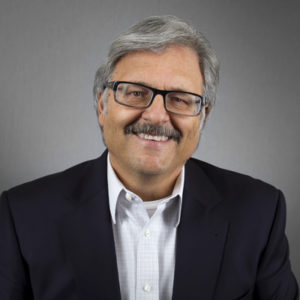 Barry is a principal at Metrokas-Kamison Associates, a firm that specializes in providing planning and guidance for those seeking to maintain their lifestyle in retirement by emphasizing the safety of income as well as asset preservation and growth opportunities.
With more than 30 years of experience in the financial industry, Barry is part of a network of independent financial professionals, offering clients a creative and unique approach to solving many of today's perplexing financial situations.  He is determined to seek out the best solutions to meet the goals, needs, and objectives that are unique to each individual situation.
---
Meet Joe Skelley: Garnet Valley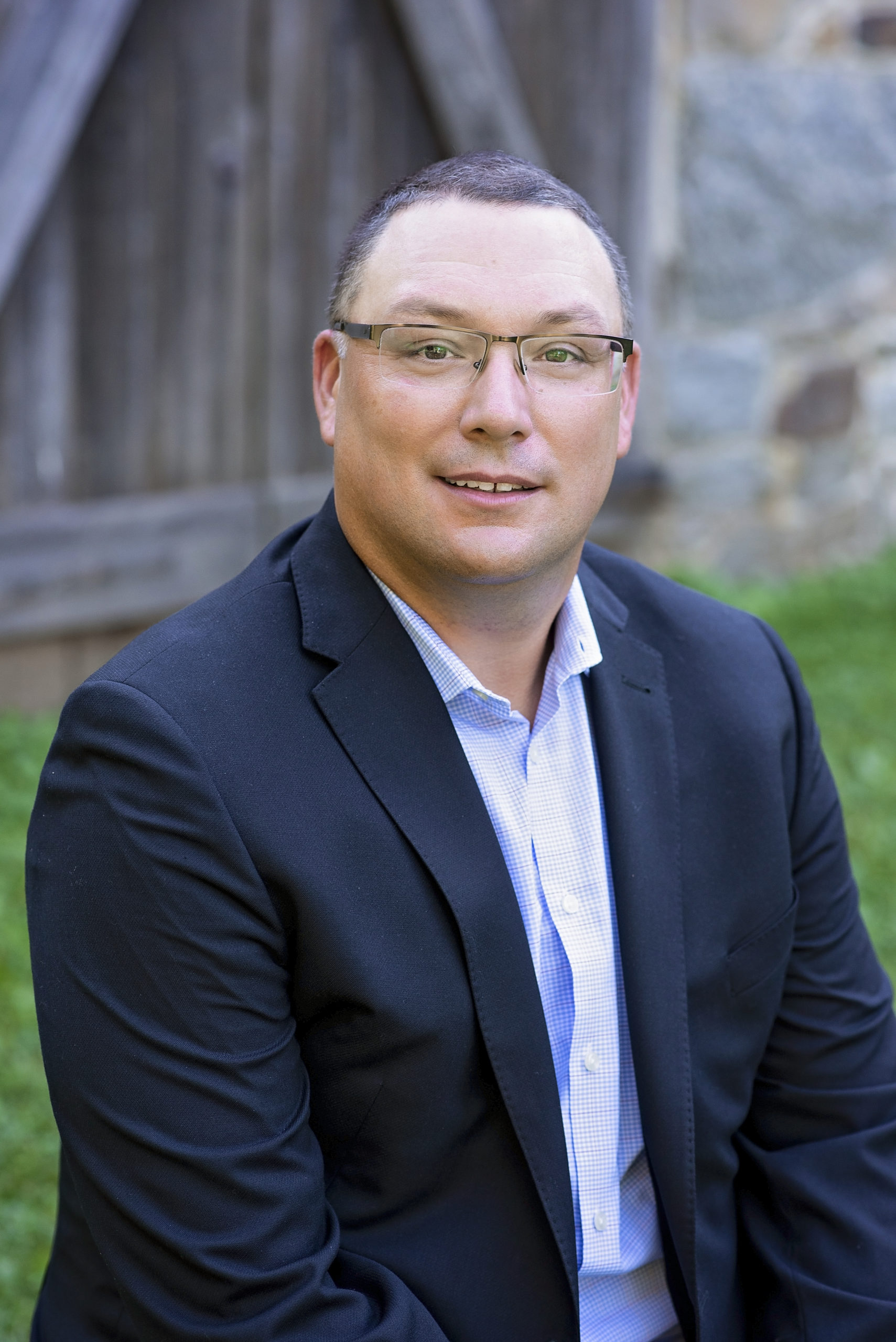 Joe Skelley, Principle Owner of The Skelley Group, LLC is an Independent Insurance professional with many years of experience as a trusted advisor to families, individuals, business owners, executives, entrepreneurs, and retirees. Joe provides professional guidance utilizing a consultative approach and works closely with his clients to customize solutions based on their individual needs. He specializes in advanced Insurance planning techniques that enable his clients to achieve true financial security.
---
Meet Sean Robertson:
Cranberry Township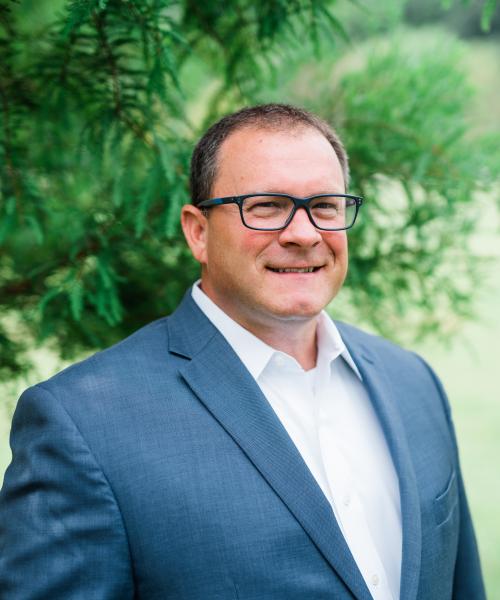 Sean has been working with clients, helping them plan for their financial futures since 2001, when he began his career as a Financial Advisor at AG Edwards. Sean founded Elevate Private Wealth Advisors to offer his clients a highly customized experience featuring best in class investments and financial planning.
---
Meet Frank J. Gorshin, CLU: Wexford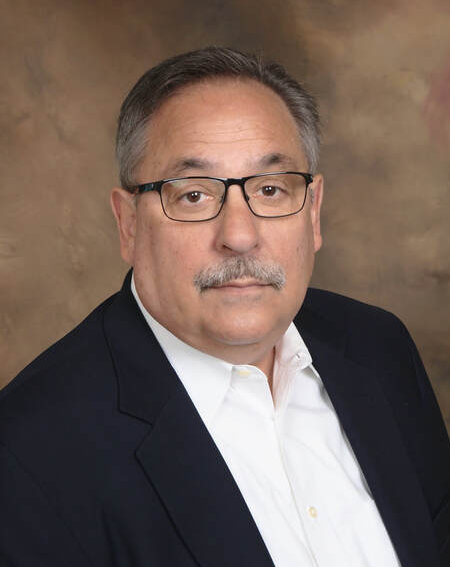 Frank J. Gorshin, CLU, is a native of Pittsburgh, PA, who started his career in the life insurance and financial service field in April of 1977. After working as a manager for the Travelers Financial Services, Regional VP for General American Life, and Regional Director for Canada Life, he started his own independent marketing organization in 2002, providing life insurance and annuity products for 20 advisors. In addition to his insurance brokerage operation, he maintains his own insurance. Retirement and income planning consulting practice for over 200 clients.
---
Meet John Lawrence: Harrisburg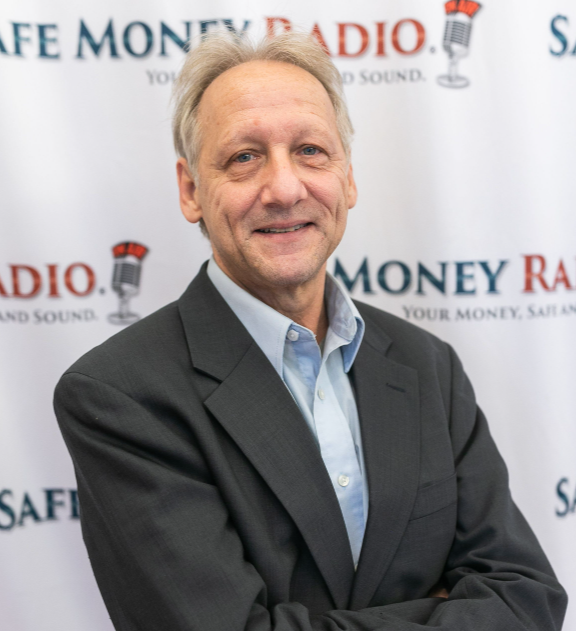 John has a passion for helping others, and retirement planning is a fulfillment of this passion. By working diligently and methodically with his clients, John develops solutions to help his clients gain peace-of-mind, knowing their financial future is sustainable. He believes that goals are the most important requirement in a retiree's financial portfolio, and he excels at finding solutions to fulfill those goals.
---
Meet John Crowley: Collegeville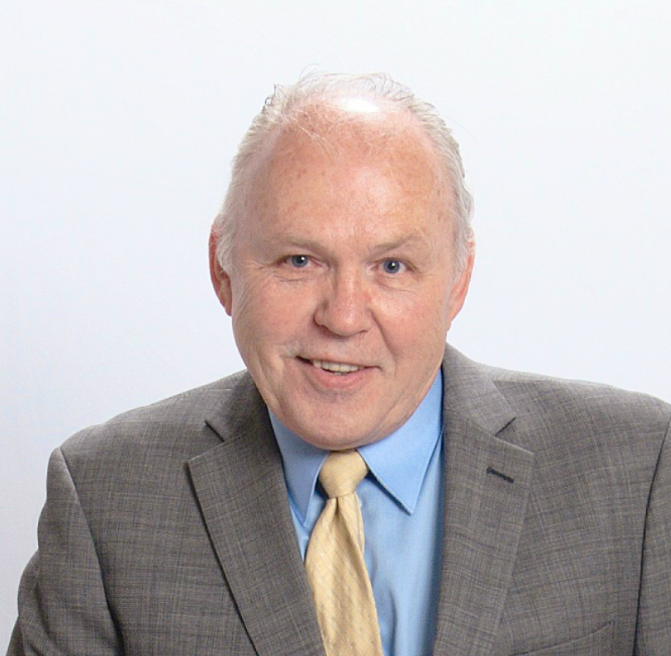 John Crowley, CEO, and Founder of Stonehenge Advisor Group, LLC, has developed a highly recognized practice helping pre- and post-retirees design a tailored and unique retirement income plan to achieve a secure and lasting lifestyle in retirement. John's goal is to help you protect your assets, manage your family wealth, and ultimately achieve your wealth-transfer goals. He works closely with you to determine the most effective strategy for your estate planning needs. His wealth management and retirement planning philosophies are rooted in his belief in developing a relationship with you based on his personal values of integrity and transparency.
---
Agents, Contact Us to discover how you can be included in our directory.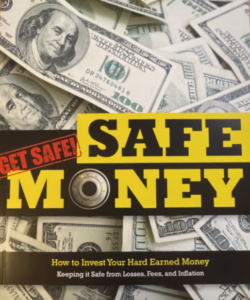 Premium gift for you for registering for my newsletter
I am a member of Syndicated Columnists, a national organization committed to a fully transparent approach to money.
Interested in additional information? Register for my FREE bi-monthly newsletter, "Layin' it on the line." It contains information that other people have found beneficial. I will never sell your information.
For registering, I have a Premium Gift for you.
Our 15th edition, "Safe Money Book" a $20 value
77,000 copies in circulation
Learn the basics of a Safe Money approach to investing.
And it is FREE with your "Layin' it on the line" newsletter