---
Meet Derek Colton: Edmond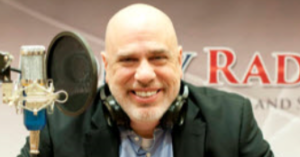 As host of the Safe Money Radio Show, Derek has enjoyed helping people all over the country manage their retirement money. Over the years, Derek has assisted clients in protecting millions of dollars in retirement assets, and not one of those clients has ever lost a penny from market downturns. The strategies he uses allow for the potential of significant gains to your portfolio without the risk typically associated with the stock market.
Derek looks forward to visiting with you to help you protect and secure your financial future. Derek Colton specializes in giving his clients peace of mind about their finances.
---
Meet Norm Garner: Midwest City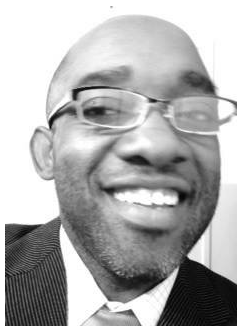 Norm was born and raised in Fort Worth, Texas and now resides in Midwest City, Oklahoma. He graduated from the University of North Texas in 1996 with a Bachelor's Degree in Finance. Norm worked as a Financial Advisor until 2004 when he decided to begin his own Insurance Agency.
Norm believes in protecting your money, family and retirement. Norm works with people of all ages and financial statuses who need help in better securing their finances and planning for retirement. Norm's main goal as an agent is to help his customers.
---
Agents, Contact Us to discover how you can be included in our directory.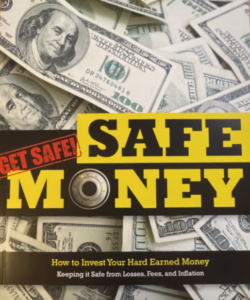 Premium gift for you for registering for my newsletter
I am a member of Syndicated Columnists, a national organization committed to a fully transparent approach to money.
Interested in additional information? Register for my FREE bi-monthly newsletter, "Layin' it on the line." It contains information that other people have found beneficial. I will never sell your information.
For registering, I have a Premium Gift for you.
Our 15th edition, "Safe Money Book" a $20 value
77,000 copies in circulation
Learn the basics of a Safe Money approach to investing.
And it is FREE with your "Layin' it on the line" newsletter