---
Meet Stephen Dybwad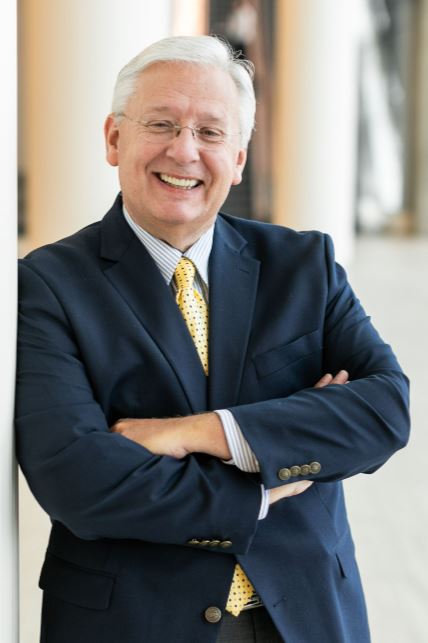 Stephen is an independent financial advisor who believes the true art of financial guidance is not so much in the accumulation of assets but is in the preservation and distribution of those assets. Steve has been providing highly individualized financial guidance to clients across the nation for over 30 years. He is a popular speaker and lecturer and has formed several strategic alliances with accountants, attorneys, and other professionals to bring a multi-disciplined approach to the planning process.
"I am well into my 4th decade of helping individuals from all walks of life prepare for and travel through this thing we call retirement. During that time, the strategies, assumptions, products, technologies, and tools of my trade have changed dramatically. The ideas my clients have regarding retirement have changed dramatically as well. The only thing that has not changed in the last 35+ years is that almost everything continues to change.
---
Meet Rusty Miller: Troy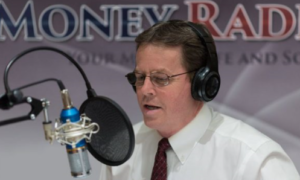 Rusty Miller is dedicated to providing professional and consistent advisory services while demonstrating honesty, integrity, and empathy. His top objective is peace of mind in all of our relationships.
"Our goal, as investment advisor representatives, is to educate individuals on the aspects of retirement planning, estate planning, and money management. The more a person understands about his or her particular situation, the more comfortable they will be when making important decisions." Rusty Miller
Rusty hosts his radio show, Safe Money Radio, weekly, on WHIO
Rusty is married to his wife Debbie for 35 years and has two children Alexis and Austin, along with two dogs Carson and Murphy. He has lived in the Troy area his entire life and is a member of a local Board of Education. He is a member of Troy Lions Club and the M.E. Education Foundation.
---
Meet Rodney Peters: 
Westerville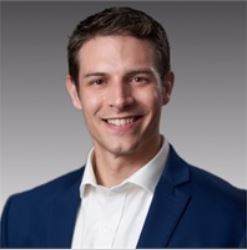 As an Investment Advisory Representative at Eastwind Capital Wealth Management, Rodney's focus is on educating clients about retirement income.  Rodney comes from a tight-knit family, where he learned the importance of taking care of those around him. His clients are like family to him, always looking for opportunities to improve their financial situation.
Rodney is a graduate of The Ohio State University with a degree in Economics, and his education includes a Retirement Income Certified Professional (RICP) designate.  He serves on the board oat the Rotary Club and volunteers for a local Grassroots charity for terminally ill children (A Kid Again).
Rodney is married to Mackenzie, they have two young sons, Bennett and Bowen. Which certainly makes for an active home life.
---
Meet Kevin Mahaffey: Cleveland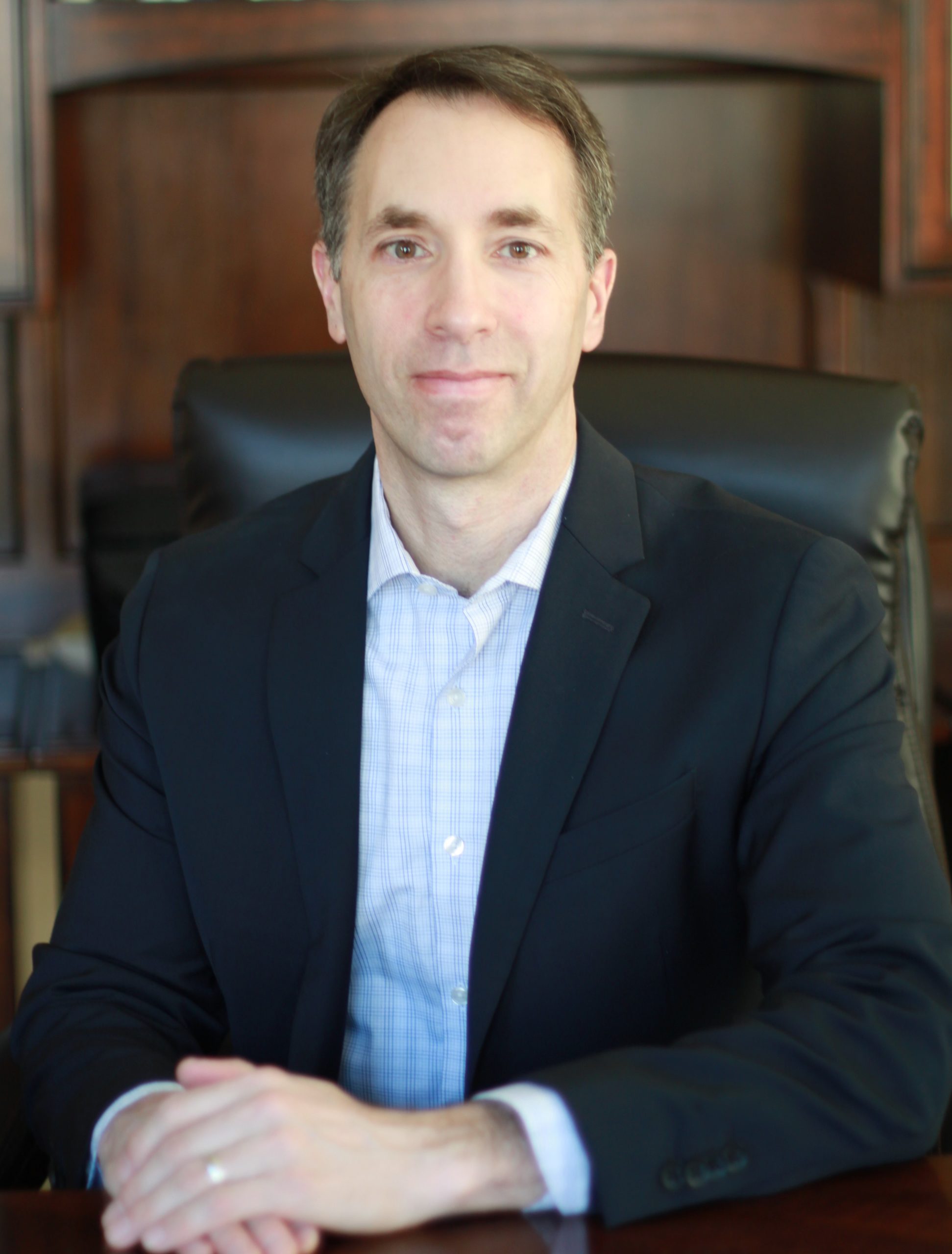 Kevin Mahaffey, President of Mahaffey Financial LLC, has over 20 years of experience in the financial services industry. A proponent of safety and guarantees as part of a comprehensive retirement plan, he works with clients who are either approaching or in retirement, protecting and growing retirement funds and generating funds that will last their entire lifetime. The cornerstones of his approach are education, offering options, and client choice.
Kevin graduated with a BA in Business from Baldwin Wallace University in 1992, and holds his Life and Health licenses in Ohio and Pennsylvania. He lives in the Cleveland, Ohio area with his wife and two sons, and enjoys traveling, golf and fishing. He is active in the community as a youth sports coach, and has also assisted senior citizens as a trained/certified volunteer providing free tax preparation through the AARP Tax-Aide program.
---
Meet Robert Layman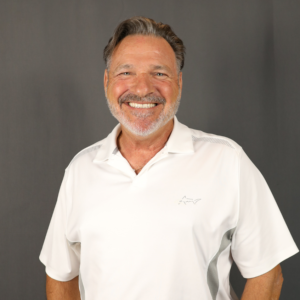 Robert (Bob) Layman III of Legacy Today Consulting, Inc. has helped more than 245 clients grow their wealth without the risk or volatility of stocks, mutual funds, and other traditional volatile investments.
Bob helps his clients take control of their finances with safety and liquidity to live without stress and anxiety and reach their goals and dreams. That is why his clients think of him as their "secret weapon," helping them build and safeguard their wealth.
In the first 20 years and two security licenses, Bob did experience the stress of helping families with investment and 401 k's. Seeing that timely goals were often derailed with unexpected market corrections, Bob discontinued his Series 6 and 63 business into a "Safe Planning Only" business. He sponsored "Estate Planning Trust Seminars" and "focused on products" that delivered predictable results specifically for today's need for "Safe Planning," you can depend on when you need it.
---
Meet Joe Runza: Cleveland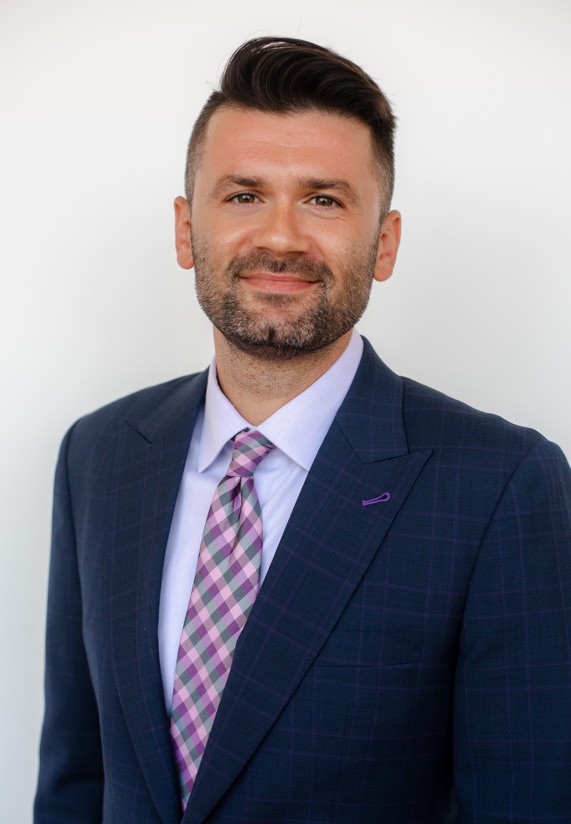 Joe Runza is a licensed financial professional and federal employee benefits consultant specializing in helping clients prepare for retirement. Based out of Cleveland, Ohio, he has been a trusted expert in the financial field since 2013.
Joe and his team use an educational & fun approach to working with their clients. It is important to Joe's team that they can have fun with like-minded individuals during the process of educating them on what their best options are for accomplishing their future goals.
---
Agents, Contact Us to discover how you can be included in our directory.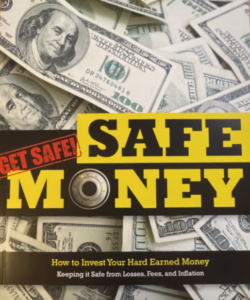 Premium gift for you for registering for my newsletter
I am a member of Syndicated Columnists, a national organization committed to a fully transparent approach to money.
Interested in additional information? Register for my FREE bi-monthly newsletter, "Layin' it on the line." It contains information that other people have found beneficial. I will never sell your information.
For registering, I have a Premium Gift for you.
Our 15th edition, "Safe Money Book" a $20 value
77,000 copies in circulation
Learn the basics of a Safe Money approach to investing.
And it is FREE with your "Layin' it on the line" newsletter