---
Meet Garrett W. Moretz: Mooresville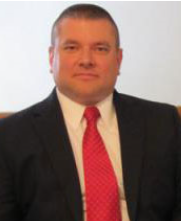 Garrett W. Moretz is recognized as a leading expert on safe investment alternatives as well as investment management. He is an independent financial advisor who has been helping consumers with tax-advantaged investment alternatives for over twelve years.
Garrett has created a service that caters to people who are frustrated with low-interest CD's and are rightfully scared of the crazy and risky stock market but still want higher interest and rates of return. His services help consumers find alternatives to not only safely protect their nest eggs, but that also provide many tax advantages and growth. Garrett also specializes in long term financial planning for pre-retired and retirees, including but not limited to, investment planning and estate planning.
Garrett's business, Moretz Wealth Management, LLC, is based in Mooresville, North Carolina, but he services consumers throughout the United States. He is a dedicated family man with a wife and three sons and many ties to North Carolina and the surrounding states.
---
Arianna Del Palazzo: Sanford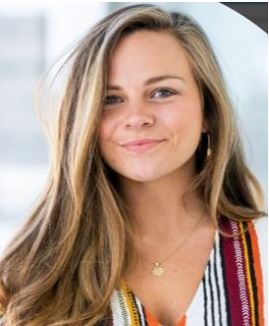 Arianna is an experienced Financial Advisor with a demonstrated history of working in the financial services industry. She is skilled in Nonprofit Organizations, Customer Service, and Safe Money Investments. She has a strong finance professional with a Bachelor's degree from the University of North Carolina at Greensboro.
---
Meet Brad Rhodes: Lexington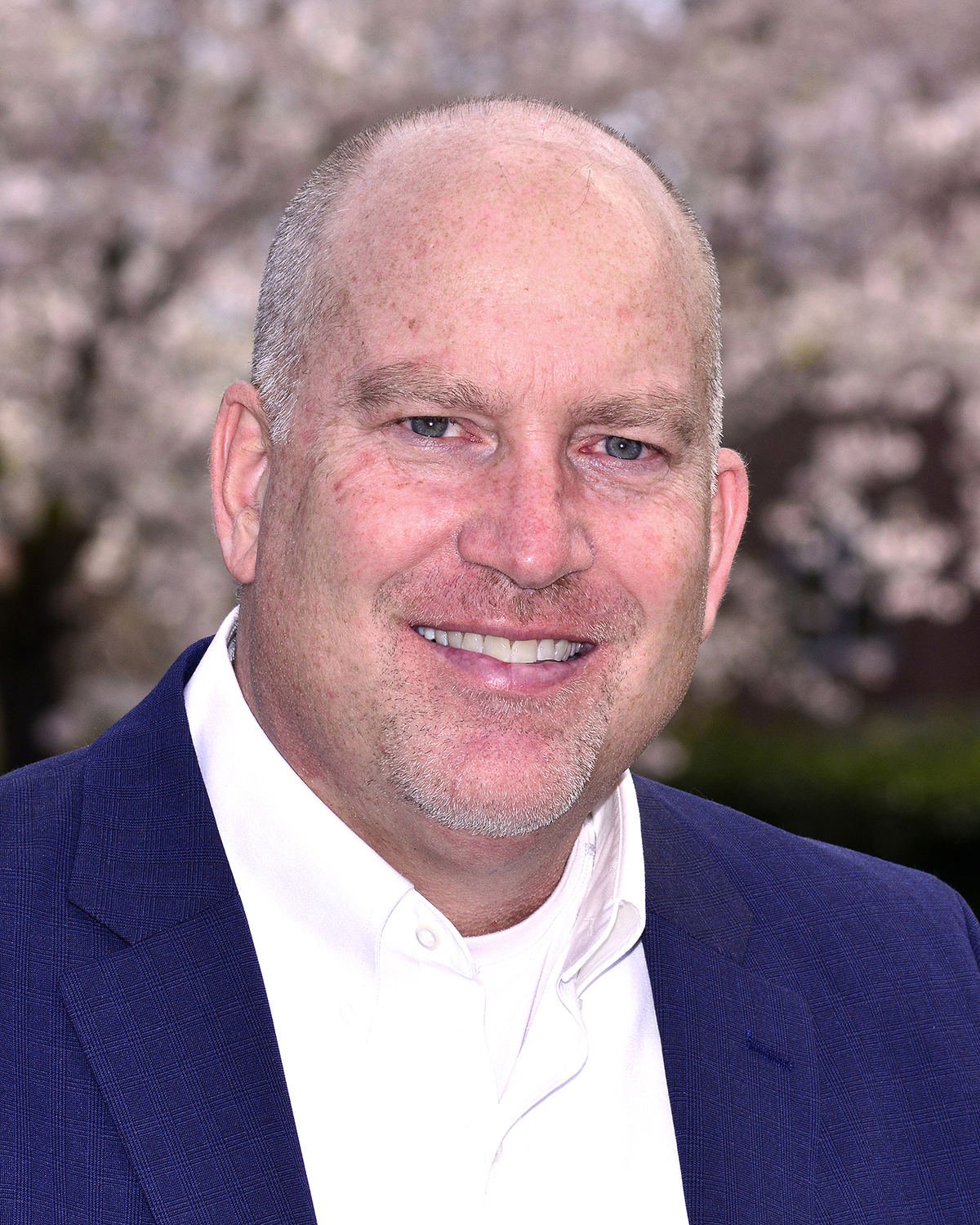 Since 1992, Brad has considered it an absolute pleasure working with pre-retirees and retirees and feels blessed with his God-given role in life.  As the host of the Safe Money & Income Radio show, Brad enjoys teaching people how to protect their hard-earned money.  To be able to have genuine guarantees with your retirement dollars and income is what a lot of folks are wanting.
"With the uncertainty in today's economic environment, I can sleep at night, knowing that my clients have never lost a dime of their retirement funds with our recommendations.  There is something special about helping people have peace of mind about their retirement future. It is my sincere wish to give you that peace of mind."
---
Meet Tim Ferguson: State Wide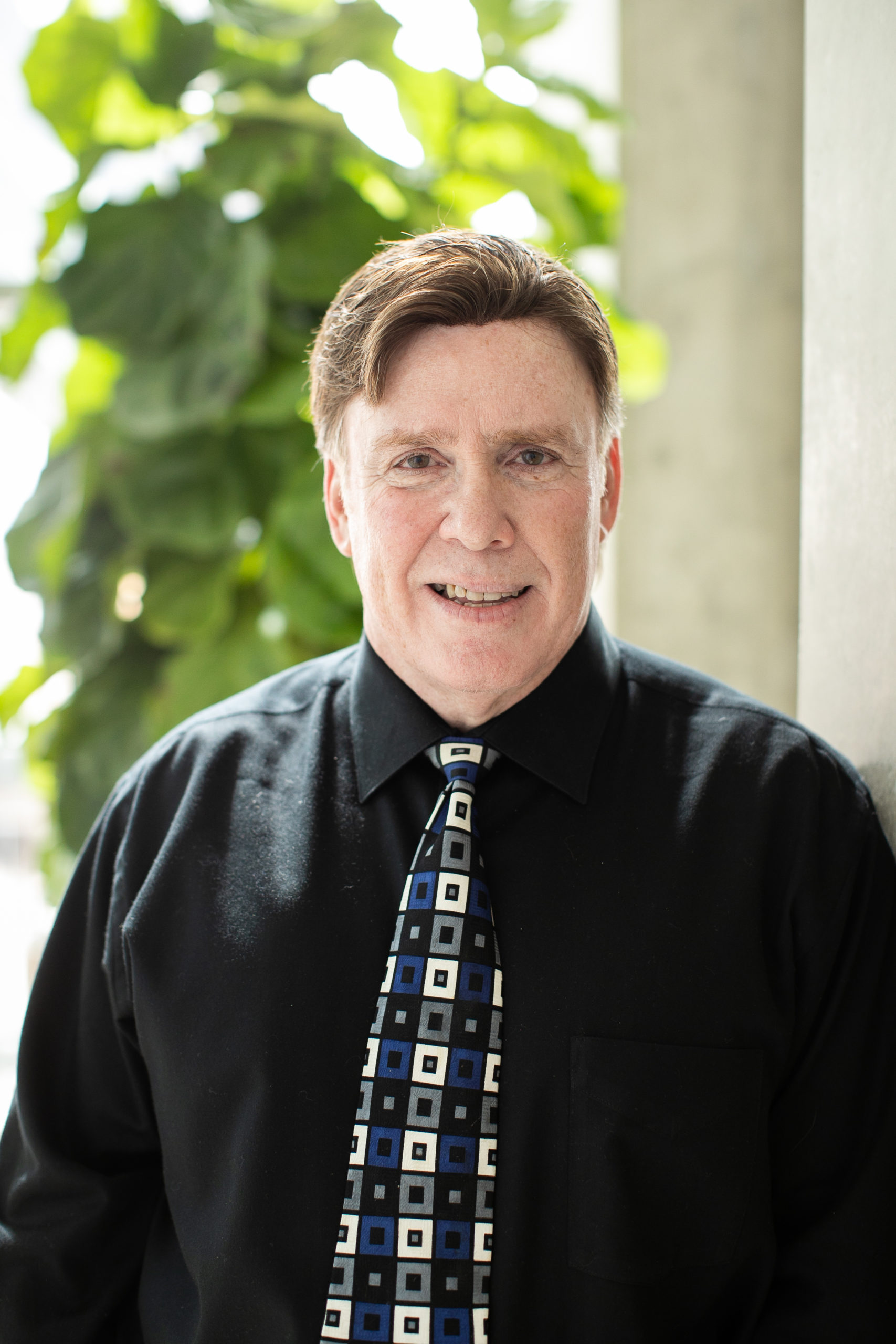 Over the last 16 years, Tim has had the pleasure of working with thousands of clients. They all speak highly of his integrity, humility, professional knowledge, and laid-back demeanor, which resonated with them upon meeting with him and throughout the transaction process. His tremendous love and passion are very apparent as he helps to provide all his clients with the necessary financial and insurance planning tools to ensure against any unexpected future life event. This proactive approach makes sure that existing and future generations will inherit a sense of financial stability.
He and his team of experts welcome the opportunity to earn the trust of anyone looking for assistance with qualified plan rollovers (IRA,401K,403b, and TSP), long term care protection/planning, asset protection with no market risks, retirement income planning, life insurance/family legacy planning, tax-free income strategies, Medicare supplemental insurance, social security maximization, etc. Once you schedule a meeting with Tim, you too will have a much better idea of how he can help you address any of the issues you have concerns about and the best solutions to give you the peace of mind you innately deserve.
---
Agents, Contact Us to discover how you can be included in our directory.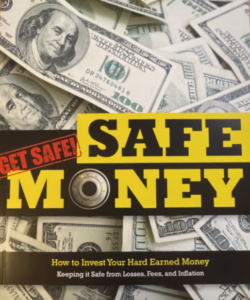 Premium gift for you for registering for my newsletter
I am a member of Syndicated Columnists, a national organization committed to a fully transparent approach to money.
Interested in additional information? Register for my FREE bi-monthly newsletter, "Layin' it on the line." It contains information that other people have found beneficial. I will never sell your information.
For registering, I have a Premium Gift for you.
Our 15th edition, "Safe Money Book" a $20 value
77,000 copies in circulation
Learn the basics of a Safe Money approach to investing.
And it is FREE with your "Layin' it on the line" newsletter