Meet Vincent Laurino: New York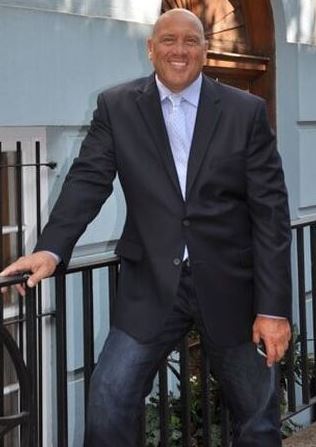 Vincent is a knowledgeable and experienced financial advisor with over three decades of experience. He began his career with City Corp as a financial consultant, guiding clients to meet their financial goals. The most crucial aspect of working with people is to understand their ultimate goal and how they feel about taking a risk and with their assets, time horizons short and long. Vincent prides himself on building trust with his clients for clear communication for the future.
Vincent not only works with individual clients to secure their retirement, he also represent AFLAC in guiding Government employees as they navigate the complicated process through employee benefits, Health Insurance, Disability, and Life. I work with the American Benefits Exchange and My Fed Coach, where we conduct training webinars on retiring from the government.
________________________________________________________________________________________________________________________________________________________
Meet Robert Cannon: New York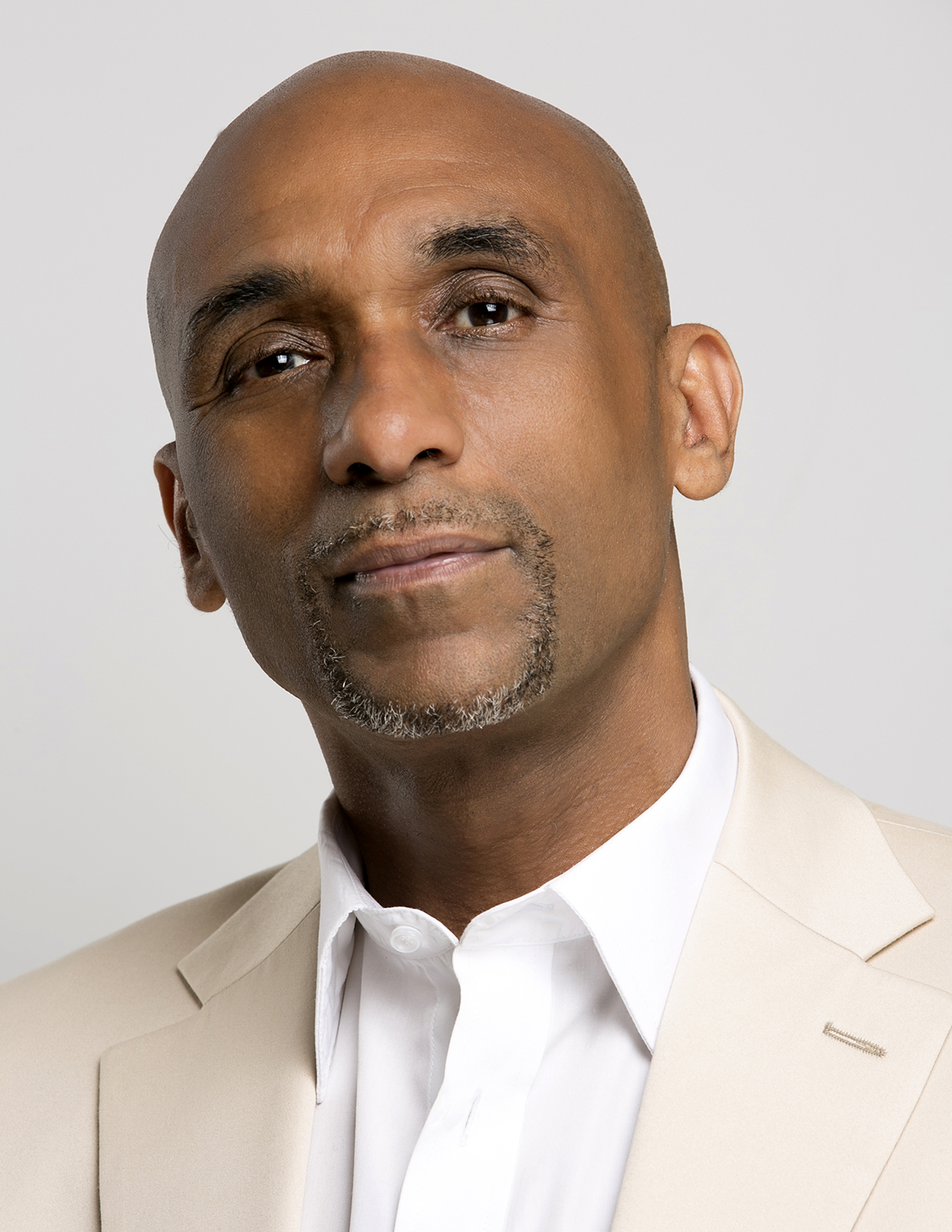 Robert Cannon, AIFA®, has over thirty years of experience working with wealthy investors and businesses across the United States. He focuses on creating lifetime income plans throughout retirement. Robert guides each client through distinctive wealth management and investment process, specifically designed for financial success for retirement for individuals and families.
He is viewed as the "Chief Financial Officer" for his clients, implementing an advisory team approach. He is enabling his clients to receive guidance from specialists in different areas, including wealth building and preservation and taxes.
---
Agents, Contact Us to discover how you can be included in our directory.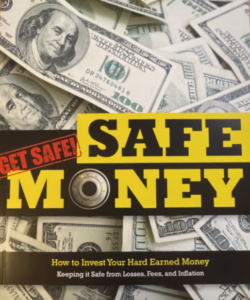 Premium gift for you for registering for my newsletter
I am a member of Syndicated Columnists, a national organization committed to a fully transparent approach to money.
Interested in additional information? Register for my FREE bi-monthly newsletter, "Layin' it on the line." It contains information that other people have found beneficial. I will never sell your information.
For registering, I have a Premium Gift for you.
Our 15th edition, "Safe Money Book" a $20 value
77,000 copies in circulation
Learn the basics of a Safe Money approach to investing.
And it is FREE with your "Layin' it on the line" newsletter