---
Meet Lawrence Castillo, LUTCF, CFF: Albuquerque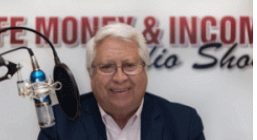 Lawrence Castillo has decades of experience in the insurance industry. Proving himself as a reliable source with all aspects of planning for a risk-free retirement. Lawrence is a member of the Life Insurance Underwriters. He has excelled in retirement income planning and estate planning. His knowledge as a Moderator for over ten years, and currently a Retirement & Income Specialist.
Residing in Albuquerque, New Mexico, Lawrence has advised business owners, pre-retirees, and seniors, guiding them away from common pitfalls planning for retirement. Passionate for assisting clients in managing, planning, and protecting their assets.
---
Meet 
Zeke Bucci-Torres

Zeke is passionate about people; he made his career one of service. His career in the insurance industry has been to assist others and navigate the incredibly beneficial world of insurance. He is adept at listening and ascertaining needs to match his clients to the best insurance products for their goals, which can range from providing income for their retirement to leaving a legacy for their loved ones.
Agents, Contact Us to discover how you can be included in our directory.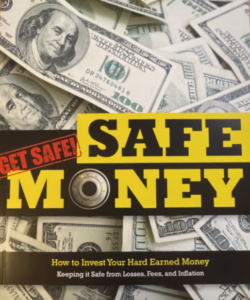 Premium gift for you for registering for my newsletter
I am a member of Syndicated Columnists, a national organization committed to a fully transparent approach to money.
Interested in additional information? Register for my FREE bi-monthly newsletter, "Layin' it on the line." It contains information that other people have found beneficial. I will never sell your information.
For registering, I have a Premium Gift for you.
Our 15th edition, "Safe Money Book" a $20 value
77,000 copies in circulation
Learn the basics of a Safe Money approach to investing.
And it is FREE with your "Layin' it on the line" newsletter