---
Meet Leonard O'Mire: Ridgeland
As a professional speaker and successful businessman, L. D. O'Mire is recognized as a leader in the industry and understands the importance of helping individuals and families keep and grow their wealth. Having spoken at hundreds of association meetings, seminars, and colleges throughout the country, L. D. believes passionately in serving his clients with a personal touch. With a professional staff specializing in protecting your money, L. D. O'Mire can offer a wide variety of services to you and your family.
"We have over 50 years of experience providing expert financial advice for individuals. Our team brings decades of industry expertise in insurance products and financial services for retirees. Our approach is to ensure our products are best in class, and our service is second to none." -Leonard O'Mire
____________________________________________________________________________________________________________________________________
Meet John Little IV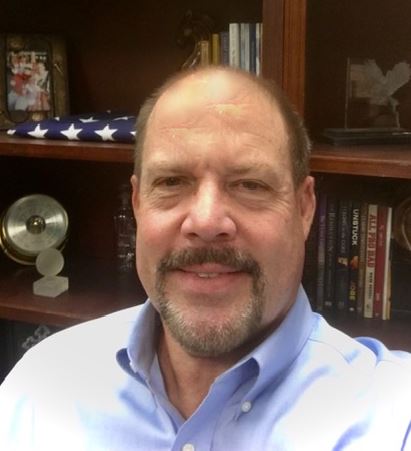 John's business principles are focused on Financial Education, transparency, and making wise decisions. He has strong feelings about educating each client, knowing every person's finances are unique. Regardless of the planning concerns, individual risk, retirement income needed, establishing estate, and tax reduction, there are solutions to protect your retirement.
John's goals are reflected in his motto, "prudent investments," which goes far beyond Market Investments and Life Insurance. John knows there is more value in time, family, faith, and helping others than money can buy. With Financial Education, we can learn to manage our financial concerns and responsibilities for better outcomes.
---
Agents, Contact Us to discover how you can be included in our directory.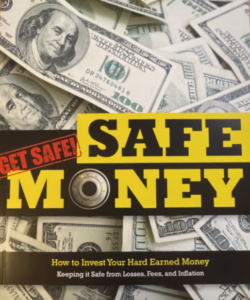 Premium gift for you for registering for my newsletter
I am a member of Syndicated Columnists, a national organization committed to a fully transparent approach to money.
Interested in additional information? Register for my FREE bi-monthly newsletter, "Layin' it on the line." It contains information that other people have found beneficial. I will never sell your information.
For registering, I have a Premium Gift for you.
Our 15th edition, "Safe Money Book" a $20 value
77,000 copies in circulation
Learn the basics of a Safe Money approach to investing.
And it is FREE with your "Layin' it on the line" newsletter