---
Meet Dale Tondryk: Minnetonka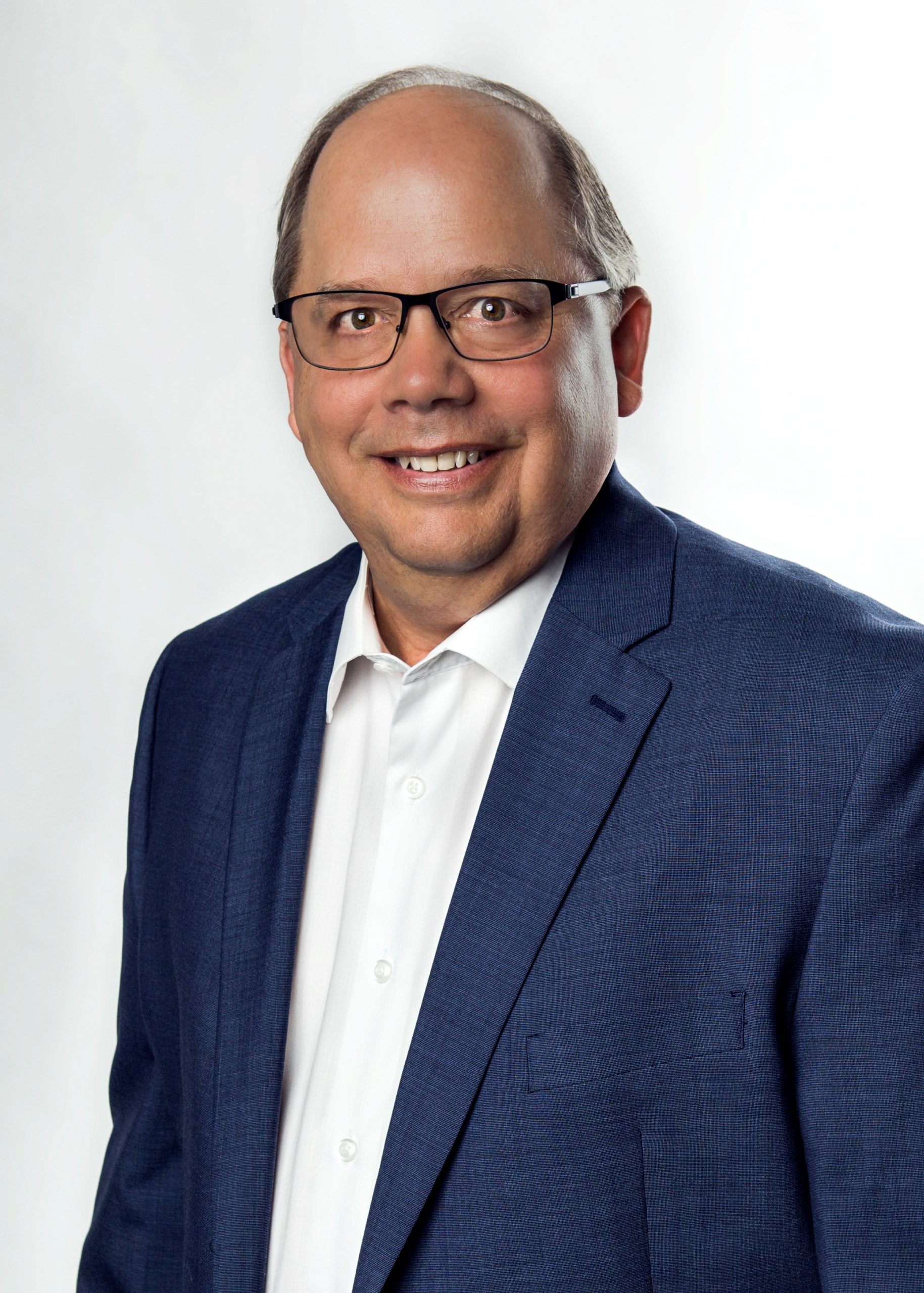 Dale is the President and Founder of Tondryk Wealth Management, LLC., a Registered Investment Advisory firm located in Minnetonka, MN. He has 30 years' experience in the financial services industry. Dale prides himself on presenting and educating on retirement strategies, financial planning, and wealth transfer for numerous investors. Dale also hosts "The Retirement Playbook" Podcast Show. Furthermore, he co-authored a book of the same name, The Retirement Playbook. 
Dale was raised in a small town in northern Minnesota, where his family, commitment, and leadership values were solidified. These values are at the core of Dale's philosophy, strengthing his professional success. Spending his career helping his clients discover and successfully apply investing and wealth creation methods guiding them to achieve a life of balance and wealth preservation.
---
Meet Jeff Wisuri:
St. Louis Park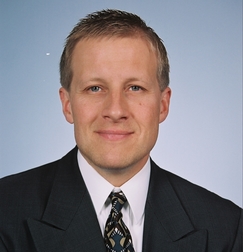 Jeff Wisuri is the founder and President of JWA Financial, based in Minneapolis, MN. Specializing in providing planning and guidance for those seeking to maintain or create a better lifestyle in retirement while emphasizing safety, guarantees, and preservation and growth of my client's life savings.  
Jeff began his career in 1994, working with school administrators. His firm held the endorsement of MASA, the Minnesota school administrator association. Providing comprehensive retirement planning services to each school district, building his reputation under the scrutiny of school officials and teachers, many of whom are still my clients.
---
Meet Tim Winders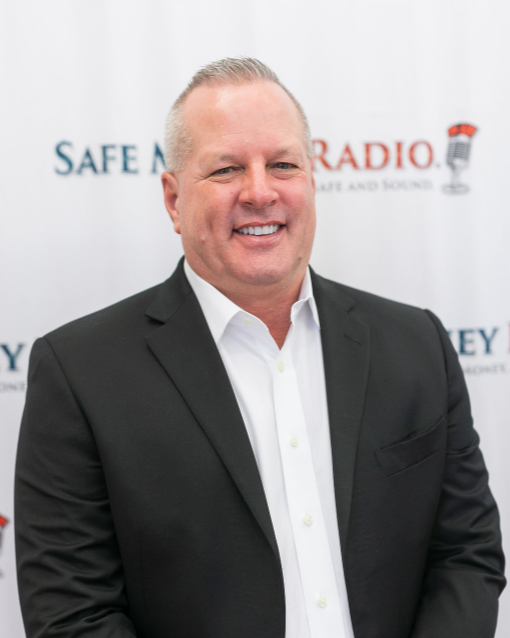 Tim enjoys assisting his clients with safe money concepts as it relates to retirement planning. As an independent agent, he benefits from working with top-rated companies and can offer high-quality products. Over the years, Tim has helped clients protect millions of dollars in retirement assets from market downturns, lock in market gains in up years, and develop strategies for guaranteed lifetime incomes and/or legacy planning.
Tim Winders is a proud parent of 3 amazing children and 2 beautiful grandchildren. He grew up in the Sioux City, Iowa area and now resides in Dakota Dunes, South Dakota. Tim is a second-generation licensed insurance representative and has been serving his clients in South Dakota, Iowa, Nebraska, and Minnesota for the past 35 years. His son, Daniel, is a third-generation licensed insurance representative. Tim has been involved in all insurance lines and has spent the past 22 years specializing in the areas of life insurance and specifically in the area of safe money retirement.
---
Agents, Contact Us to discover how you can be included in our directory.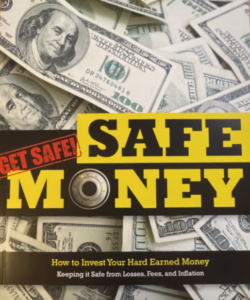 Premium gift for you for registering for my newsletter
I am a member of Syndicated Columnists, a national organization committed to a fully transparent approach to money.
Interested in additional information? Register for my FREE bi-monthly newsletter, "Layin' it on the line." It contains information that other people have found beneficial. I will never sell your information.
For registering, I have a Premium Gift for you.
Our 15th edition, "Safe Money Book" a $20 value
77,000 copies in circulation
Learn the basics of a Safe Money approach to investing.
And it is FREE with your "Layin' it on the line" newsletter