---
Meet Adam Waskey: Baltimore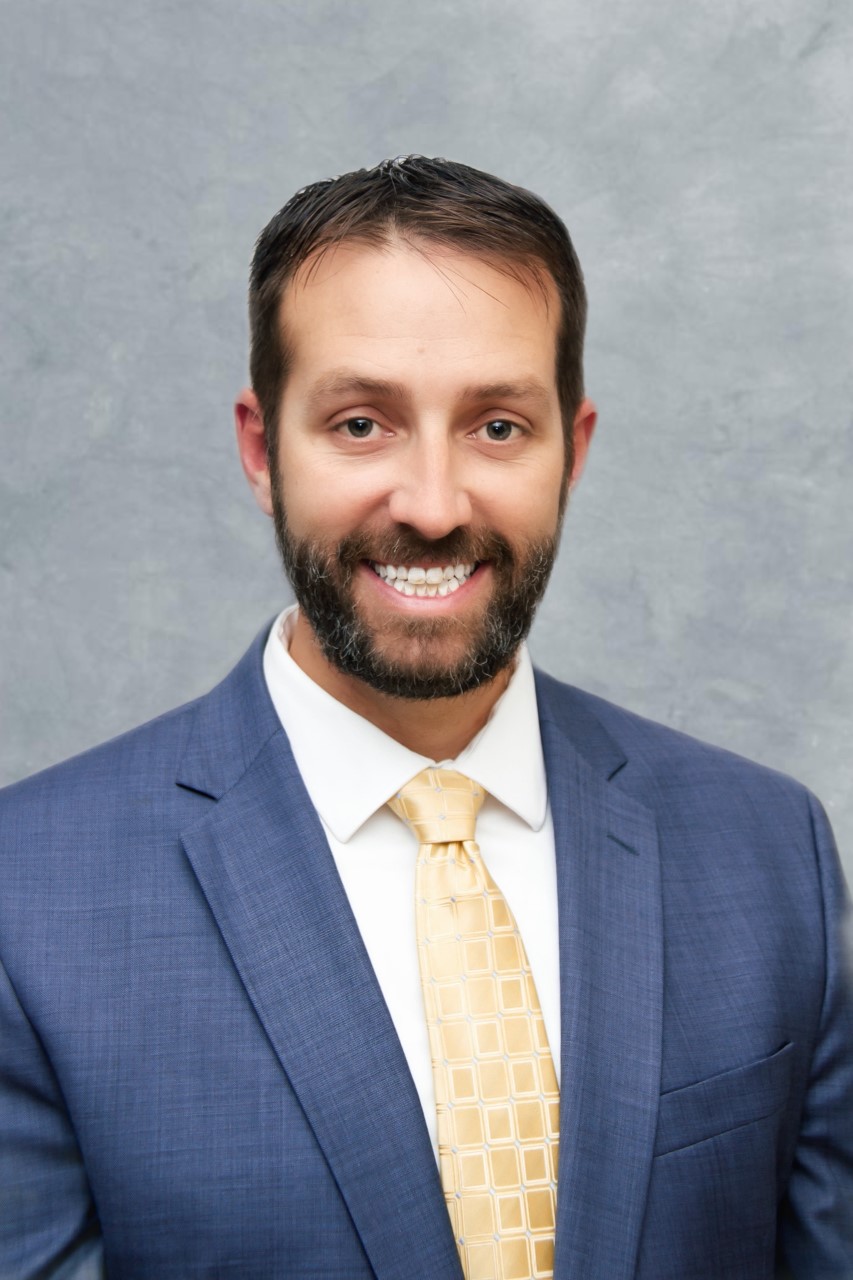 Adam Waskey is the owner and President of Harford Life Group, Inc. Since 2009, he has assisted his clients in the areas of wealth preservation and distribution, retirement and estate planning, financial risk and tax reduction, and guaranteed retirement income. Adam's experience goes far beyond his time in the industry; it consists of knowledge and insight gained from commitment and dedication to his clients. Retirement planning, asset protection, and legacy must be handled with the care and confidence that only this type of real-life experience can bring.
---
Meet Jeff Dietz: Washington D.C.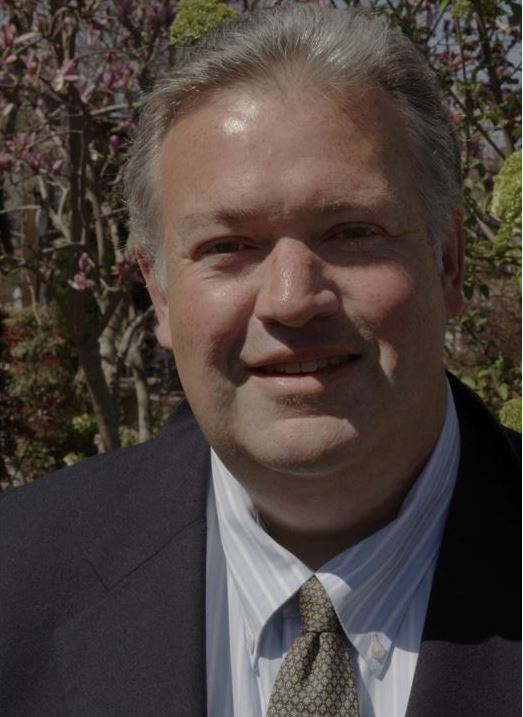 Jeff's primary focus is in creating a secure, stress-free, and tax-free retirement for his clients.  He's on a professional mission to help as many individuals as possible remove the needless risks of Wall Street we've all been told that we must endure to have a successful retirement and to keep the sticky and greedy fingers of the IRS off of his clients' hard-earned money, both while you're working and – even more importantly – during your retirement years.
---
Agents, Contact Us to discover how you can be included in our directory.