---
Meet Stephen Dybwad: Indianapolis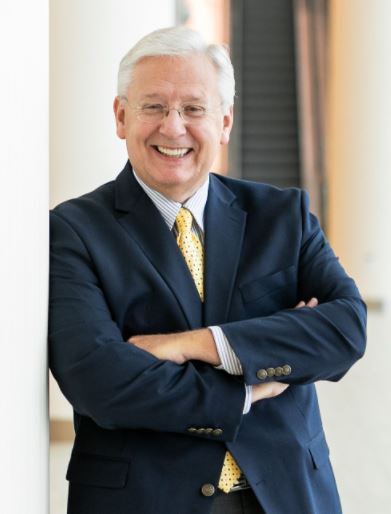 Stephen is an independent financial advisor who believes the true art of financial guidance is not so much in the accumulation of assets but is in the preservation and distribution of those assets. Steve has been providing highly individualized financial guidance to clients across the nation for over 30 years. He is a popular speaker and lecturer and has formed several strategic alliances with accountants, attorneys, and other professionals to bring a multi-disciplined approach to the planning process.
"I am well into my 4th decade of helping individuals from all walks of life prepare for and travel through this thing we call retirement. During that time, the strategies, assumptions, products, technologies, and tools of my trade have changed dramatically. The ideas my clients have regarding retirement have changed dramatically as well. The only thing that has not changed in the last 35+ years is that almost everything continues to change.
___________________________________________________
Meet Casey Marx: Carmel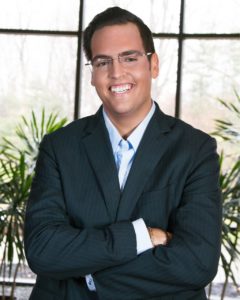 Casey A. Marx is the founder of Crown Haven Wealth Advisors, a retirement income planning and asset protection specialty firm located in charming Carmel, Indiana.
A trailblazer, Casey has been recognized by Forbes Magazine as one of America's Financial Leaders, is continually recognized as a standing member of the National Ethics Association, and is a sought-after speaker in the retirement income planning field for his unique perspective on retirement income planning solutions for baby boomers and those approaching or in retirement.
As host of Indiana's #1 retirement income planning show Smart Money with Casey Marx, Casey finds great joy assisting Hoosiers to guarantee their retirement dollars for a future.
---
Meet Mark Troyer: Fort Wayne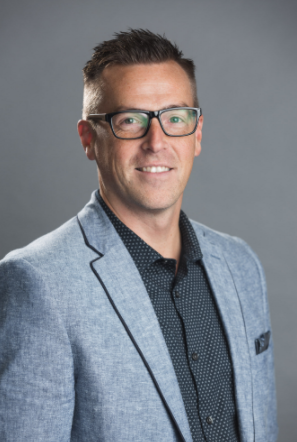 As a Fiduciary, Mark has become a local star in the world of conservative retirement plans.  Mark specializes in providing his clients with an Invincible Retirement Plan that can weather any storm the markets can muster.  Mark has been perfecting this strategy for over 20 years.  As Mark says, "Over the years, I have interviewed thousands of retirees about their goals and dreams in retirement.  As such, we have designed a three-vault strategy that helps almost every single retiree have a great income, reduce or eliminate taxes, and ENJOY their retirement years.  Sooner rather than later."  If you would like to know how to do that, set up a time to chat with Mark.
---
Agents, Contact Us to discover how you can be included in our directory.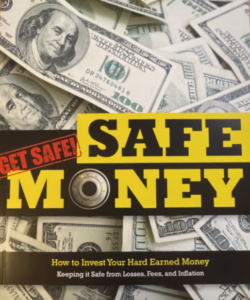 Premium gift for you for registering for my newsletter
I am a member of Syndicated Columnists, a national organization committed to a fully transparent approach to money.
Interested in additional information? Register for my FREE bi-monthly newsletter, "Layin' it on the line." It contains information that other people have found beneficial. I will never sell your information.
For registering, I have a Premium Gift for you.
Our 15th edition, "Safe Money Book" a $20 value
77,000 copies in circulation
Learn the basics of a Safe Money approach to investing.
And it is FREE with your "Layin' it on the line" newsletter