---
Meet Darryl Franklin, Ph.D: Lisle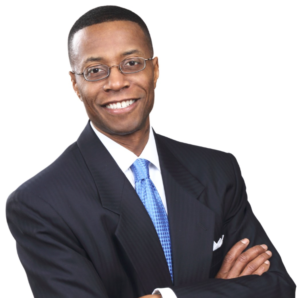 Darryl Franklin, Ph.D., helps his clients not only dream big, but bring those dreams to reality as a financial planner, portfolio manager, and coach.
Drawing upon his background as a seminary-trained, ordained clergyman, Darryl aligns his faith with the fundamental need to plan for the future, providing a perspective that others often miss.
---
Meet David Geake: Northbrook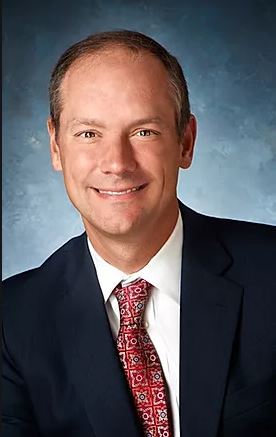 I grew up in Northfield, IL, which is one of the northern suburbs of Chicago. I attended New Trier High School before graduating from Trinity University in San Antonio, TX, where I studied economics and finance. My wife, of more than 22 years, and I are raising five athletic children, ages 18, 17, 15, 15, and 13.  From volleyball and baseball games to piano recitals and volunteering, our children certainly don't have a lack of energy.  All of our children attended Christian Heritage Academy.
---
Meet Chris Everett: Lake Forest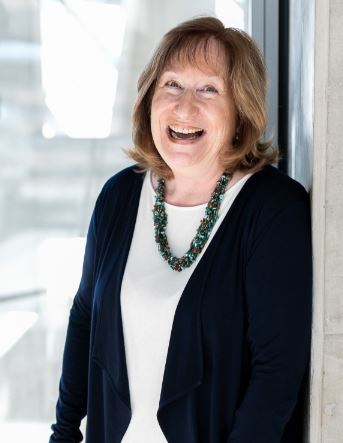 Chris Everett, President of Everett Wealth Solutions, Inc., is a registered investment advisor providing fiduciary financial planning and asset management services.
---
Meet LaRoy Mack: Homewood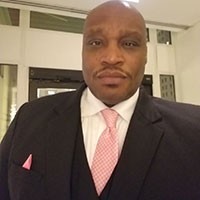 My name is LaRoy Mack, and I have been a small business owner for close to twenty years. Over my career, I have had the privilege of helping many people achieve their personal financial goals and retire with confidence.
With all of the options out there for financial help, it can be confusing and hard to find the right partner to guide you. At Safe Money Experts, we keep things simple and start with the basics.
---
Meet Diane Marra: Suffolk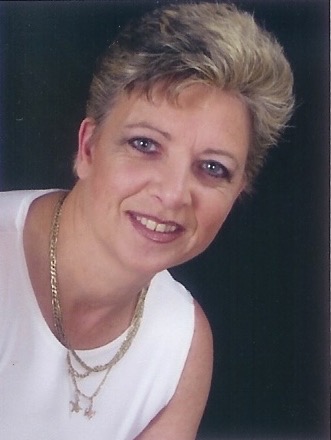 Diane Marra, the founder of Marra Financial Group, is a Registered Financial Consultant and Author who is committed to empowering people nearing retirement as well as those currently in retirement with the knowledge necessary to make more informed decisions about their financial well-being. One of the significant advantages Diane offers her clients is her vast knowledge of retirement issues that she has gained with her 32 years of experience in the financial services industry.
---
Meet Brian Swerdlow: Schaumburg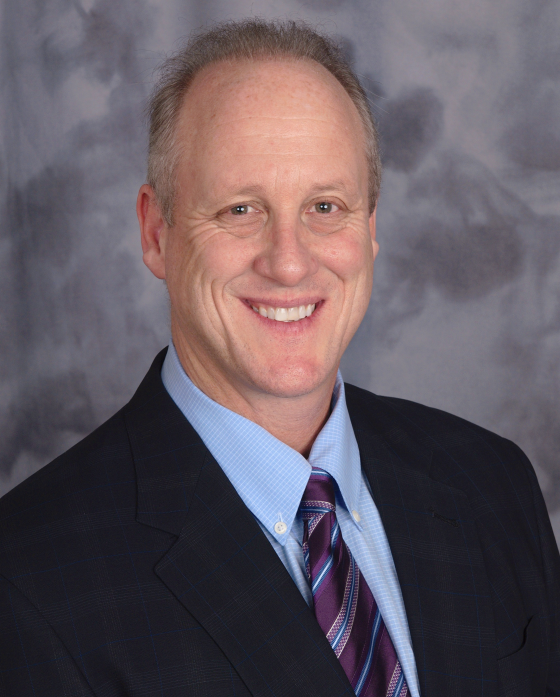 As founder and CEO of Anchor Financial Advisors, LLC,  Brian Swerdlow is committed to the idea that stress-free retirements don't happen by accident.  Instead, a successful retirement is realized only when a person's relationship to money is understood, clarified, and transformed.  Using strategic, holistic planning models and tools, Brian assists clients in all stages of the financial journey, from the accumulation of necessary growth-focused assets to the creation of spend-down plans.
Brian's goal as a fiduciary advisor is to help clients discover how to avoid running out of money when they retire.  He achieves this objective by designing ethical, data-driven blueprints to help his clients avoid paying more in tax than absolutely necessary and by refining portfolios so that growth is achieved with less risk.
---
Agents, Contact Us to discover how you can be included in our directory.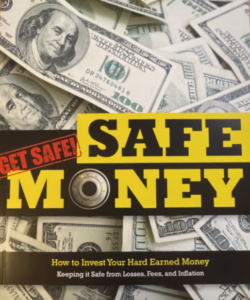 Premium gift for you for registering for my newsletter
I am a member of Syndicated Columnists, a national organization committed to a fully transparent approach to money.
Interested in additional information? Register for my FREE bi-monthly newsletter, "Layin' it on the line." It contains information that other people have found beneficial. I will never sell your information.
For registering, I have a Premium Gift for you.
Our 15th edition, "Safe Money Book" a $20 value
77,000 copies in circulation
Learn the basics of a Safe Money approach to investing.
And it is FREE with your "Layin' it on the line" newsletter