---
---
Meet Jim Junge: Star

Jim Junge's career in the financial services industry has spanned nearly 20 years, with an emphasis on the Federal Market since 2009. His primary focus is on retirement income planning and structuring one's federal benefits to decrease expenses and maximize income for the future.
As a speaker and published author on a variety of retirement income topics, both for the private sector and for federal employees, Jim stresses the importance of financial education through his writings and the seminars he offers. At the core of his philosophy and business approach is the belief that "retirement money should not be put at risk…nor does it have to be to get what you need."
Jim founded the Benefit Services Group in 2006 to offer a variety of financial service products to his clients. He is A+ rated with the Better Business Bureau and takes great pride in his availability and service to all his customers.
---
Meet Billy Moreland: Hayden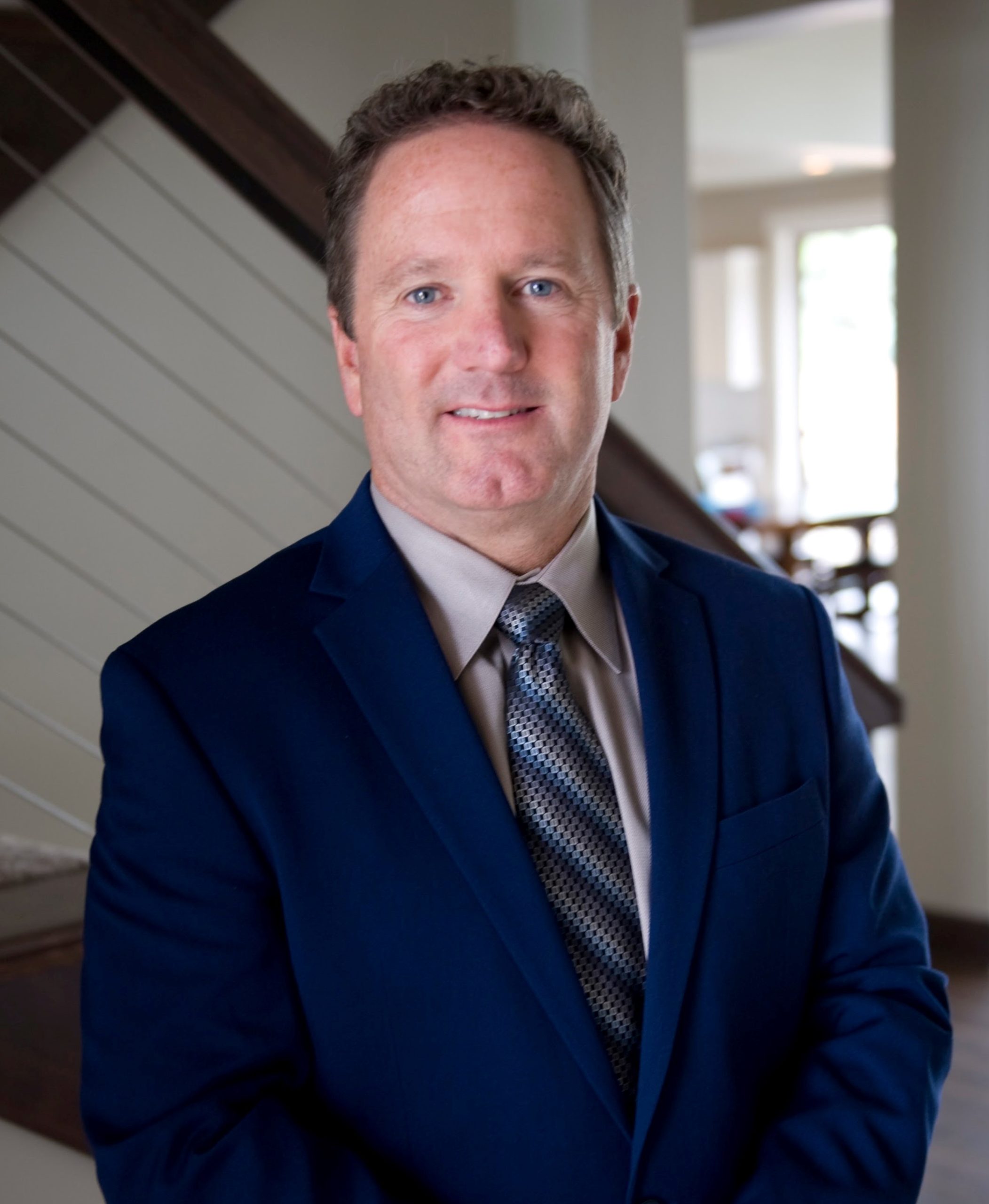 Although his entire family chose the medical field, Billy chose business and finance. At the age of 20, he had a mentor who taught him to work hard and always do the right thing for his clients. As a result, Billy has grown Safe Wealth Advisors into a successful retirement planning practice with over 3,000 satisfied clients.
Billy is a proud father of four and happily married to his lovely wife, Heidi. They live in beautiful North Idaho and enjoy an active, adventurous lifestyle. Billy enjoys his clients and friends, and many of his clients have become lifelong friends.
---
Agents, Contact Us to discover how you can be included in our directory.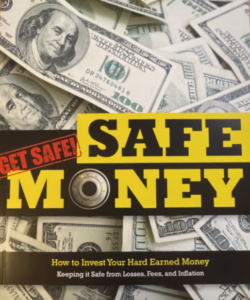 Premium gift for you for registering for my newsletter
I am a member of Syndicated Columnists, a national organization committed to a fully transparent approach to money.
Interested in additional information? Register for my FREE bi-monthly newsletter, "Layin' it on the line." It contains information that other people have found beneficial. I will never sell your information.
For registering, I have a Premium Gift for you.
Our 15th edition, "Safe Money Book" a $20 value
77,000 copies in circulation
Learn the basics of a Safe Money approach to investing.
And it is FREE with your "Layin' it on the line" newsletter