---
Meet Robert L. Cox Jr., RICP© CFF©: Duluth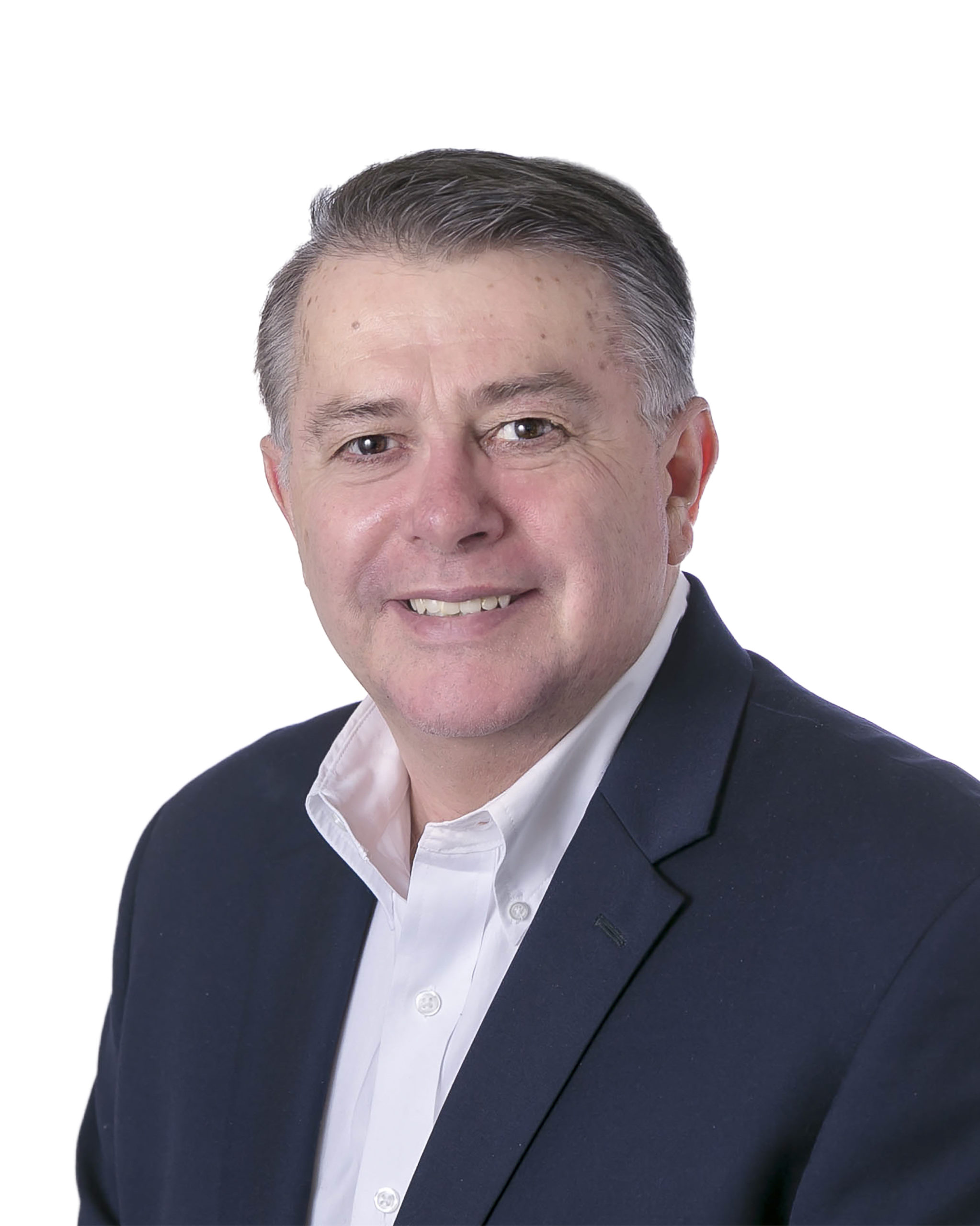 Robert Cox is a Certified Retirement Income Professional (RICP) and Certified Financial Fiduciary (CFF). He is known as the "Retirement Educator and Advisor. Advising clients begins with sharing knowledge of the potential perils and risks for a client's retirement. The next step is identifying the client's retirement needs and which financial strategies better secure the client's funds to provide for their retirement years. Robert's goal is always to create that "Peace of Mind" tor the client.
---
Meet Steven England: Atlanta
With over three decades of experience in wealth management, estate planning, insurance, and financial services experience, Steven's career began in the Financial Services industry within a major brokerage firm. He was associated with several corporations, offering guidance to their Human Resource Departments, educating employees about programs for retiring employees.  As a consultant to numerous financial service firms, he was working in conjunction with both management and marketing/sales to help them develop, train, and mentor their personnel.
---
Meet Raina Greene: Conyers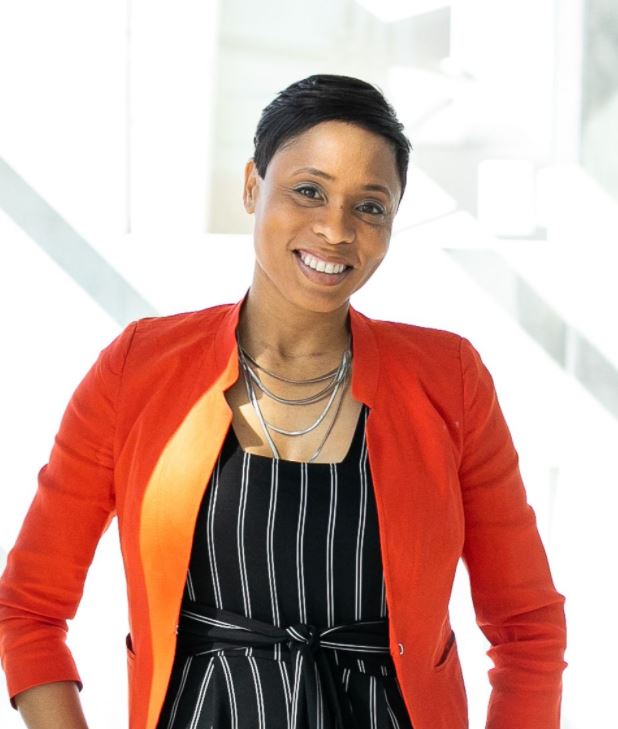 Raina is the Owner & President of Green Leaf Financial Services, she joined the financial services industry in 2010 and continues to strive to do what's right for her clients while providing helpful resources and guidance on their financial journeys. She understands her clients worked hard to build their nest eggs, and her goal is to prepare and inform them while guiding them toward the successful, rewarding retirement they deserve.
---
Meet Daryl Blackmon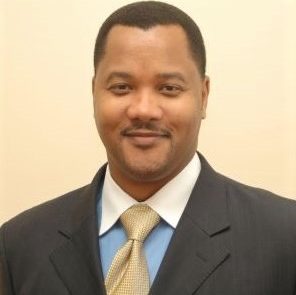 Daryl Blackmon's main purpose in business is simply to help people succeed financially. He passionately accomplishes this mission through close work with his clients to achieve their financial goals.
Currently, Daryl is the host of the Safe Money Radio show and a frequently requested speaker on safe money concepts.  He operates by the principle of growing assets while minimizing risk.  He has had the privilege of serving hundreds of clients nationwide over his 20+ year career.  As a specialist in retirement income planning, Daryl ensures his clients enjoy peace of mind knowing they will experience a comfortable and secure retirement.
---
Agents, Contact Us to discover how you can be included in our directory.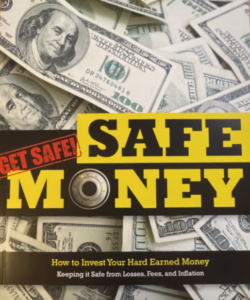 Premium gift for you for registering for my newsletter
I am a member of Syndicated Columnists, a national organization committed to a fully transparent approach to money.
Interested in additional information? Register for my FREE bi-monthly newsletter, "Layin' it on the line." It contains information that other people have found beneficial. I will never sell your information.
For registering, I have a Premium Gift for you.
Our 15th edition, "Safe Money Book" a $20 value
77,000 copies in circulation
Learn the basics of a Safe Money approach to investing.
And it is FREE with your "Layin' it on the line" newsletter