---
Meet Eric Hutter: Palm City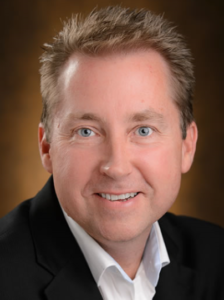 Eric Hutter is the host of the Safe Money Radio Show, a national presenter of Safe Money Concepts. He is proud to help individuals across the nation protect their retirement savings. "Over the decades, I have guided people to protect millions in retirement assets, not one of these people ever lost a dime to market fluctuations. There is great joy in being able to help people have peace of mind about their financial future."
He and his wife, Laura, reside in Florida. They are family-oriented and proud to be closely connected to their 14 nieces and nephews. They are enjoying activities such as boating, fishing, biking, hiking, and reading.
---
Meet Robert Kelly: Fort Lauderdale
Robert Kelly enjoys helping people across the nation to protect their retirement money against risk and exorbitant fees with safe money concepts. As independent agents, we can seek out the best products from all the major carriers, working with only the major A+ rated carriers in the field at the best rates possible. Robert and his wife reside in the Fort Lauderdale area of Florida. They have been married for 24 years and have five children and four grandchildren.
---
Meet Jerry Reed: Largo
After a Major League Baseball career, Jerry Reed has spent the past 27 years in the financial industry. Jerry is a problem solver that specializes in Retirement and Personal Financial Plans. He uses plans with prudent strategies of asset protection using guaranteed investment products. Jerry has been able to protect 100% of his client's assets through some of the worst economic times during the past 20 years. He wants to ensure that his clients can enjoy their retirement without the financial worries that plague the retirement community.
---
Meet Allen Masri: Sunrise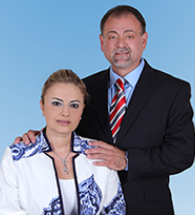 Allen Masri, his wife, and their two children have resided in sunny southern Florida for 43 years. As a Federal Employee Benefits Consultant and a host of Safe Money Retirement Radio, Allen has helped people of all walks of life protect their retirement money while enjoying an income that cannot be outlived.
Over the years, Allen has enjoyed giving his clients peace of mind by helping them save millions of dollars in retirement assets, and not one of those people has ever lost a penny to market adjustments.
It is his desire to give you that same peace of mind.
---
Meet Rocky Fraleigh: Jacksonville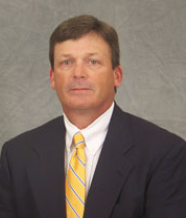 Rocky Fraleigh started in the Financial Services Business in 1989 and has seen many ups and downs in the Stock Market. He saw his own family lost millions in the Stock Market. So he decided to help people accumulate wealth without risking their life savings.
Rocky specializes in working with pre-retirees and retirees on how to protect their assets from the Wall Street Roller coaster but helping his clients earn a reasonable rate of return.
With all of the economic turmoil in the markets and around the world, it's more important than ever to keep your wealth safe and wealth safe and secure, …but also growing.
---
Meet Joe Valenzuela: Fort Lauderdale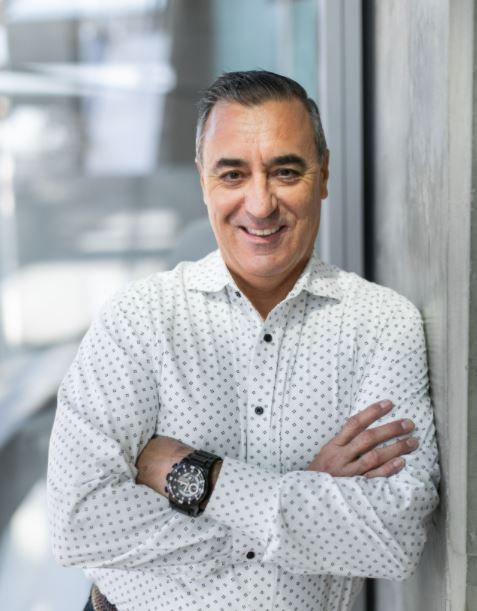 Valenzuela Financial Management Group was founded in 1993. Starting with an educational approach to financial services, we have developed into a firm that focuses on bringing financial solutions to baby boomers, those approaching retirement and retirees.
Since 2000, we all have seen financial changes in the market impact the retirement goals of people age 50+. As a result, people today need to plan differently. Cost of living, college, medical, housing and living expenses continue to rise. How one prepares and manages financially today is more important than ever.
---
Meet Greg Miller: Orlando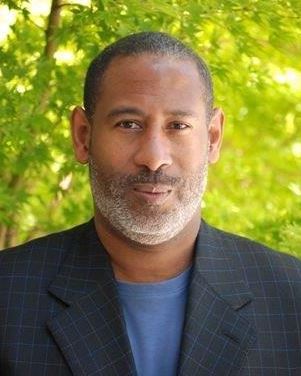 Greg is a licensed investment and insurance professional with over 30 years of experience in the financial services industry. Greg has extensive planning, claims, management, and leadership experience with multiple companies that include State Farm, Equitable AXA, Allstate, Prudential, New England, and The Guardian. For the past several decades, Greg's specialty has been retirement and legacy planning.
Greg's years of experience in multiple environments has also led him to CEO his own independent company. Formally an associate news producer with WFTV Channel 9 in Orlando, Greg combines his broadcast media insight with his financial services acumen into a one-of-a-kind approach.
Greg has been married over 37 years; he is father to three daughters, and grandfather to two energetic grandsons. Greg's hobbies and interests include travel, history, books, movies, boating, music, athletics, and people.
---
Meet John Ripley: St. Petersberg
---
Meet Charles Watt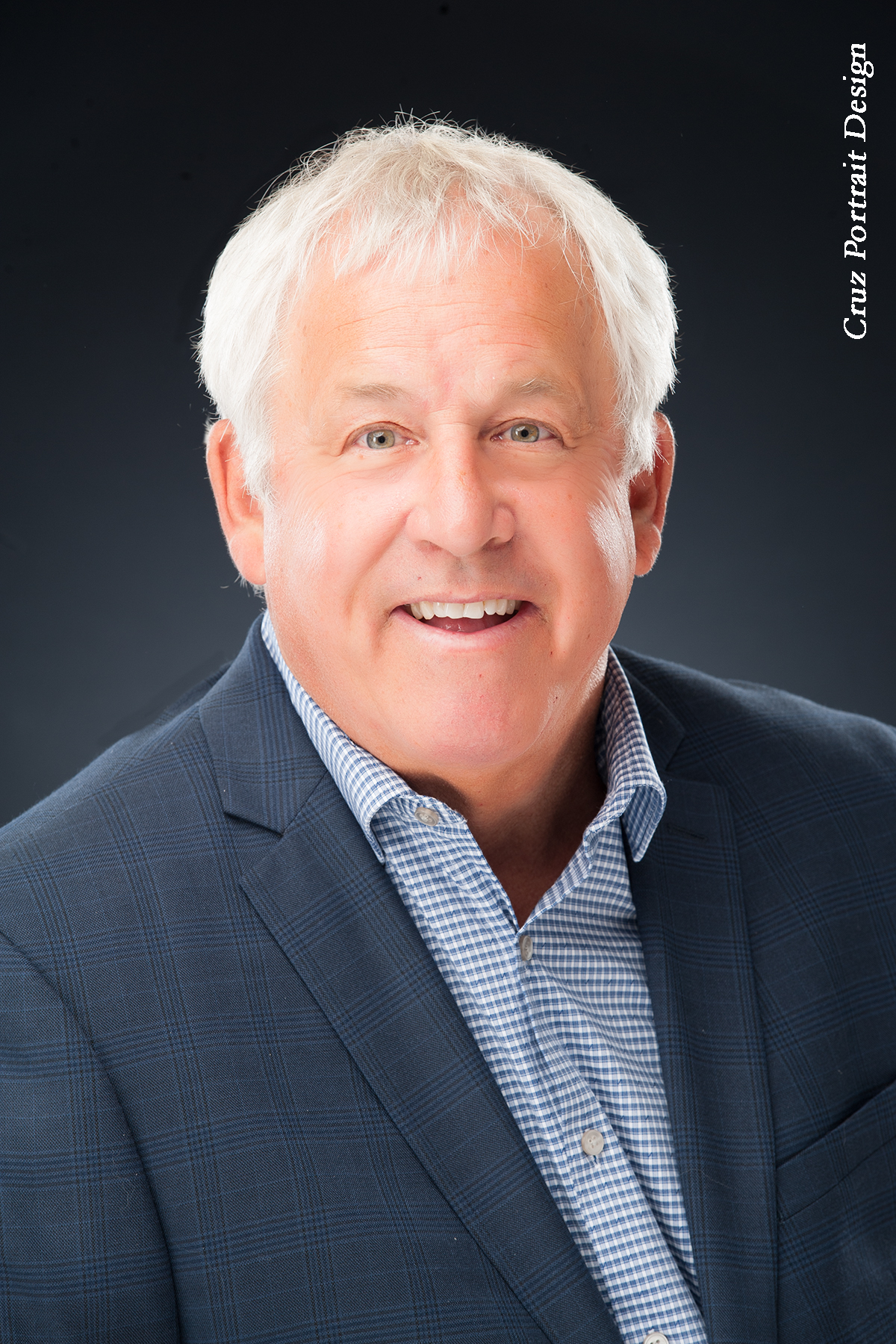 Charlie Watt, Founder of Castlebay Financial, is a Financial Advisor who focuses on helping people and families navigate the financial road to retirement and the financial challenges that exist during retirement.  His long career includes extensive experience in Financial Planning.
---
Meet Dana Trenchfield: Miramar
Dana Trenchfield is an Author, Educator, and Safe Money Retirement Specialist dedicated to helping people navigate complex retirement decisions. With individuals living longer and retiring earlier, retirement income and protection from losses is a significant area of concern for maturing Americans.
Dana has combined her years of experience within the financial industry to create her business with a unique approach to wealth management and retirement planning that conventional advisors have never even considered.  Many advisors are focused on lining their own pockets versus taking time to educate clients to understand they don't have to expose their retirement to market risks and unnecessary taxes.  Dana takes the time to ensure you know you do not have to live in fear of running out of money.  Nor do you need to watch your wealth drain, while paying for long term care.
---
Meet Rosa Shala, CFP®: St. Augustine Beach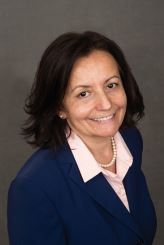 Saving for retirement is not something you want to leave to chance. You've been so purposeful and dedicated to your family, and my goal is to make sure that legacy continues. Hoping nothing else happens is not a solution. I pride myself on working with women in transition that seek the guidance of a professional. I cannot help every situation, but if there is a clear benefit for us to get together, we will begin the process of creating and implementing your new plan immediately.
---
Meet John Rivers: Boca Raton
John has spent over two decades within the Financial Services industry. He began his career as an investment and insurance representative for Prudential, eventually becoming the manager of the Boca Raton Office. John also served as the Director of Education and Training for John Hancock's Boca Raton office and was a manager for A.I.G./American General as well as a successful producer.
---
Meet Thomas Brown: Orlando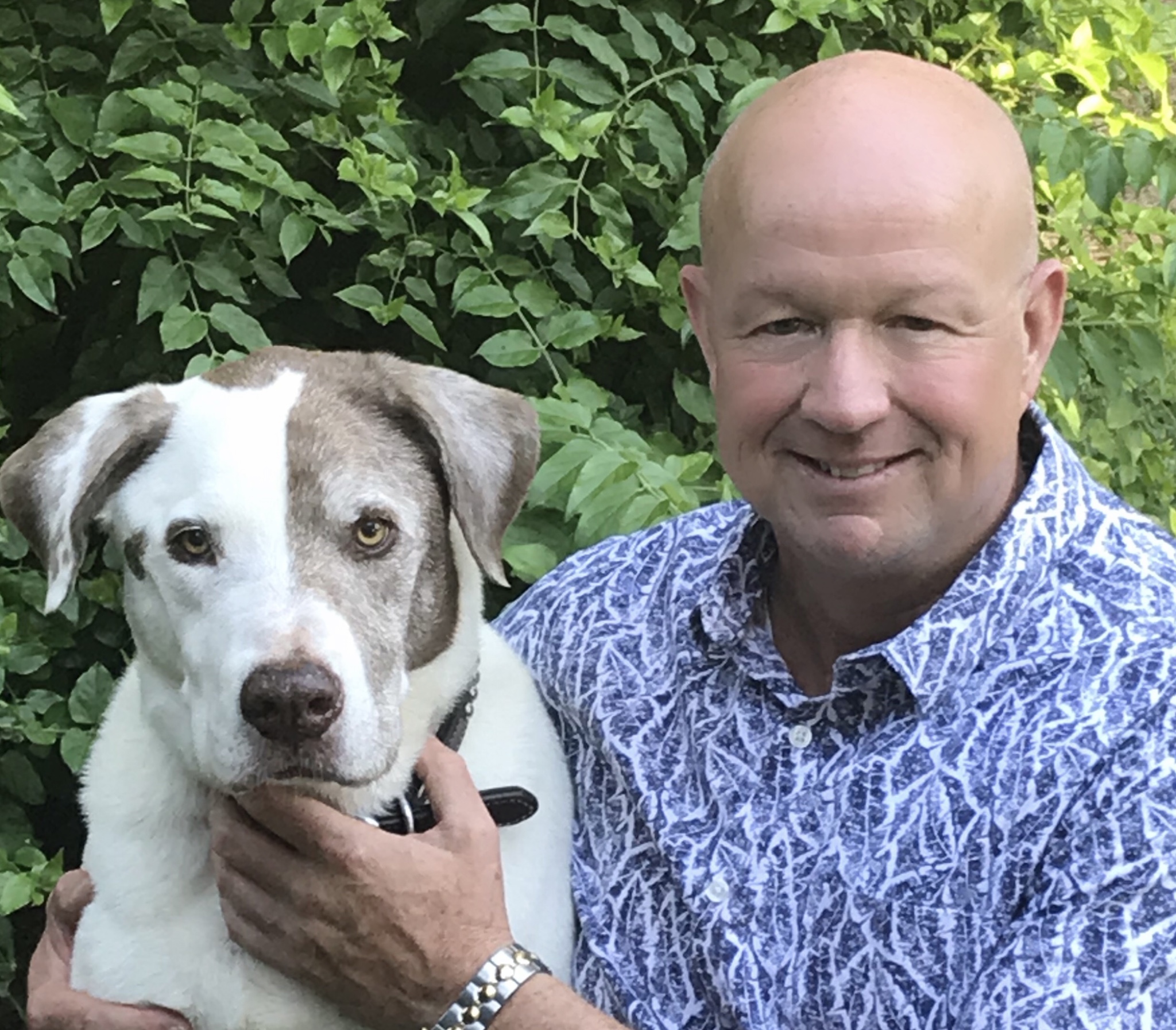 Thomas Brown, Principal Owner of Thomas Financial Trust, is an independent financial professional, public speaker, and philanthropist with over 20 years of experience. Graduate of Indian River State College. Thomas transitioned into the business after he was laid off while employed in the Pharmaceutical Industry. Thomas lost all his retirement savings in the dot.com market crash and recession. Additionally, his wife Cheryl was diagnosed with a life-threatening type of cancer. Thomas had felt like an underdog at times in his life, and this was no different. Then he was introduced to the insurance and financial services business. Thomas was determined that what happened to him did not happen to other people, losing retirement savings due to market downturns and not having benefits outside a job.   
---
Meet Paul LeCain: St. Petersburg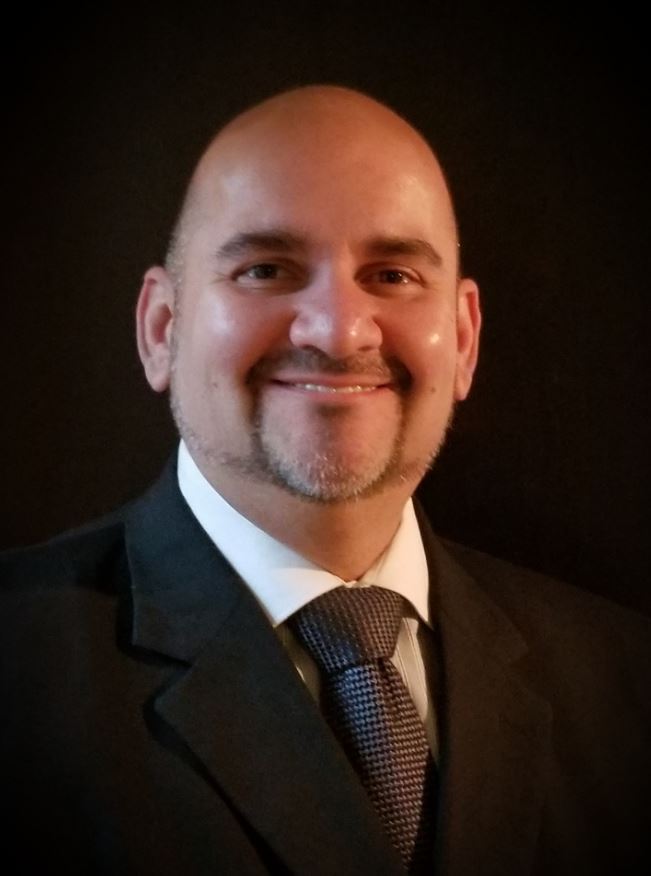 Paul L LeCain, managing partner of LeCain Family Insurance and Financial Services, LLC, and has been a financial planner since 2002. I grew up in a single-parent household believing hard work pays off. After I met my wife, I started in the financial industry, who was working in the banking industry.
His practice has focused on teaching people how they can safely invest their money with a 100% guarantee of their principle, earn a very respectable rate of return, and have income guaranteed for their lifetime. So far, not one of his clients has lost money in a market downturn. With individuals living longer, retirement income is a major area of concern for maturing Americans. 
---
Meet Ed Hochard: Palm Bay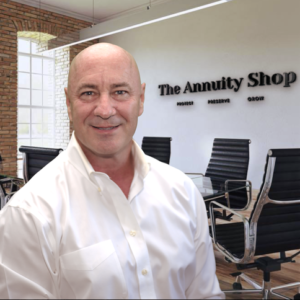 Ed's experience began within the financial services industry in 1987. In 2010, he started The Annuity Shop, when he realized how vital it was to help this great generation of Baby Boomers have a long and prosperous retirement.
At The Annuity Shop, we have one goal in mind: Do what's right for our clients. With over 30 years of experience working with financial companies from across the country to offer clients the best solutions to meet their needs. Preparing for retirement can be very confusing, but with proper guidance and education, we can help you achieve financial peace of mind!
---
Meet Rick Maraj: Miami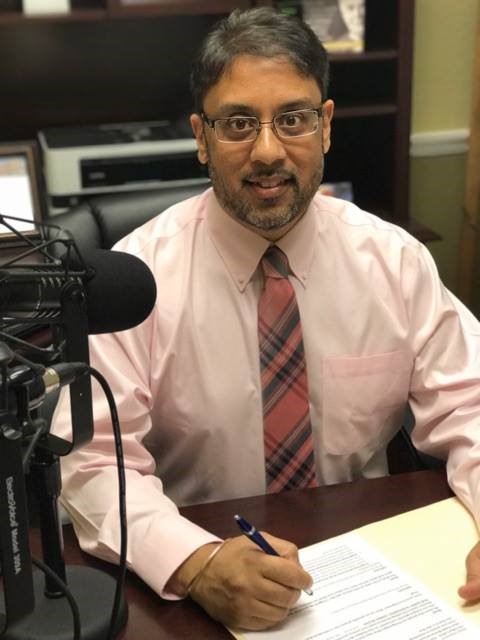 Rick is the founder of The Retire Advisory Group, with several offices throughout Florida.
He is dedicated to educating retirees and those nearing retirement with the knowledge required to make an informed financial security decision. One of the major advantages Rick is able to offer his clients is his vast experience of retirement obstacles and proven methods he has gained with his 24 years of experience in the financial services industry.
---
Meet Gary Spitz: Boynton Beach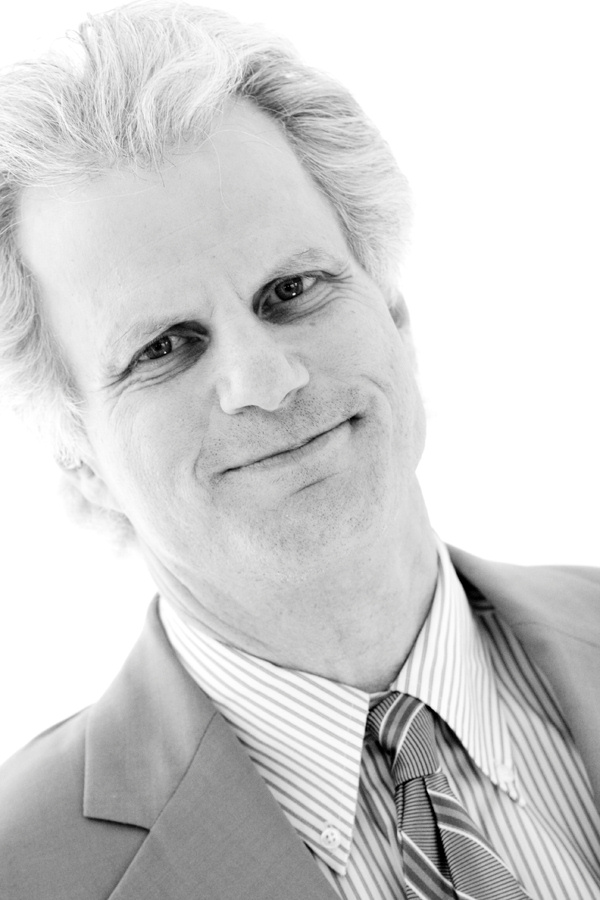 Gary has over 30 years of experience in the investment field primarily serving high net worth investors and business owners with a diversified spectrum of traditional and alternative investments, managers, and insurance strategies.
In 1990 he developed the CTA Consistency Index Newsletter for accredited investors which ranked and profiled 500 Commodity Trading Advisors according to consistent reward to risk performance. In 1997 he developed the Hedge Fund Consistency Index and Mutual Fund Consistency Index which ranked and profiled over 5,000 hedge funds and 10,000 mutual funds respectively according to consistent reward to performance.
---
Meet Scott Self: Bonita Springs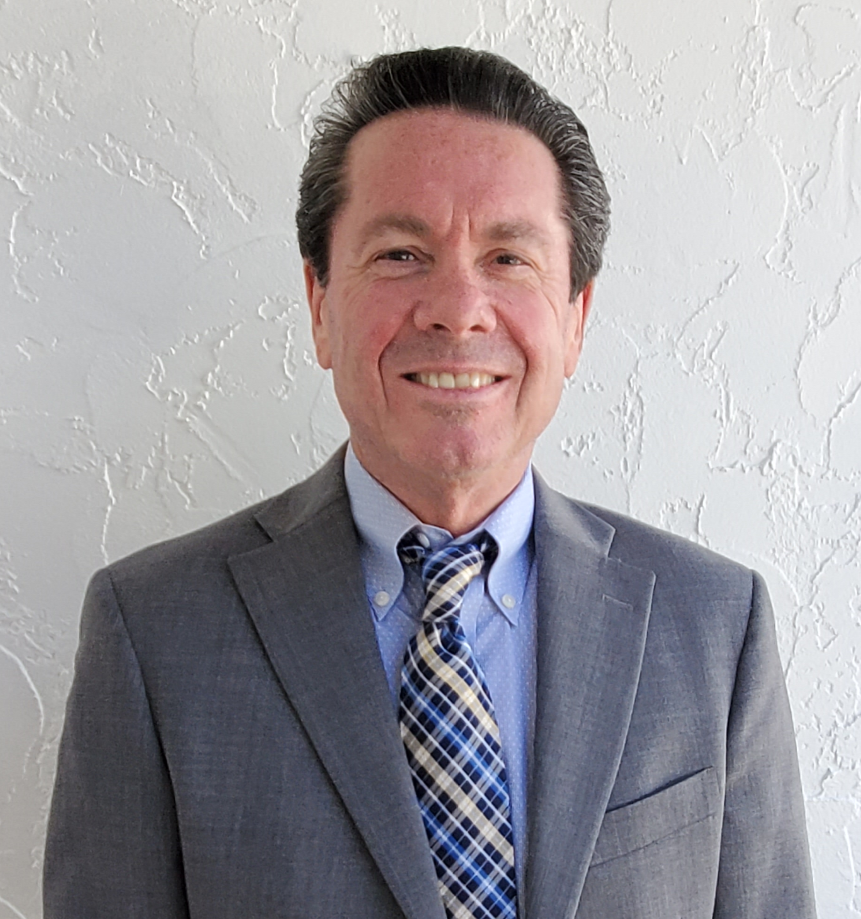 As Founder of Retirement Planning Masters and a statewide presenter of safe money concepts, Scott has enjoyed helping people protect their retirement money. "Over the years, I have helped people save millions of dollars in retirement assets, and not one of those people have ever lost a penny from market downturns. There is something truly wonderful about being able to help people have peace about their financial future." Scott is able to sleep at night with the comfort of knowing his client's retirement funds are protected. It is his desire to give you that same peace of mind.
---
Meet Robert Layman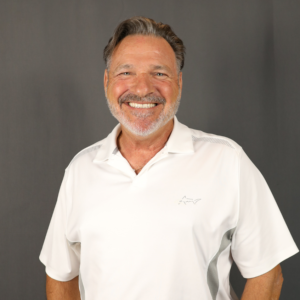 Robert (Bob) Layman III of Legacy Today Consulting, Inc. has helped more than 245 clients grow their wealth without the risk or volatility of stocks, mutual funds, and other traditional volatile investments.
Bob helps his clients take control of their finances with safety and liquidity to live without stress and anxiety and reach their goals and dreams. That is why his clients think of him as their "secret weapon," helping them build and safeguard their wealth.
In the first 20 years and two security licenses, Bob did experience the stress of helping families with investment and 401 k's. Seeing that timely goals were often derailed with unexpected market corrections, Bob discontinued his Series 6 and 63 business into a "Safe Planning Only" business. He sponsored "Estate Planning Trust Seminars" and "focused on products" that delivered predictable results specifically for today's need for "Safe Planning," you can depend on when you need it.
---
Meet James Grazioli: Treasure Coast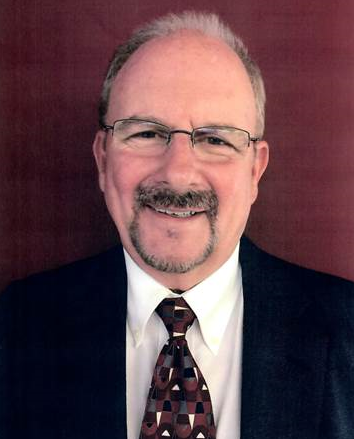 James Grazioli has been a Florida resident since 1975. James has been married to his wife Becky since 1985. James is the President of Comprehensive Financial Group Inc. and has been a Financial Service Professional licensed in Florida since 1991, with zero complaints and an impeccable reputation. James gives a personal touch to his clients, helping them with their financial and retirement needs. Many of these clients are retirees, professionals, and business owners.
---
Meet Jeff Abramson: Parkland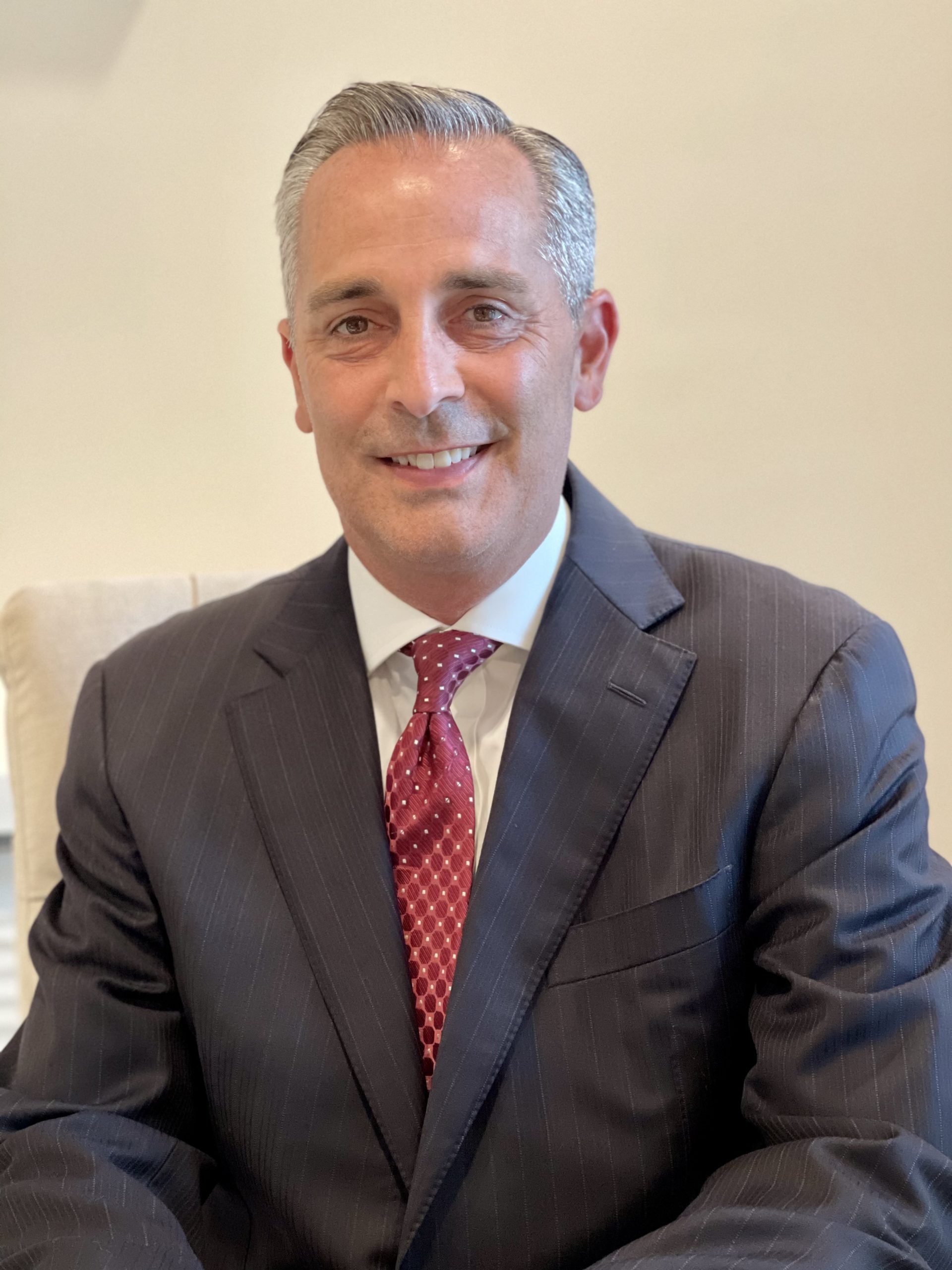 Jeff Abramson began his career in 1991 as a commodity trader. In 1994 he worked at a Series 7 institutional bond broker. In 1997, Jeff left the financial services sector, bitten by the entrepreneurial bug, he started a database direct marketing company. The company generated $25 million in annual revenues within ten years, selling the company in 2006.
Jeff spent the next few years as a foreign currency trader and worked within mergers and acquisitions. Proudly has been working within personal finance since 2011, helping clients with their income planning and investments, estate and legacy planning, chronic illness planning, and comprehensive risk management.
---
Meet Richard Donoff: Parkland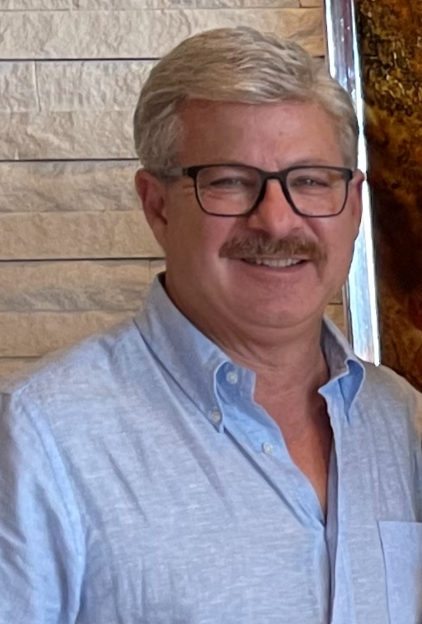 Richard Donoff has been assisting retirees and pre-retirees for over 20 years in the area of financial advising. Known as the "Safe Money Doctor," Richard's expertise has helped 1000's of clients and their families achieve their financial dreams and goals.
Richard utilizes creative yield strategies for growth and income, tax-efficient wealth transfer concepts, and Tax-Free retirement planning for pre-retirees. Richard also specializes in creating lifetime pensions for individuals as well as unique and often free long-term care options.
---
Agents, Contact Us to discover how you can be included in our directory.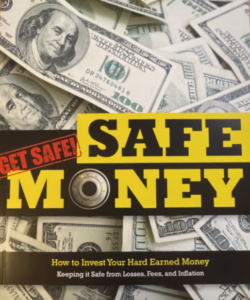 Premium gift for you for registering for my newsletter
I am a member of Syndicated Columnists, a national organization committed to a fully transparent approach to money.
Interested in additional information? Register for my FREE bi-monthly newsletter, "Layin' it on the line." It contains information that other people have found beneficial. I will never sell your information.
For registering, I have a Premium Gift for you.
Our 15th edition, "Safe Money Book" a $20 value
77,000 copies in circulation
Learn the basics of a Safe Money approach to investing.
And it is FREE with your "Layin' it on the line" newsletter