---
Meet George Politarhos: Wilmington
George Politarhos is an independent financial professional who is committed to helping his clients be in a safer environment for their retirement. George has made it his Number One job to make sure that his client's needs and expectations are met and exceeded.
---
Meet Angelica Politarhos: Wilmington
Angie has been self-employed most of her life.  She owned a restaurant, which she then sold and purchased a coffee distribution company.  She took this company from a one-person operation to a multi-million dollar company, which she sold 30 years later to a huge conglomerate.  After selling the company, her husband became ill, and this brought her an immediate understanding of the financial urgency that a critical health diagnosis creates.  Angie has a unique perspective on educating her clients as she focuses on individual needs and potential concerns.  Her goal is to assist them not only with their financial well-being but help them manage the risk against life's unforeseen events.
---
Meet Adam Waskey: Wilmington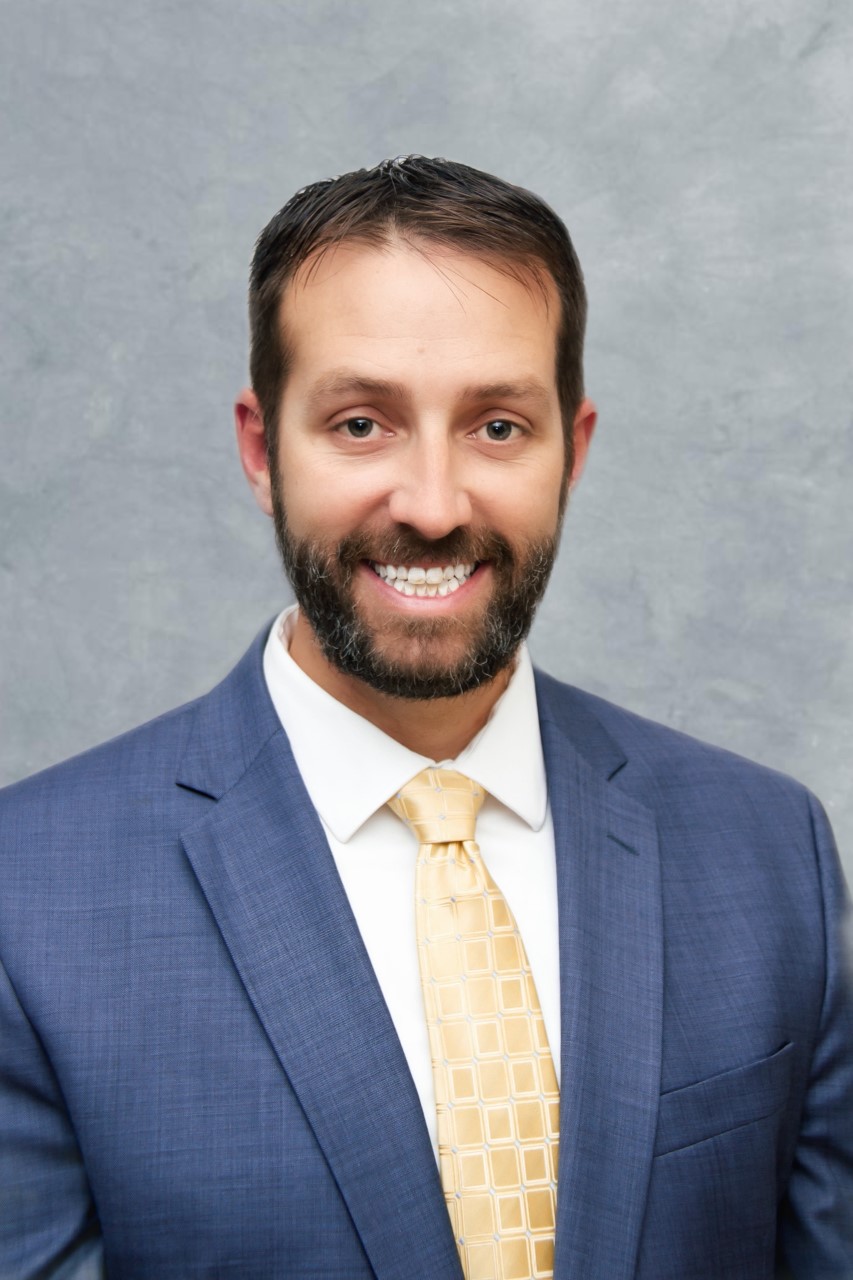 Adam Waskey is the owner and President of Harford Life Group, Inc. Since 2009, he has assisted his clients in the areas of wealth preservation and distribution, retirement and estate planning, financial risk and tax reduction, and guaranteed retirement income. Adam's experience goes far beyond his time in the industry; it consists of knowledge and insight gained from commitment and dedication to his clients. Retirement planning, asset protection, and legacy must be handled with the care and confidence that only this type of real-life experience can bring.
---
Agents, Contact Us to discover how you can be included in our directory.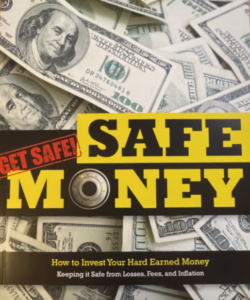 Premium gift for you for registering for my newsletter
I am a member of Syndicated Columnists, a national organization committed to a fully transparent approach to money.
Interested in additional information? Register for my FREE bi-monthly newsletter, "Layin' it on the line." It contains information that other people have found beneficial. I will never sell your information.
For registering, I have a Premium Gift for you.
Our 15th edition, "Safe Money Book" a $20 value
77,000 copies in circulation
Learn the basics of a Safe Money approach to investing.
And it is FREE with your "Layin' it on the line" newsletter