---
 Meet Eric Coons: Springdale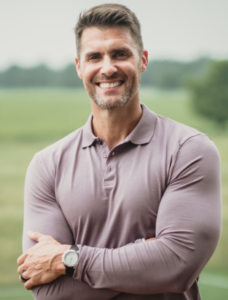 Eric Coons is the owner of Kaleidoscope Insurance Solutions, an independent insurance agency, located in Springdale, Arkansas.
With 16 years of industry experience as an independent annuities broker, Eric manages over 100 million in Fixed and Indexed annuities with clients in Arkansas, Missouri, and Oklahoma.
Eric, a long time member of the prestigious national industry organization, the Million Dollar Roundtable, also earned top recognition in the industry as Marketing Annuity Producer of the Year in 2018.
Eric was recently honored with a prestigious invitation to join the financial specialist group: Invited Authors.  Here is more information:
Eric is married to his wife Jade and has two daughters, Linden & Kellen. In his free time, Eric enjoys producing instrumental music and recording with his daughters as well as attending their sporting events.
---
Meet Jameel Wesley: Little Rock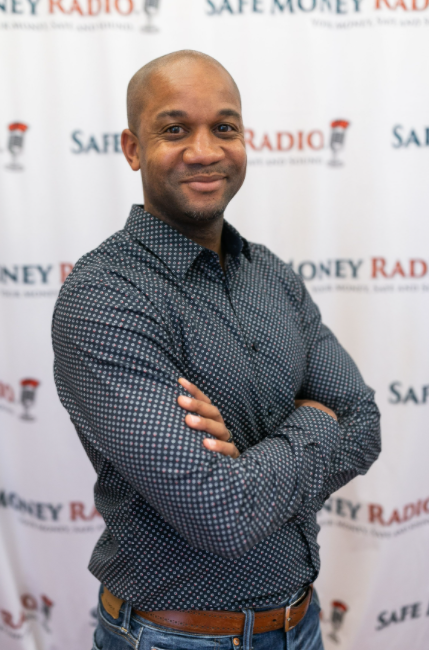 Jameel Wesley has committed himself to living a life of service. He believes that a life that is lived for others is a life that is worth living. He was born and raised in Little Rock and still has deep ties to the area. He graduated from Little Rock Parkview in 1998 and Henderson State University in 2002.
Jameel has served in the insurance and financial services industry since 2002, and he understands that the number one fear of most retirees is that they will outlive their money. Giving his clients peace of mind during their retirement years is what gets him out of bed every morning. His proudest accomplishment is that none of his clients have ever lost money due to stock market volatility.
---
Meet Wes Morgan: Bauxite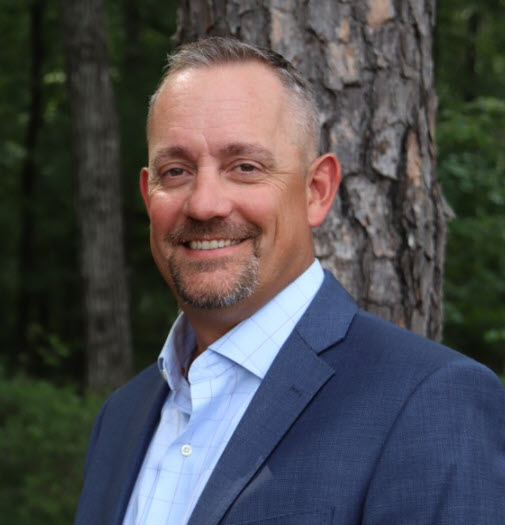 Wes and his family reside in Bauxite, Arkansas, where they enjoy the outdoors and community involvement with their church.
He has been in the financial services industry for 18 years, beginning his career with Northwestern Mutual. Wes owns and manages his firm, Morgan Financial Services, specializing in annuities helping his clients plan their retirement by assisting them to reduce their market risk and saving taxes.
Wes has been named top producer numerous times and enjoys a national reputation. Future plans include producing his own podcast sharing his ideas about a careful approach to retirement planning.
---
Agents, Contact Us to discover how you can be included in our directory.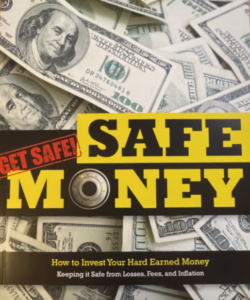 Premium gift for you for registering for my newsletter
I am a member of Syndicated Columnists, a national organization committed to a fully transparent approach to money.
Interested in additional information? Register for my FREE bi-monthly newsletter, "Layin' it on the line." It contains information that other people have found beneficial. I will never sell your information.
For registering, I have a Premium Gift for you.
Our 15th edition, "Safe Money Book" a $20 value
77,000 copies in circulation
Learn the basics of a Safe Money approach to investing.
And it is FREE with your "Layin' it on the line" newsletter