---
Meet Nathan Frederico: Tucson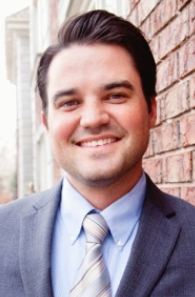 Nathan joined Mayfield Financial and Estate Protection Services, Inc. in April 2017, bringing with him nearly a decade of experience as an investment analyst and portfolio manager for an investment advisory firm. His dissatisfaction with the world of stock market volatility and high investment advisor fees led him to value the unique Safe Money Strategies.
An entrepreneur at heart, Nathan founded and sold a successful business in Southern Arizona. His passion for seizing financial opportunities helps his clients to capitalize on retirement income and wealth protection principles.
Mayfield Financial has been a Tucson retirement income and safe money financial planning firm for over 25 years and is a member of The Better Business Bureau since 1992, maintaining an A+ rating.  Mayfield Financial has over a thousand satisfied clients in Southern Arizona who enjoy a unique and attractive blend of financial safety with no stock market risk, upside growth potential, special tax advantages, and guaranteed lifetime income options.
---
Meet James and Brandon Herbst: Phoenix
James and Brandon Herbst are the owners of Safe Money One.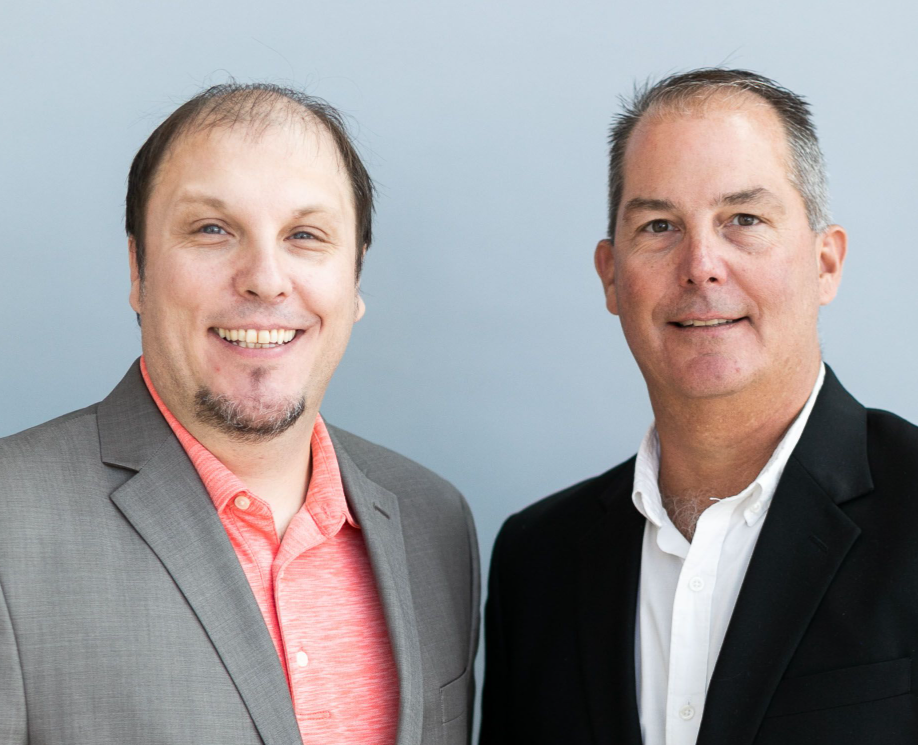 James has made his career of 29 years in the Financial Services and Insurance business. James has a passion for helping clients understand how they can have growth without the market risks that a traditional approach may face. James accomplishes this with a planned, custom-tailored approach to his clients' situation to protect them from any market downside and yet provide for the retirement account to grow and flourish.
Brandon has been helping those at, near, or approaching retirement with a background in Insurance and risk mitigation for over 20 years by educating them on the best strategies to grow their retirement assets in these volatile times. "I look at my job as an opportunity to educate, not to sell. Helping people understand what strategies are available to them is an opportunity I truly cherish. Many folks do not realize they can keep their principal safe from market risk while still having the Brandon and James 
opportunity to earn a solid rate of return while also having the ability to receive an income stream that they and their spouse can never outlive."
---
Meet Aaron Hail: Scottsdale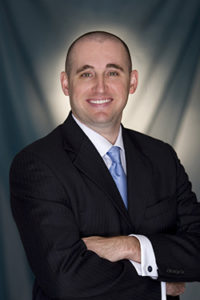 For over 15 years, Aaron has assisted his clients in wealth preservation and distribution, retirement and estate planning, financial risk and tax reduction, asset protection, and guaranteed retirement income.
Aaron's experience includes much more than just years spent in the industry. It's the culmination of knowledge, insight, expertise, and wisdom gained from commitment and devotion to his clients. Retirement and estate planning, portfolio building, and tax strategies must be handled with the care and confidence that only this type of experience can bring.
---
Meet Brett Roby: Phoenix
Bret Roby, a former college athlete, and avid outdoorsman, is used to taking risks in his personal life, but it is all about safety and guarantees when working with his client's retirement money.
As the host of the Safe Money Radio show and a nationwide presenter of the safe money concepts, Bret has enjoyed helping people across the country protect their retirement money. "Over the years, I have helped people protect millions of dollars in retirement assets, and not one of those people have ever lost a penny from market downturns. There is something truly wonderful about being able to help people have peace about their financial future." Bret Roby
Bret can sleep at night, knowing his client's retirement funds are protected. He desires to give you that same peace of mind.
---
Meet Leonard Quimby: Flagstaff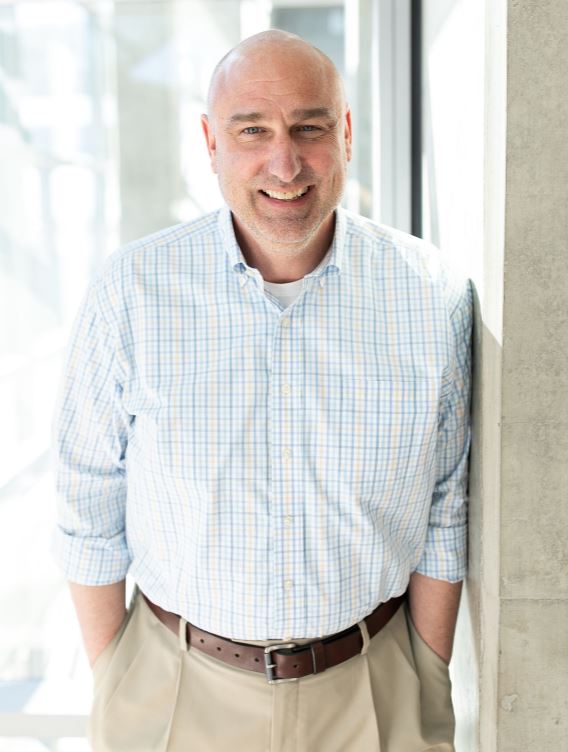 Leonard is the founder and chairman of Sonherd Holding Corp. and Sonherd Advanced Financial Strategies. He was raised in New Hampshire, now residing solely in Arizona, established within the financial service industry locally for over three decades.
Leonard has experience working with high net worth individuals, providing him direct knowledge when presenting strategies to protect everyday retirees' savings and investments. His experience working with legislators, school boards, administrators, unions, and America's leading corporate executives provides a well-rounded perspective, which has been the signature of his business career.
---
Meet Angie Samuels: Scottsdale & Phoenix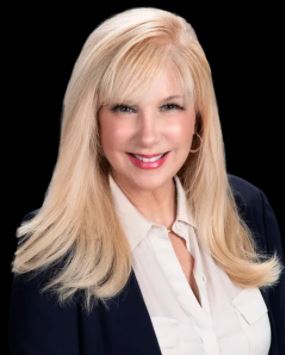 Angie launched her career within the Financial Industry in 1992 in Southern California. Later she joined American Republic Insurance. This is where she discovered her passion for guiding senior citizens, spending time listening to their retirement goals. Angie educates clients on secure ways to maximize and protect their assets for retirement. Angie has built her retirement business one connection at a time. Angie founded Secure Senior Assets Inc. in 2013 as an independent agency. She has focused her independent brokerage career for those within and approaching retirement, assisting clients with their unique financial goals. 
Angie takes a conservative approach, educating retirees to create safeguards for their investments, ensuring financial freedom. Her goal is to present the options for her clients' best interest. She guides retirees to create income from preserved assets, tax-efficient strategies creating a legacy, financial liquidity, and inflation protection to ensure her clients do not outlive their retirement savings.
---
Meet Adam Rosendahl: Phoenix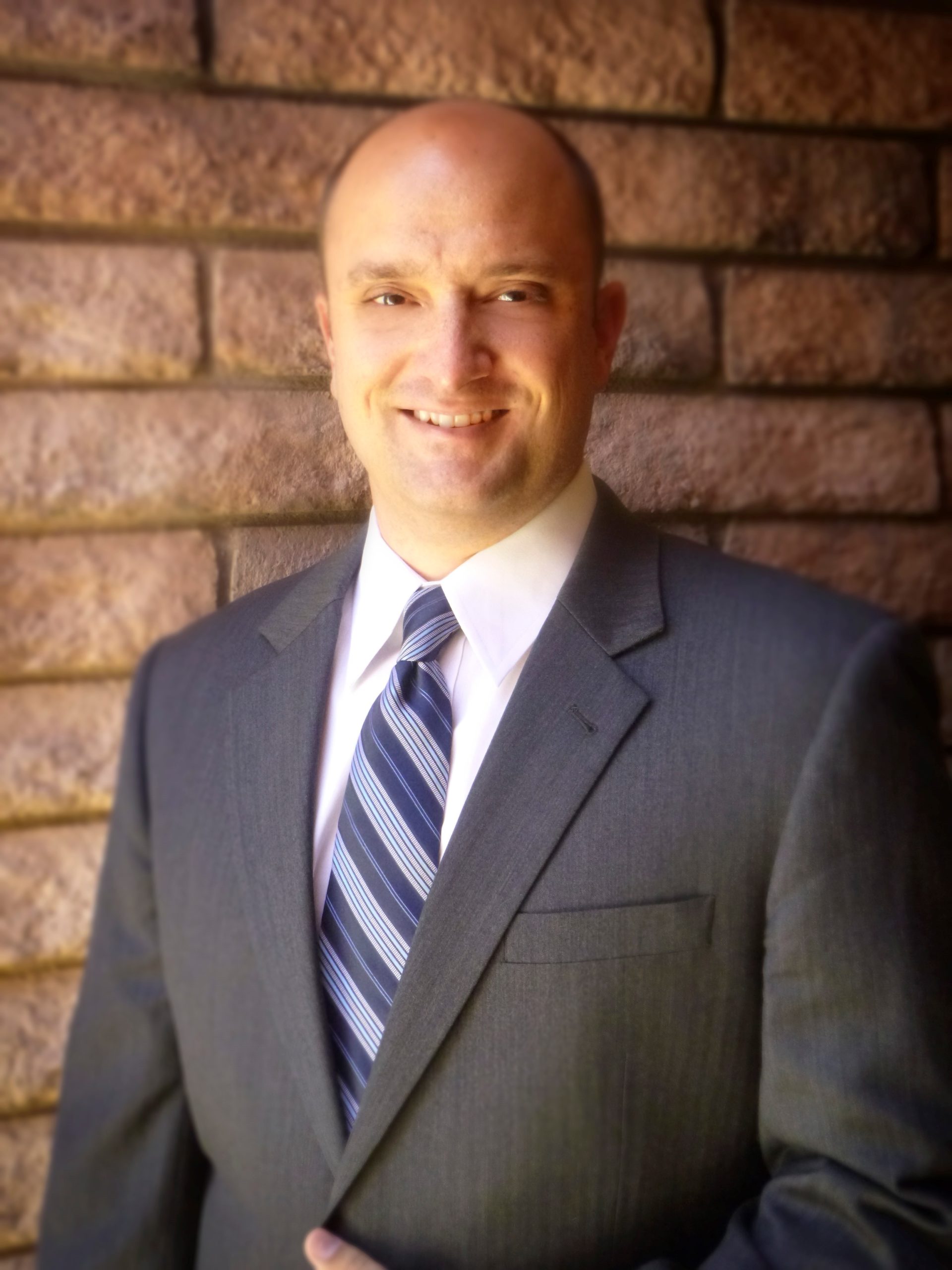 Since 2008, Adam has built his career around securing the most important tool in retirement: income. This seemingly simple concept actually encompasses many industries, and Adam is committed to educating and servicing his clients in the areas of tax planning, estate planning, income planning, and long-term care planning. As a Certified Medicaid Planner™, he is uniquely qualified to balance the complexities of income planning while maintaining eligibility for federal programs that may save families potentially hundreds of thousands of dollars in the event of an extended stay in a nursing home.
Adam's pro-active and comprehensive approach to many retirement issues has allowed clients all over the country to have the peace of mind of knowing that their income will be guaranteed to last through their lifetime, regardless of poorly performing markets, unpredictable inflation, or untimely health issues. This allows his clients to spend more time planning ways to enjoy their retirement years rather than worrying about funding their retirement years.
---
Meet Robert Holman: Tucson & Phoenix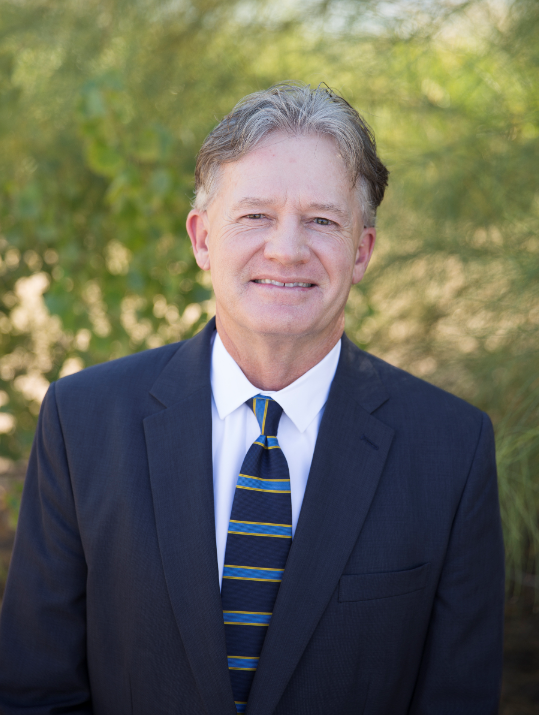 Robert has served in the financial industry for more than 35 years, working with individuals in a one-on-one setting to help ensure their needs are met and helping them create a personalized retirement income strategy for retirement. Prior to founding Dason Wealth Management, Rob held various positions in the financial industry, including senior vice president with a national financial services firm, as well as the principal for his own mortgage brokerage.
---
Agents, Contact Us to discover how you can be included in our directory.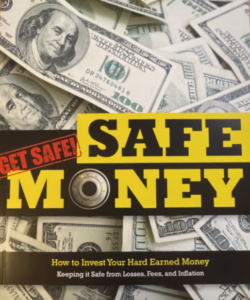 Premium gift for you for registering for my newsletter
I am a member of Syndicated Columnists, a national organization committed to a fully transparent approach to money.
Interested in additional information? Register for my FREE bi-monthly newsletter, "Layin' it on the line." It contains information that other people have found beneficial. I will never sell your information.
For registering, I have a Premium Gift for you.
Our 15th edition, "Safe Money Book" a $20 value
77,000 copies in circulation
Learn the basics of a Safe Money approach to investing.
And it is FREE with your "Layin' it on the line" newsletter