Eric Hutter Honored With Esteemed Invitation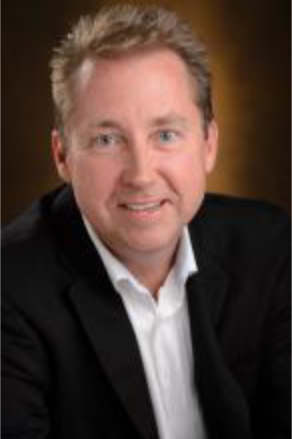 Eric Hutter, Palm City, Florida, has accepted an invitation to become an "Invited Author" on the financial website, https://annuity.com. Eric now joins an elite group of financial experts who share information about approaching retirement without market risk by authoring meaningful and useful articles focused on those retired or about to retire.
Over the years, Eric has helped people of all ages protect millions of dollars in retirement assets, and not one of those people has ever lost a penny from market downturns. Eric believes there is something beautiful about being able to help people have peace of mind about their financial future.
Eric is a Certified Financial Fiduciary ®, the only designation focused solely on training financial professionals to be true fiduciaries. The CFF® designation ensures that fiduciaries adhere to and uphold the highest moral, ethical, and fiduciary guidelines and practices for investments, determined by state regulators.
Eric is native to Florida. Married to his wife Laura for nearly 20 years, they are a family-oriented uncle and aunt to 15 nieces and nephews. Also, enjoying activities such as fishing, boating, hiking, biking, and reading. Eric's an avid fisherman and participating in regional fishing tournaments and events.
Learn More about Eric:
https://ospreyretirement.retirevillage.com/content/profile
705 SW Wisper Bay Drive Palm City, FL 34990

Annuity.com has a simple mission. Educate people about annuities and help them determine whether an annuity is right for their retirement portfolios. We provide unbiased information on a multitude of topics needed to make optimal decisions for our own specific needs. Because we are not an insurance company, we have been able to remain a consumer-focused site, providing timely, objective, and quality information since 1995.