Eric Hutter Named Contributing Author for ThinkAdvisor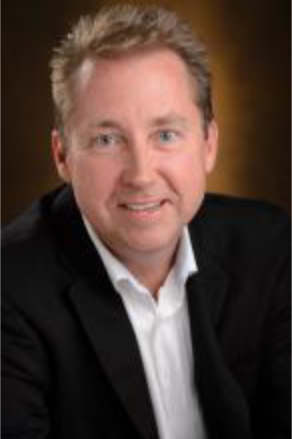 Eric Hutter has been named a contributing author for the admired industry publication, ThinkAdvisor. In addition to his expanding authorship, Eric is a well-known asset protection educator. He has guided thousands of seniors as they navigate their financial retirement options.

ThinkAdvisor provides registered investment advisors and financial advisors with comprehensive coverage of the products, services, and trends necessary to guide their clients in making critical wealth, health, and life decisions. We celebrate those who are adapting and succeeding in new ways, and we translate the impact of regulations and technology into digestible, shareable information so you can spend more time advising clients and running your business.
Eric is proudly a Certified Financial Fiduciary ®, the sole designation that focuses solely on training financial professionals to be licensed fiduciaries. The CFF® designation ensures that fiduciaries adhere to and uphold the highest ethical, moral, and fiduciary guidelines for investments that are determined by state regulators.
Eric is a multi-state licensed financial professional with over three decades of experience. He is specialized in planning and protecting your retirement. 
"Over the years, helping people of all ages protect their retirement assets, without the worry of unexpected market downturns. It brings me joy, knowing I have provided clients peace of mind about their financial future."
Learn More about Eric:
705 SW Wisper Bay Drive Palm City, FL 34990
https://ospreyretirement.retirevillage.com/content/profile
http://www.ospreyretirement.com
Eric@ospreyretirement.com

Annuity.com has a simple mission. Educate people about annuities and help them determine whether an annuity is right for their retirement portfolios. We provide unbiased information on a multitude of topics needed to make optimal decisions for our own specific needs. Because we are not an insurance company, we have been able to remain a consumer-focused site, providing timely, objective, and quality information since 1995.