Doug Horne Professional Credentials
Doug Horne CFP and his family reside in Sugar Land, Texas. As a host of Smart Money Radio, Doug's expertise is guiding people in protecting their retirement money. Saving his Smart Money clients from losing a penny due to market downturns! Doug thrives in bringing his clients peace of mind about their finances and retirement, protecting their goals. Doug aspires to give you the same peace of mind!
Please click on these links to learn more about me and my services.
http://aspenwm.retirevillage.com/content/profile
If you need more information about me, Google my name.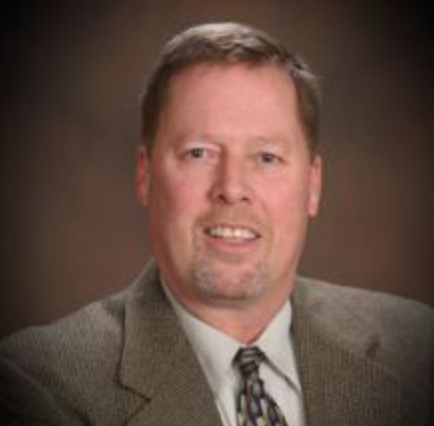 Doug Horne
56 Sugar Creek Center Blvd. Ste. 375 Sugar Land, TX 77478