Doug Horne Brings Dollars and Sense Radio To Texas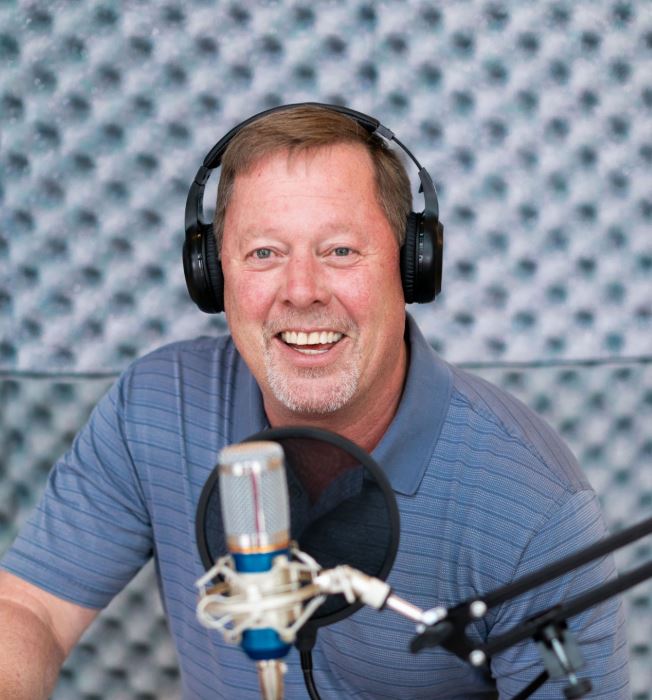 Doug Horne and his family reside in Sugar Land, Texas. Doug has lived in the Houston area since the early 1970s. In addition to being a loyal Astros fan, Doug enjoys spending time with his family and the occasional family ski trip to Colorado.
Since 1993, he has been helping his clients plan for retirement. Doug is passionate about showing people how to 'never lose money again' using risk-free strategies!
As a host of Dollars and Sense Radio, Doug enjoys helping people all across the State of Texas protect their retirement money. Not one of his clients has ever lost a penny due to market downturns! Doug enjoys helping his clients to have peace of mind about their finances by keeping their retirement funds protected. He desires to give you the same peace of mind!
Join others who have benefited from Doug's no-nonsense approach to retirement planning.


Learn more about Doug:
https://www.dollarsandsenseradio.com/
281 636-0100
Houston: 52 Sugar Creek Center Blvd, Suite 300, Sugar Land, TX  77478
Dallas: 4131 N. Central Expressway, Suite 911, Dallas, TX  75204