Donna McElroy Professional Credentials
Donna proudly began her own firm and is currently the President of Financial Investment Services. She thrives on making a difference for clients, securing their financial needs. Not just focused on Annuities and Life Insurance but with all retirement and financial needs as well. Ensuring a safe retirement for her clients gives her more joy than any amount of money ever could.
Please click on these links to learn more about me and my services.
annuity.com/meet-donna-mcelroy
annuity.com/author/donna-mcelroy
donnamcelroy.retirevillage.com
If you need more information about me, Google my name.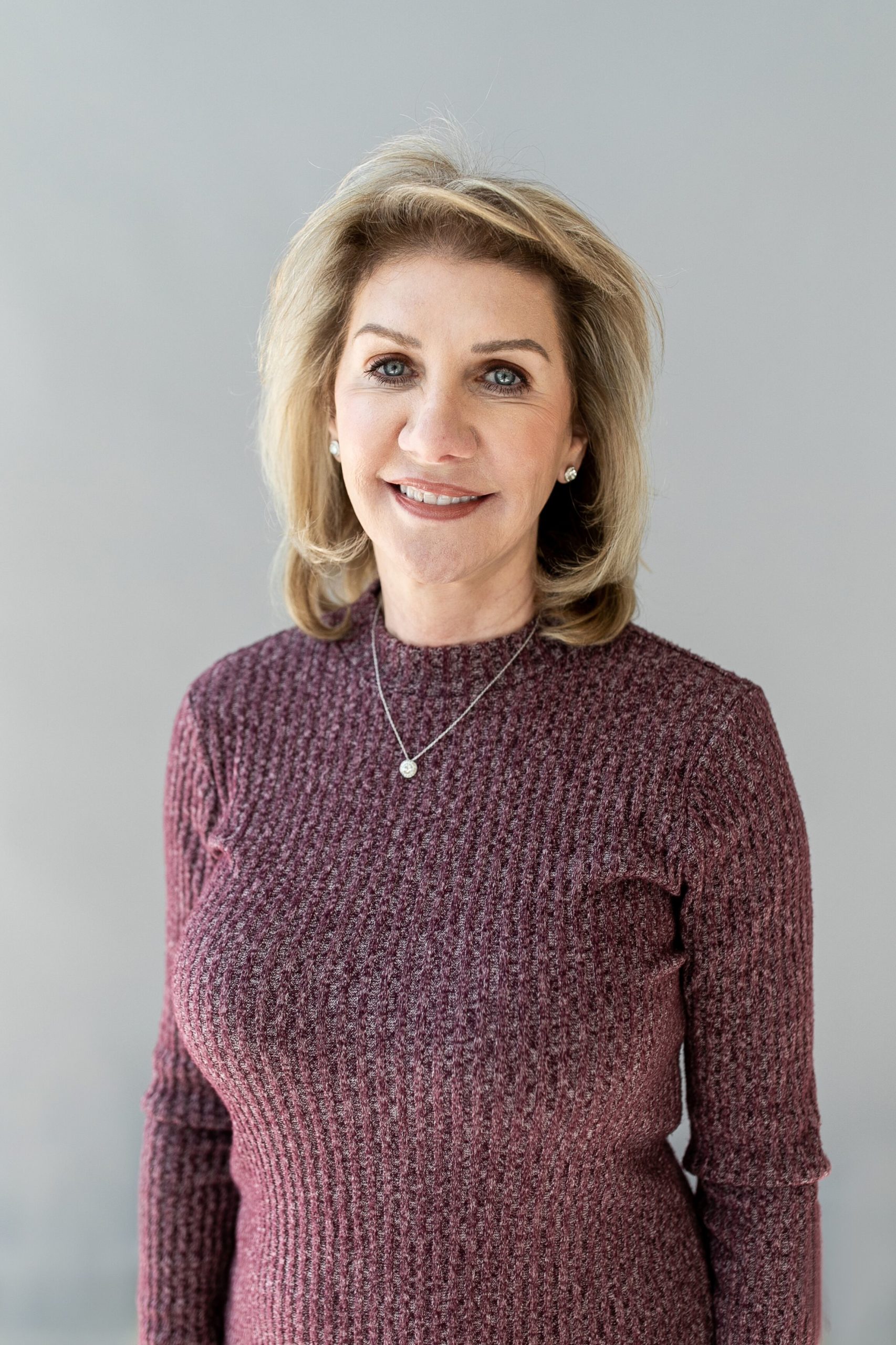 2955 Ridgelake Dr. Ste 104, Metairie, LA 70002
504.832-8762 (office)
504.339.8762 (cell)