Del Fujinaka Honored With Prestigious Invitation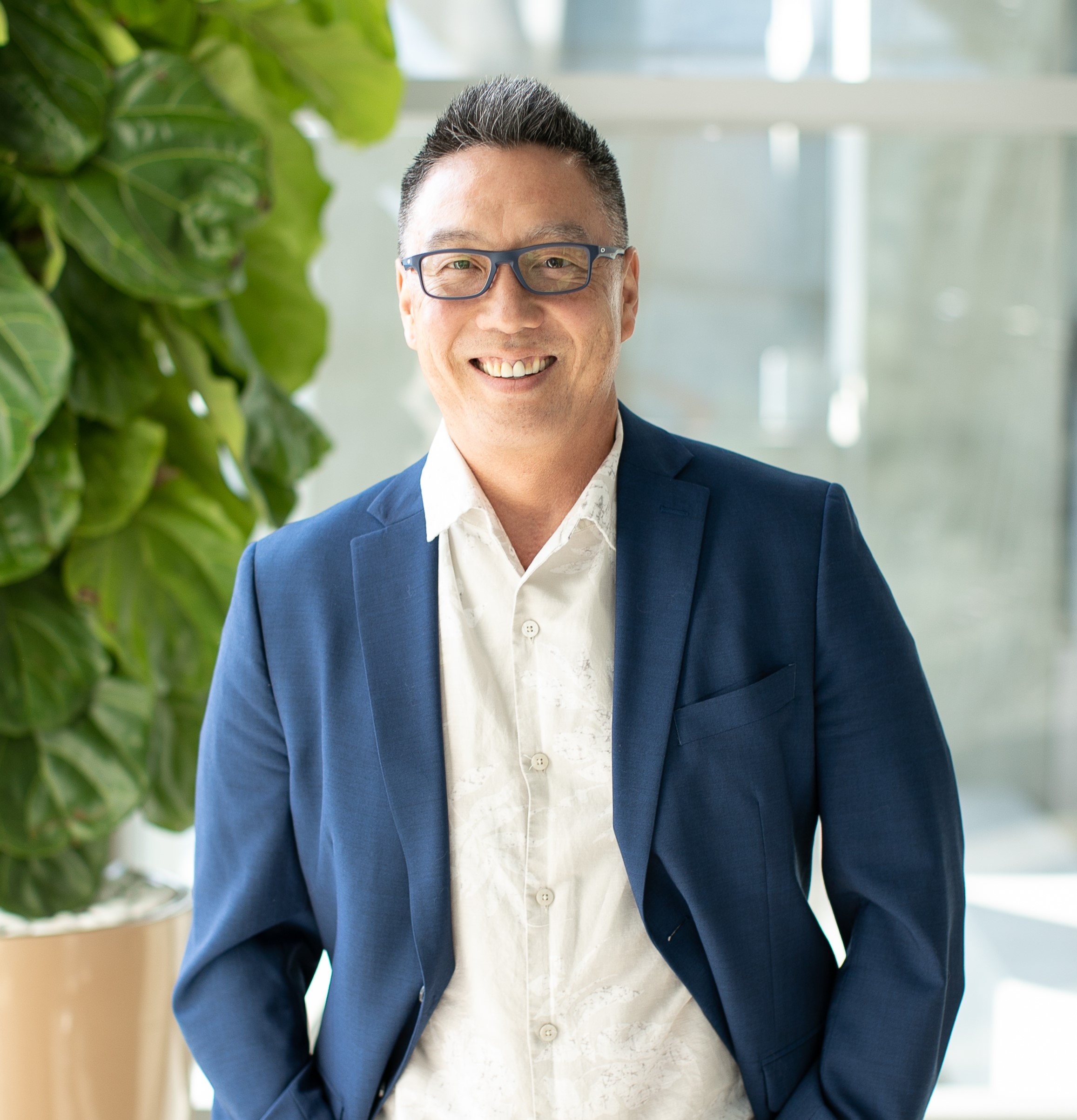 Del Fujinaka, Honolulu, Hawaii has accepted an invitation to become an "Invited Author" on the financial website, https://annuity.com. Del now joins an elite group of financial experts who share information about approaching retirement without market risk by authoring meaningful and useful articles focused on those retired or about to retire.
Del is a Safe Money Retirement Specialist and Cash Flow Strategist dedicated to helping small businesses and family estates navigate complex retirement decisions. As individuals retire earlier and live longer, retirement income and protection from losses are major areas of concern for maturing Hawaii and California Residents.
Del is different… He has combined his three decades of financial experience and business ownership to create an individual approach to retirement planning and wealth management, which conventional advisors never consider. Del Fujinaka is committed to unbiased financial education, which is critical to your understanding. You DO NOT have to expose your retirement to unnecessary taxes or market risks. You DO NOT have to be afraid of depleting your savings. You DO NOT have to watch long term care expenses devour your wealth.
Del has been recognized nationally and locally as a top advisor to people seeking a holistic plan, and not just a boilerplate one size fits all plan. In 2004 he reached the pinnacle of "Top of the Table" honors through NAIFA's Million Dollar Round Table for Insurance professionals. Del believes clients who have unbiased financial education are the best clients. That's why he takes pride in sharing his financial expertise in his weekly Safe Money Radio show, his book, community workshops, and numerous articles and speaking engagements.
Learn more about Del:

Hoku Legacy Solutions LLC
Envision. Empower. Efficiency
987 Queen Street, Suite 506, Honolulu, HI 96814

Annuity.com has a simple mission. Educate people about annuities and help them determine whether an annuity is right for their retirement portfolios. We provide unbiased information on a multitude of topics needed to make optimal decisions for our own specific needs. Because we are not an insurance company, we have been able to remain a consumer-focused site, providing timely, objective, and quality information since 1995.