Dave Stanley Safe Money Radio Show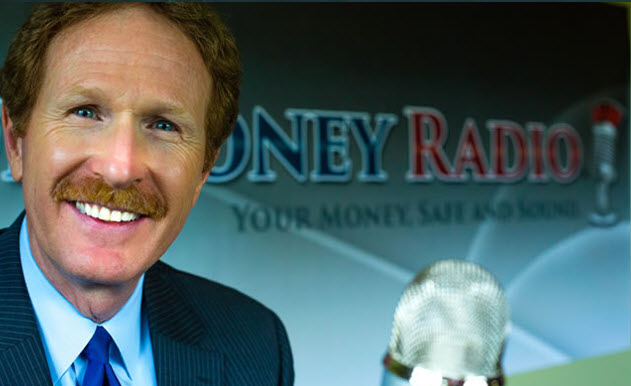 In today's world of low-interest rates and volatile stock markets, it's more important than ever to stay informed and keep your money safe – especially if you are at or near retirement. When the market has you concerned about the security of your money or if you're facing Social Security choices? If you want to know how you can have a lifetime income, you can never outlive? Be sure to tune in each weekend; Dave Stanley offers financial advice about keeping your money safe during financially turbulent times.
"Our Mission at Integrity Financial Service, LLC, is to provide safe, stress-free retirement planning solutions to empower our clients – for better stewardship." Dave Stanley
After working in the financial services industry for several years, Dave Stanley started his own company to concentrate on his passion, helping retirees and those nearing retirement to live without the fear of losing the money they have worked hard to earn all their lives. "It is gratifying to be able to help my clients have peace of mind about their financial future. I have helped them save millions of dollars in retirement assets during these turbulent financial times. I desire to provide that same peace of mind for you."
Dave, his wife Sandra, and his son David love living in West Michigan and enjoy its rich heritage.
Join others who have benefited from Dave's no-nonsense approach to no-nonsense retirement planning: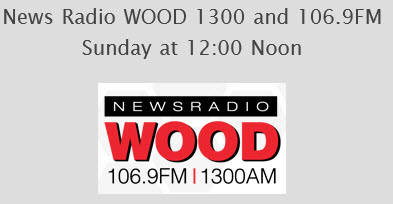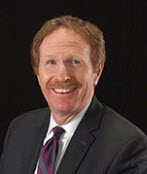 To learn more about Dave:
IntegrityFinancialServiceLLC.com
ifs.retirevillage.com
Dave Stanley, Financial Consultant | CEPP
4466 Heritage Ct, SW Ste B
Grandville, MI 49418
Ph: 616.719.1979
Fax: 616.719.1752
Safe Money Radio: 616.719.1821
dstanley@integrityfinancialservicellc.com