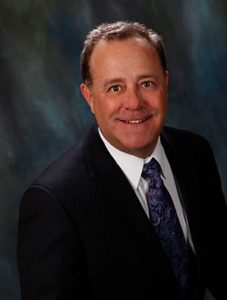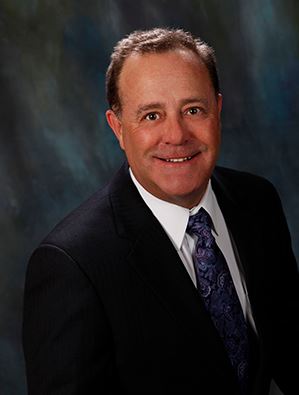 I am a member of Syndicated Columnists, a national organization committed to a fully transparent approach to money. Interested in additional information? Register for my FREE Newsletter below, it contains information that is beneficial and helpful to many other people. I send the newsletter twice a month to your email account. There is no charge for my newsletter, and I will never sell your information.
For registering, I have a Premium Gift for you. Our 15th edition, "Safe Money Book" a $20 value with
77,000 copies in circulation.  Learn the basics of a Safe Money approach to investing.
And it is FREE with your "Dave Mello Perspectives" newsletter.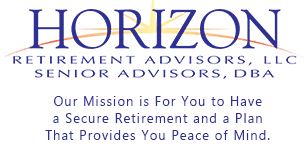 707 Mt. Rose Street, Reno, NV 89509
http://davemello.retirevillage.com/
https://horizon.retirevillage.com
http://www.horizonsenioradvisors.com/
dave@horizonretirementadvisors.com
Office 775 851-4554
Cell 775 720-3286