Charles Cardenas III Professional Credentials
Charles Cardenas III was born and raised in Weslaco, Texas, a community in the Rio Grande Valley on the Mexican Border in South Texas. While attending The University of Texas-Pan American, Charles was also pursuing a career in aviation. However, his career plans changed due to his father's untimely passing in 1985. At 22, Charles decided to take over his father's financial planning practice, which has been in practice for over thirty-seven years.
Please click on these links to learn more about me and my services.
annuity.com/author/charles-cardenas
charlescardenas.retirevillage.com
linkedin.com/in/charles-cardenas
charlescardenas.retirevillage.com/
retirement-planning-systems-of-south-texas.business.site/
annuity.com/charles-cardenas-iii-honored-with-prestigious-invitation
If you need more information about me, Google my name.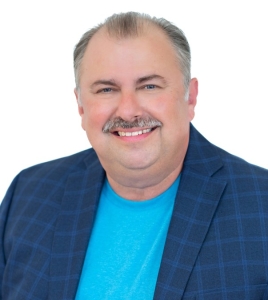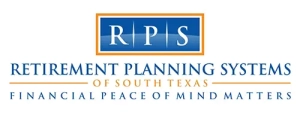 212 W 3rd St, Weslaco, TX 78596