Chad Owen Perspectives Newsletter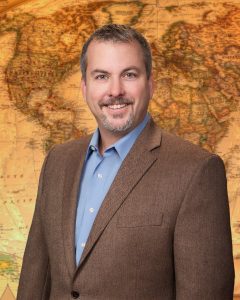 Thank you for requesting my FREE newsletter, "Perspectives"  Twice a month I'll be sending you beneficial information you can use.
Simply fill out this short form, and I will add you to my list. I NEVER sell your information to anyone.
If at any time, you wish to stop receiving Perspectives, canceling is simple and easy.
Want to learn a little more about me? Click on my Professional Credentials.
Here are my Credentials:  https://annuity.com/chad-owen-professional-credentials/
Chad Owen
Buda Texas 78610
Chad C Owen
512-608-3780 – cell
512-312-9990 – fax