Casey Marx Professional Credentials
A trailblazer, Casey has been acknowledged by Forbes Magazine as one of America's Financial Leaders, a recognized member of the National Ethics Association, and is a sought-after speaker in the retirement income planning field for his unique perspective on retirement income planning solutions for baby boomers and those approaching or in retirement.
Please click on these links to learn more about me and my services.
safemoneyradio.com/Landing/Host/CaseyMarx
If you need more information about me, simply Google my name.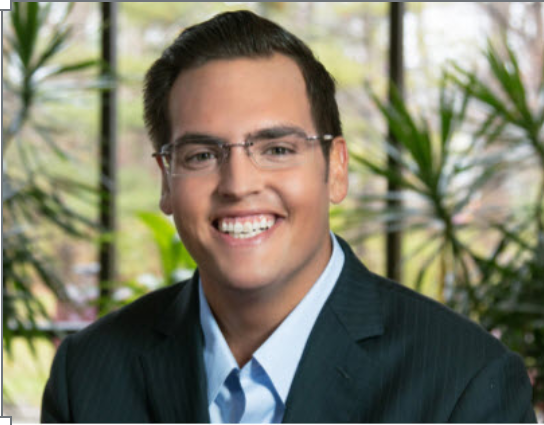 With Offices Throughout Indiana
Carmel, IN 46032