Brad Rhodes Professional Credentials
Brad has been in the industry since 1992, and he considers it an absolute pleasure to be able to work those approaching retirement and those who have retired. Brad feels blessed he has been given this God-given role.  Brad shares his education and experience for all as the host of the Safe Money & Income Radio show. Focused on guiding people on how to protect their hard-earned money. To be able to have genuine guarantees with your retirement dollars and income is what a lot of folks are wanting.
Please click on these links to learn more about me and my services.
annuity.com/annuity-com-endorses-brad-rhodes-new-book-protecting-your-retirement
If you need more information about me, Google my name.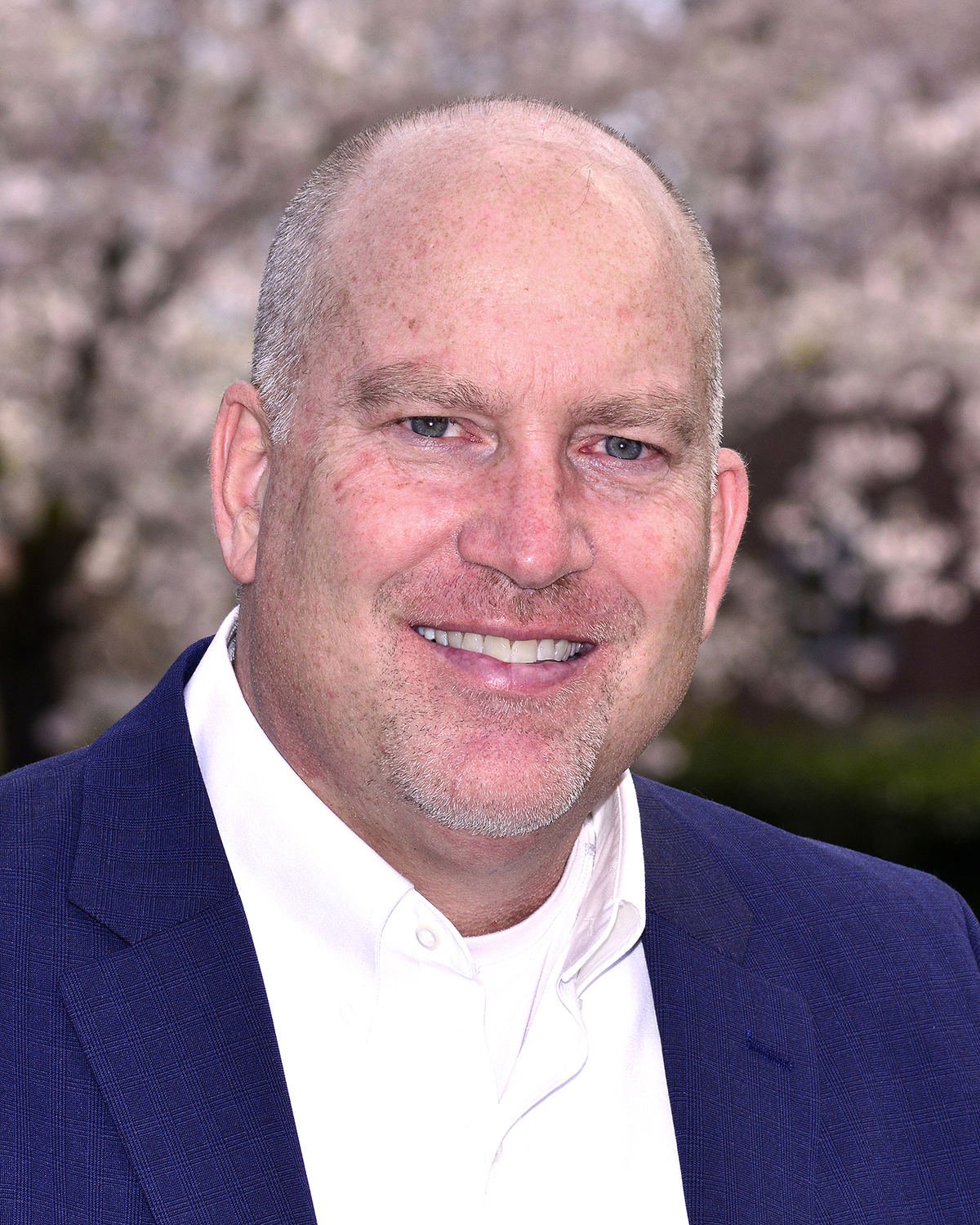 255 Morning Star Lane, Lexington, NC 27292