Bill Duggan Brings Safe Money Radio To Detroit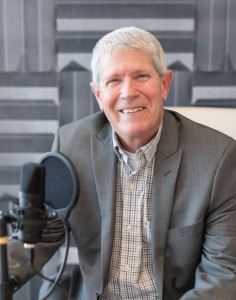 Bill is an experienced retirement specialist sharing his expertise as the host of Safe Money Radio on WDTK 101.5 FM & 1400 AM. As the host of the Safe Money Radio show, he is frequently approached to speak on safe money concepts. 
Bill has been helping clients manage their financial lives since 1988. He is a Certified Financial Fiduciary, always puts the interests of his clients first, and upholds the highest standards of honesty, fairness, integrity, and professionalism. Bill spent 13 years in banking as a Trust Officer in Florida and Michigan.
At the end of 2014, Bill exited the securities side of his practice to offer only "Safe Money" programs for his clients.  While providing "At Risk" investments such as mutual funds, ETFs, and individually managed portfolios of stocks and bonds as a licensed securities advisor, and now as a "Safe Money" professional exclusively, Bill has always put his client's interests first.
Join others who have benefited in listening to Bill's no-nonsense approach to retirement planning.

Saturdays 10:00 AM – 11:00 AM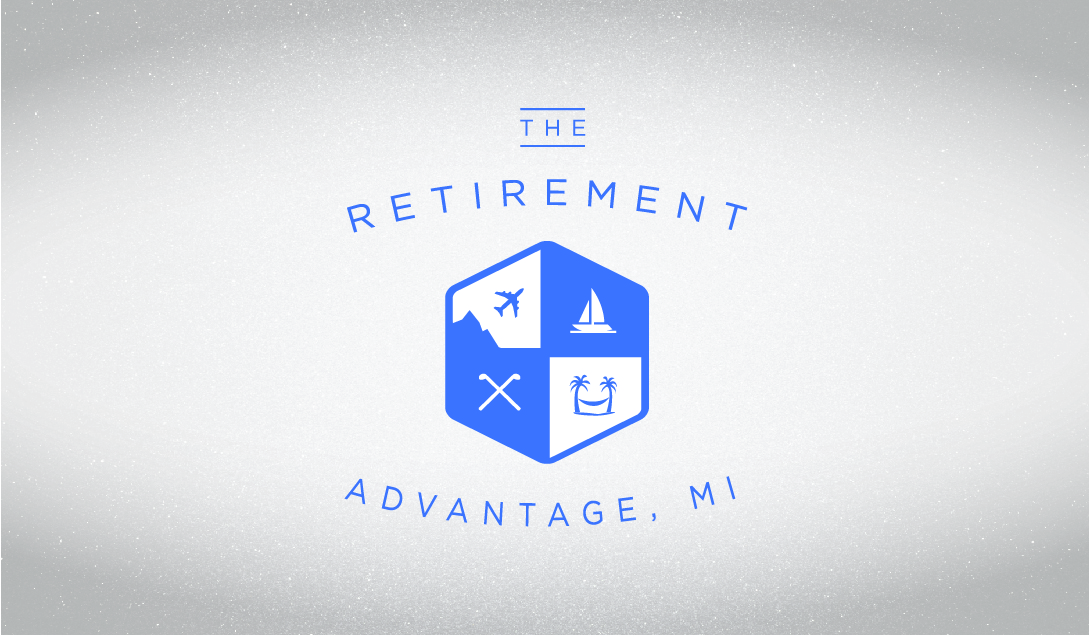 bill@theretirementadvantagemi.com
https://www.retirementadvantagesafemoneyradio.com/
844-647-7233
7020 Olde Farm Trail, Almont, MI.  48003