Arianna Del Palazzo Professional Credentials
Arianna is an experienced Financial Advisor with a demonstrated history of working in the financial services industry. She is skilled in Nonprofit Organizations, Customer Service, and Safe Money Investments. She has a strong finance professional with a Bachelor's degree from the University of North Carolina at Greensboro.
Please click on these links to learn more about me and my services.
linkedin.com/in/arianna-del-palazzo
If you need more information about me, simply Google my name.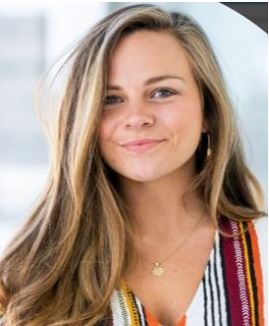 Arianna Del Palazzo
425 Rolling Hill Rd. Suite A
Sanford, NC 27330