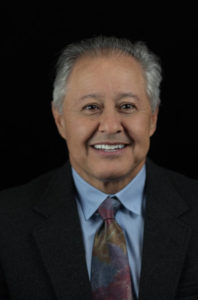 For more than two decades, Al Martinez has been an advisor and general agent in the financial services industry, helping clients to make sound financial decisions in the areas of insurance and retirement planning.
Al's focus is on providing safe money retirement strategies and solutions. Al will explore ways to protect retirement money, increase income, and protect against potential market losses and economic volatility, including health circumstances, taxes, and those unforeseen situations that can be devastating to principal assets in retirement.
Click here for Al Martinez's Credentials
Al Martinez Professional Credentials
America's Financial Solutions Group, LLC
888.418.3358
Cell: 303.478.3358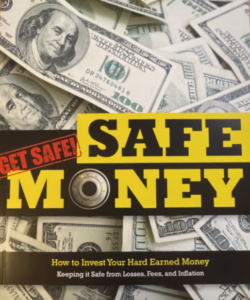 Premium gift for you for registering for my newsletter
I am a member of Syndicated Columnists, a national organization committed to a fully transparent approach to money.
Interested in additional information? Register for my FREE bi-monthly newsletter, "Al Martinez Perspectives". It contains information that other people have found beneficial. I will never sell your information.
For registering, I have a Premium Gift for you.
Our 15th edition, "Safe Money Book" a $20 value
77,000 copies in circulation
Learn the basics of a Safe Money approach to investing.
And it is FREE with your "Al Martinez Perspectives" newsletter