Protect Your Money From Life's Uncertainties — With Our FREE Safe Money Guide.
Learn EXACTLY How To Safeguard Your Assets With The FREE Insider's Guide To Annuities.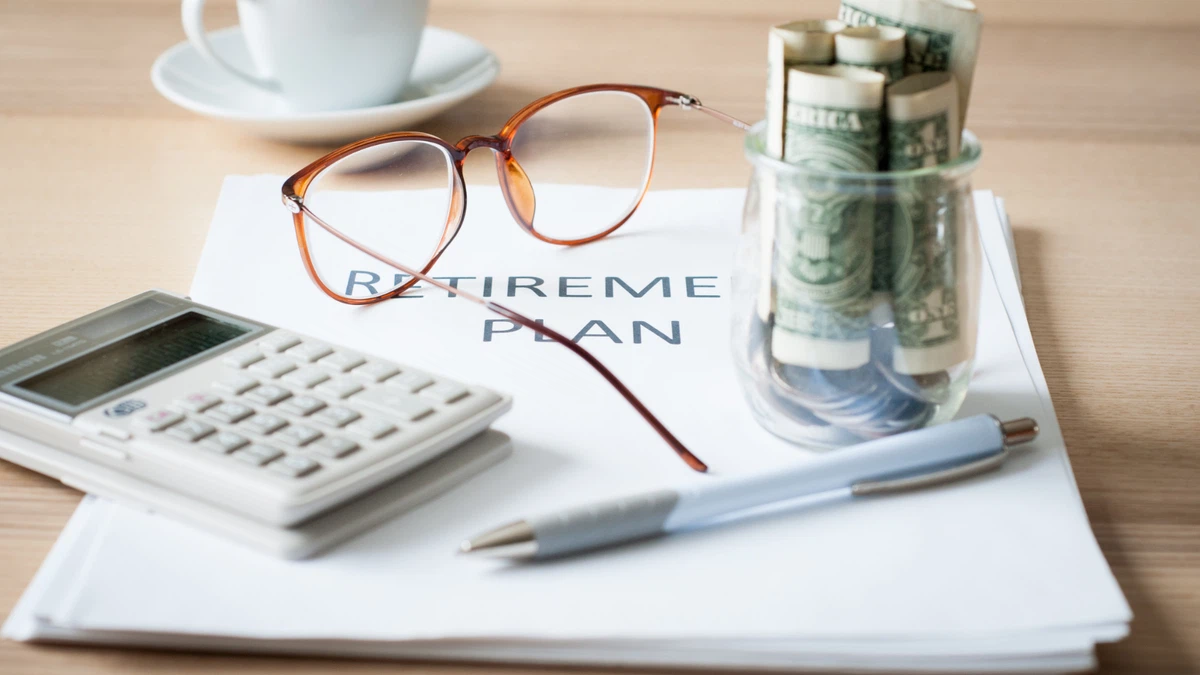 Whether you're retiring next year, the next decade, or 20 years from now, planning ahead is the best way to protect yourself from life's uncertainties.

You deserve to…

Protect Your Hard-Earned Assets Through Retirement
Live Your Retirement The Way You Intended

No Matter The State of The Economy

Learn Everything You Need To Know About Annuities
So YOU Can Make An Informed Decision
Don't Wait Until Your Money Has NO Power — Learn How You Can Protect Your Future Today
Got questions about Annuities? I can help!
{LEAD_OWNER_FIRST_NAME|} {LEAD_OWNER_LAST_NAME|}
{USER_CUSTOM_3|} - {USER_CUSTOM_2|}
{LEAD_OWNER_PHONE|}
{LEAD_OWNER_EMAIL_ADDRESS|}
© Copyright 2023 annuity.com All rights reserved